Finnish Prime Minister Sanna Marin stated that her country does not have any problems in the process of NATO membership, but Sweden may have problems.
Finnish Prime Minister Sanna Marin attended the special session as a speaker within the scope of the World Economic Forum (WEF).
Reminding that he joined the WEF 3 years ago, Marin stated that in the last 3 years, many crises such as the Russia-Ukraine war and the energy crisis have been experienced and struggled with.
"The world is a very different place today than it was three years ago." Marin said that the war between Russia and Ukraine affected the whole world.
Stating that the rule-based order is being challenged, Marin said that more authoritarian regimes find more space for themselves and democratic values ​​are shaken.
Explaining that Russia must lose its war against Ukraine and that Ukraine's removal of Russia from its lands is important for the freedom of both Ukraine and other countries, Marin said, "There is no gain in attacking other countries. We have to protect our borders and I am very worried about the difficulties encountered in this regard." he said.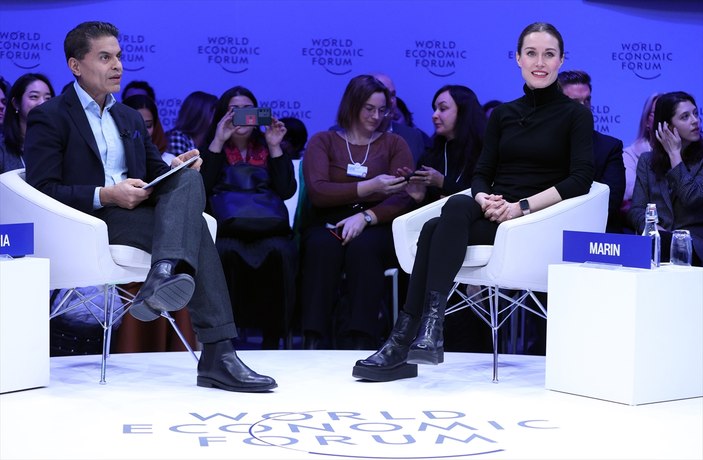 "I hope the process goes fast"
Pointing to his country's and Sweden's membership process to NATO, Marin noted that NATO has its own rules and that countries cannot become a member unless they comply with them.
marine, "I hope that the process of Finland and Sweden's membership in NATO moves forward as quickly as possible." made its assessment.
Stating that they want to prevent threats against them by becoming a member of NATO, Marin said that he believes that if Ukraine becomes a NATO member, there will be no war in the country.
Noting that the security of his country and its citizens is their top priority and that they have applied for membership to NATO, Marin answered the question about whether there are any obstacles to NATO membership, such as Turkey's security concerns, as follows: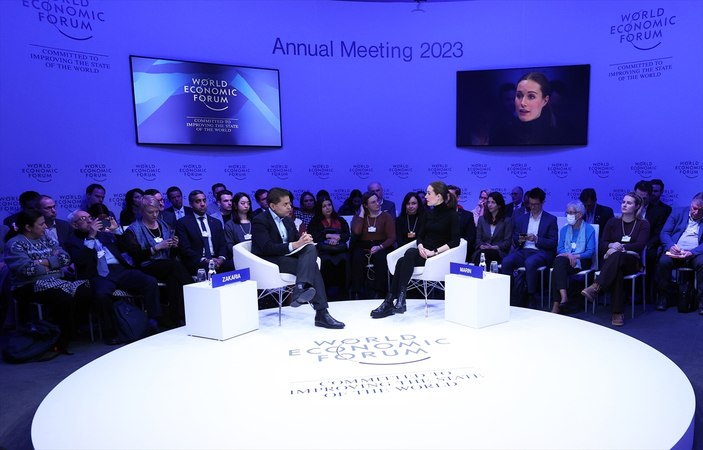 "Sweden may have problems, we don't"
"There is not a big problem with Finland, maybe it is related to Sweden. From our perspective, it is very important for Sweden and Finland to be NATO members because we share the same security environment. We are waiting for the approval of both countries in terms of membership. One of them is the parliamentary terms. Hungary will approve as soon as it starts. Another country is Turkey. We discussed and decided on the steps we will take at the NATO summit, and we have taken those steps. Now we are waiting for Turkey's approval."
Marin added that the membership processes to NATO should be faster, the two countries are fully prepared for this and meet all the requirements.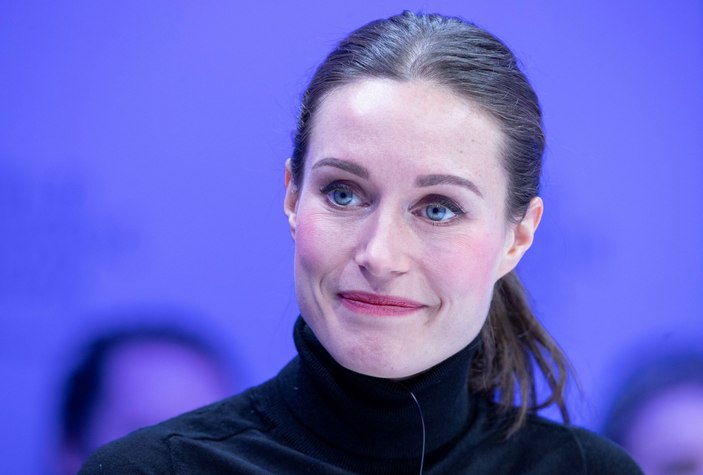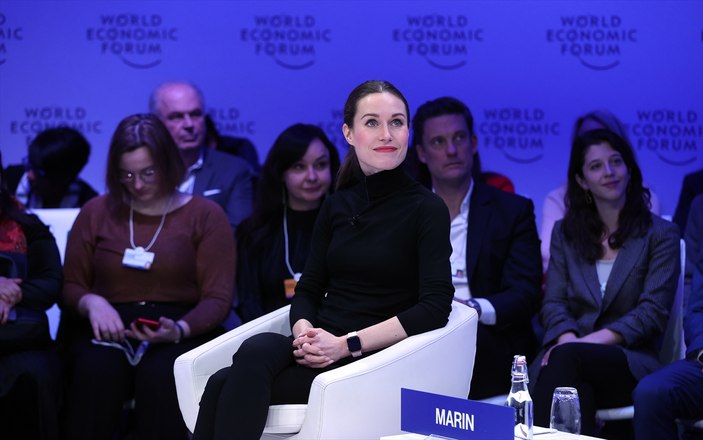 .