world
Russia's dangerous process of isolation
President of Russia Putin has been making critical and highly controversial decisions lately. Launching war on Ukraine on February 24 was an extremely risky step.
War "If it fits the account at home" and with Ukraine's defeat in a matter of weeks, its leader ZelenskyIf it had resulted in 's escape or murder, the discussions might not have been so intense. However, 7 months have passed and the end of the war is still not on the horizon and there are many difficulties.
One part of the world actively opposes the invasion of Russia, the other part more cautiously. The number of open supporters is very small. At the 11th Extraordinary UN General Assembly held on March 2, 2022, 141 countries supported the resolution condemning the invasion among 193 member states, while only 5 members opposed it (Russia, Belarus, Syria, North Korea and Eritrea).
States of strategic importance for Moscow, such as China and India, "abstained" and "cautious" and they began to warn the Kremlin more and more. Important countries of the former Soviet geography, such as Kazakhstan and Azerbaijan, began to keep their distance from Russia more and more.
Putin made two more risky decisions last week: Partial mobilization arrangement, and in the territories occupied by Russia in Ukraine extraordinarily quickly. referendums and starting the process of annexing the four regions there to the Russian Federation.
While these decisions were being announced, the Russian leader again and more strongly encouraged the West. "to use nuclear weapons, it's not a bluff" threatened on his way. This development is also "abstained" and "cautious" it was pretty scary.
Especially after the hasty show referendums in the occupied part of a country. "This place is mine now, and whoever attacks, I will give any answer, including nuclear weapons." It is probably an approach that can only be accepted in Moscow.
Russia is now almost all international resolving crises by force It started to become more and more lonely because it was seen as a state with a tendency towards a state. This is if the Kremlin's policies do not change. isolation process It looks like it will go deeper.
Of course, not only the states, but also those who feel close to the Russian administration for one reason or another, even the occupation of Ukraine. "fight against imperialism" Since last week, there has been some uneasiness among the intellectuals who see and approve of the scope of the project, as well as among the leftist circles. "Where is this going to end?" question strengthens the feeling that it is necessary to keep a distance from Putin compared to the past.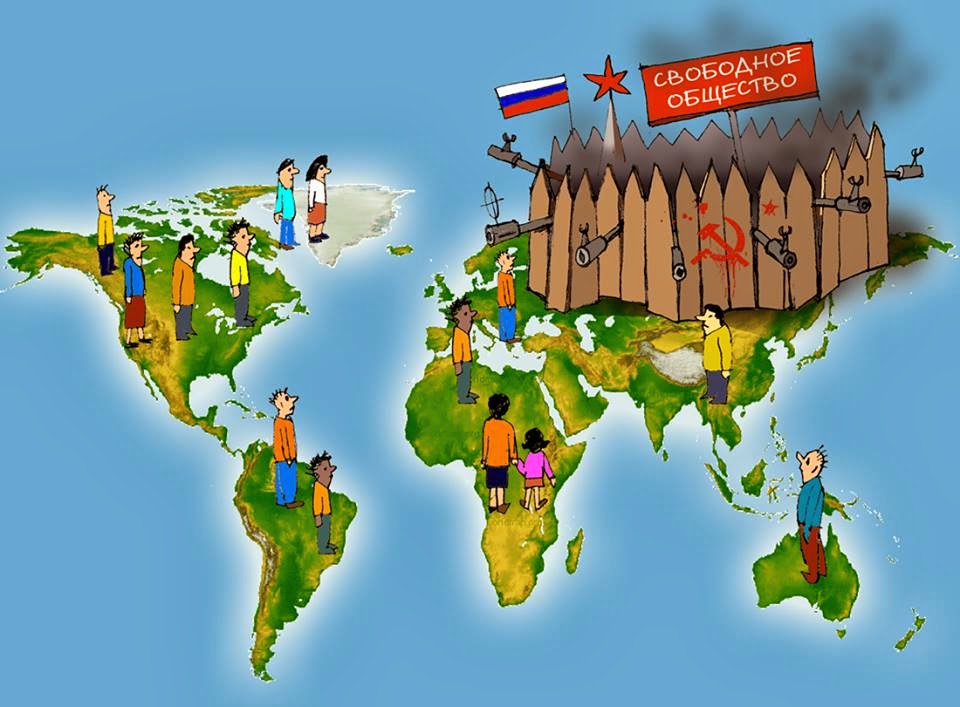 Can you break my arm, my friend?
In this corner on August 12, 2022 patriotism I wrote an article on it. When this concept is monopolized by the state administrators, the letters usually get bigger and the content moves away from reality. But life is something different, flowing like water and instantly twisting and changing its course.
For example, until recently the leader PutinStanding behind ' with a huge 80 percent rating, Russian society has faltered in the last week. The Kremlin declared mobilization.In this context, although we have 25 million citizens, we will only send 300,000 people to war.' millions of Russians panicked, thinking that that deadly lottery might land them or near them.
As the number of people who wanted to flee the country increased tremendously, plane tickets to many destinations in 3-4 days first became unbelievably expensive and then sold out. Those who wanted to take shelter in their land neighbor countries with their cars formed queues for kilometers. From people over 60 to cancer patients, to the military in the process of poorly organized mobilization "surprise supplementsWhen it was heard that ' was on the agenda, the fear spread.
Here are a few of the prominent searches on the Internet in Russia in the past week: "How to escape from Russia?", "What are the methods to avoid being drafted?", "How to break the arm?"
There may be those who do not understand the last one at first reading. Some Russians use their arms and legs to avoid being drafted.properly" he is breaking or breaking (there are such fresh videos on the Internet). The purpose is in the control at the military branch "tear", not to be sent to war, to survive.
As for patriotism. By these and other methods, war, that is, mobilization, that is, Putin, that is, "supreme state"Until recently, among the people fleeing the mission given by "patriotismWho knows how many people didn't leave ashes in the barbecue when he said "…
Most of us can say this sentence, it will not be news. But if a head of state says it, it's definitely news. Especially in a geography where those who came to power did not want to get up from their seats for decades.
Sentence President of Kazakhstan Kasım-Generous Tokayev'belong to. long lasting Nazarbayev Tokayev, who came to the administration in 2019 after his term, is trying to neutralize the former leader, especially with the steps he has taken in recent months.
In addition to carrying out constitutional reform, Tokayev decided to hold presidential elections next November 20. He announced that he will be running for the last time in this election. And according to the new constitution, whoever comes to power after that just one period can stay in power. And a term will last 7 years.
"This has not been done in any country in our region, so I see such a reform as a bold step towards democracy." said Tokayev.
The previous Kazakhstan leader, Nazarbayev, had been in power for 30 years. President of Russia Putin It's approaching 23 years. Rahmon Leader of Tajikistan for 29 years. Aliyev He has been in power in Azerbaijan for 19 years. Lukashenko He has been at the head of Belarus for 28 years.
In such a geography "No one should stay in power for long" Isn't it really an important exit to be able to say that?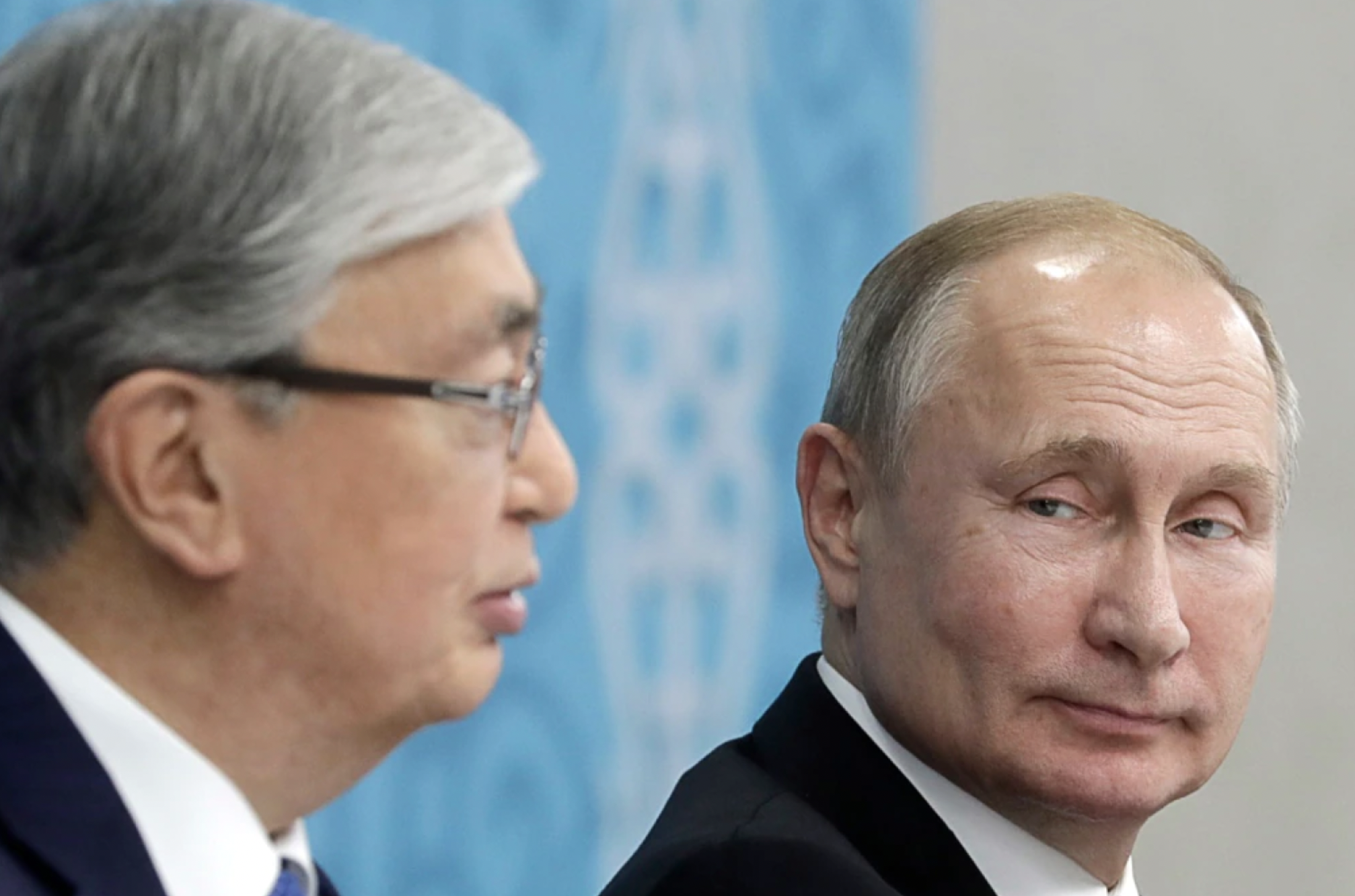 Who is Hakan Aksay?
Hakan Aksay went to the Soviet Union in 1981 as a 20-year-old member of the TKP. He graduated from the Faculty of Journalism of Leningrad State University. During the reigns of Brezhnev, Andropov, Chernenko and Gorbachev, he gained 6 years of valuable USSR experience.
After working as a journalist for more than 1.5 years in East Germany, he left the TKP and returned to Turkey. A year or so later, he went to Moscow as an independent journalist and worked as a reporter and columnist for various newspapers and TVs for 20 years (in the Yeltsin and Putin eras).
During this period, he realized many projects related to Turkish-Russian relations. He started the 'June 3 Commemoration of Nâzım Hikmet' events in Moscow and organized them for 10 years. He made magazine and internet publications. He became the founding head of the Center for Russian-Turkish Studies.
He returned to Turkey in 2009 and worked in various media institutions, including 11 years at T24; Prepared and presented programs on Tele1 and Artı TV channels; He worked as the Editor-in-Chief of Gazete Wall. In addition to journalism, she works as a Russian-Ukrainian consultant at the Istanbul Metropolitan Municipality. Hakan Aksay, one of Turkey's leading Russian and former Soviet geography experts and holding the "Pushkin medal", has published four books in Turkish and Russian.