world
Russian soldiers who died in Ukraine will be cleansed of sins
"This sacrifice will cleanse all the sins one has committed," said the leader of the Orthodox Church.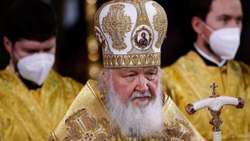 Russian Orthodox Patriarch Kirill, known for his closeness to Russian President Vladimir Putin, spoke about the Ukraine war.
Patriarch Kirill objected to the Pope, the spiritual leader of the Catholics, on the grounds that he supported the attacks. "God does not lead religions to war." he said.
"We believe it cleanses all sins"
Kirill, who made his first statement after Putin's partial mobilization decision, argued that Russian soldiers who died in the war against Ukraine will be "absorbed from all their sins".
Kirill, "Many die in battle. They will have sacrificed themselves for others. We believe this sacrifice cleanses all sins one has committed." used the phrases.
"We hope the war will end as soon as possible"
On the other hand, the Russian Patriarch explained that they hoped the Russia-Ukraine War to end as soon as possible.
According to the news of Reuters, Patriarch Kirill said that "as few brothers as possible will kill each other in the war".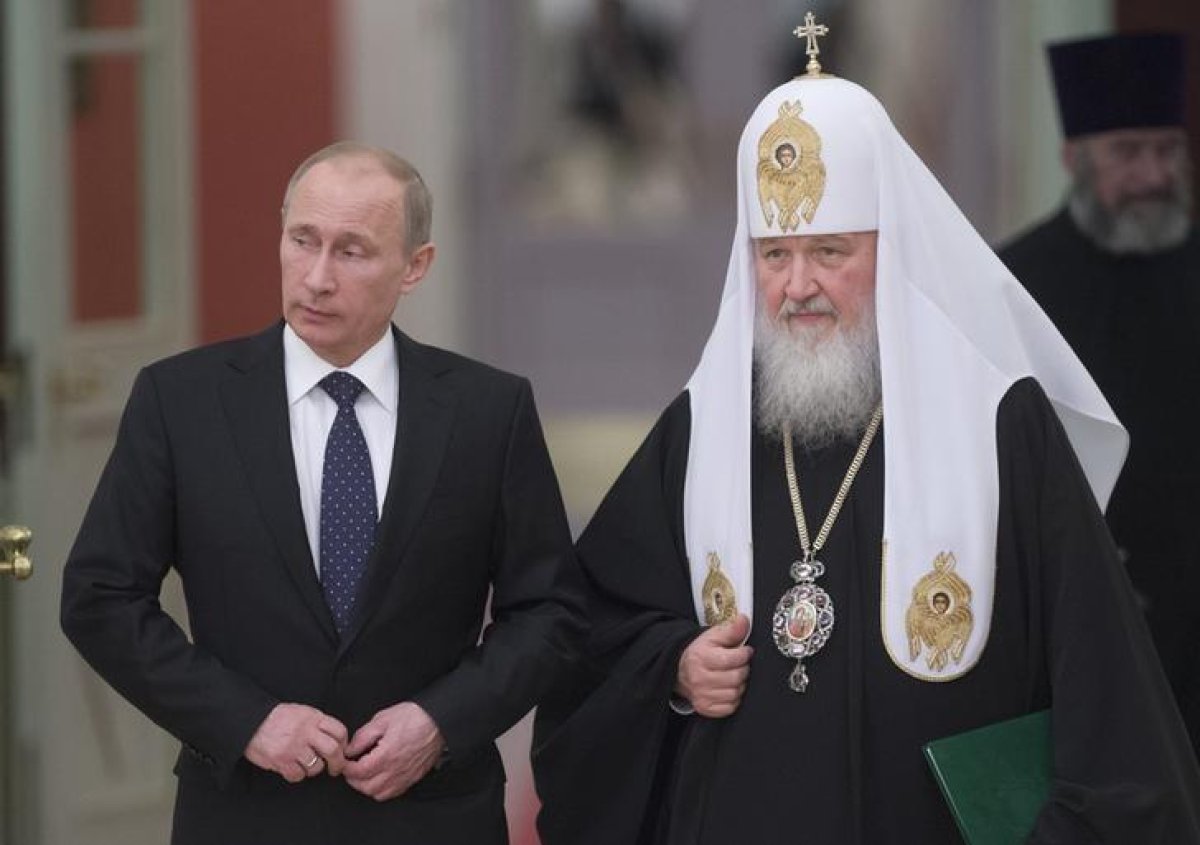 Russia's call for mobilization involving 300 thousand citizens
Russia has summoned 300,000 experienced Russian citizens as part of the partial mobilization.
While the call in question triggered protests in the country, many began to leave the country.