class="medianet-inline-adv">
passed away in 2004 Cem Karaca's life is brought to the big screen. The life of the legendary name of Anatolian rock music film Fikri Wonderful Production and Aytaç Medya, who wanted to make a film, shook hands with Emrah Karaca, the son of Cem Karaca, as a result of long talks. Özgür Tari, Aytaç Ağdağ and Anıl Oğuz, who signed the film protocol with Emrah Karaca the previous day, accelerated their casting work. Mert Dikmen, who will write the script and direct the film, will also sign the production of "Barış Akarsu: Hello", which tells the life of Barış Akarsu.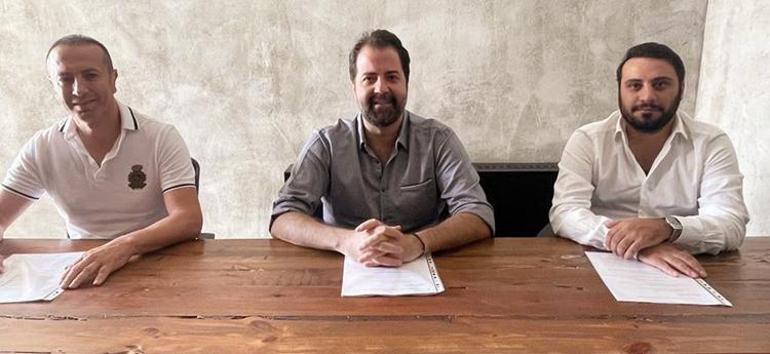 Aytac Agdag – Emrah Karaca – Ozgur Tari
IT WILL BE VISIONED IN 2023

It is not yet clear who will play Cem Karaca, who is known as the "Anatolian Rock Poet" in the movie, in which Mert Dikmen will also sit in the director's chair. The production team, which has been working meticulously for the name that will portray Cem Karaca, will start the shooting after the completion of the cast. The movie is scheduled to be released in the last quarter of 2023.
class="medianet-inline-adv">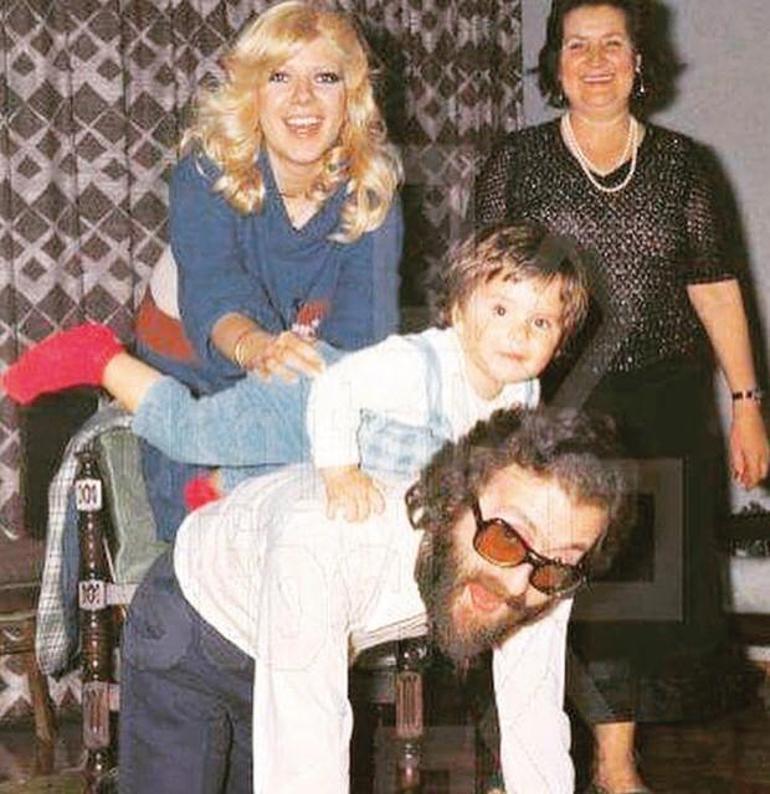 He was married to Feride Balkan, the mother of the famous artist son Emrah, in 1972-1989.
passed away at the age of 59
Cem Karaca, who worked with many groups such as Apaşlar, Kardaşlar, Mongols and Dervişan, died on February 8, 2004 due to heart and respiratory failure. The master artist, who died at the age of 59, created many immortal works such as "Honor Trouble" and "Mechanic's Apprentice".
.