With a feature offered to users today, the group manager will now be able to interfere with all unwanted messages on WhatsApp. All messages sent within 48 hours can be deleted by group administrators.
The management of the WhatsApp application, which made a statement on the subject, used the following statements:
Calling All Group Managers! Now you'll have a little over 2 days to delete spam messages from your groups to help keep meaningful conversations going.
DELETED MESSAGES CAN ALSO BE BACKED
The WhatsApp application, which wants to increase the user experience, will also see an undo button on the right side of the notification that appears at the bottom of the screen after deleting a message on WhatsApp.
However, the WhatsApp administration will only allow this application for a few seconds. Moreover, it is not known exactly when the message deletion will be reflected to all users.
PROFILE PHOTO WILL APPEAR IN GROUP CHATS
In the latest leaked information from the WhatsApp application, it turned out that a new update is being worked on that will reduce the confusion in groups. It was stated that besides the messages in the groups, the profile photo of the person who sent the message will also be found.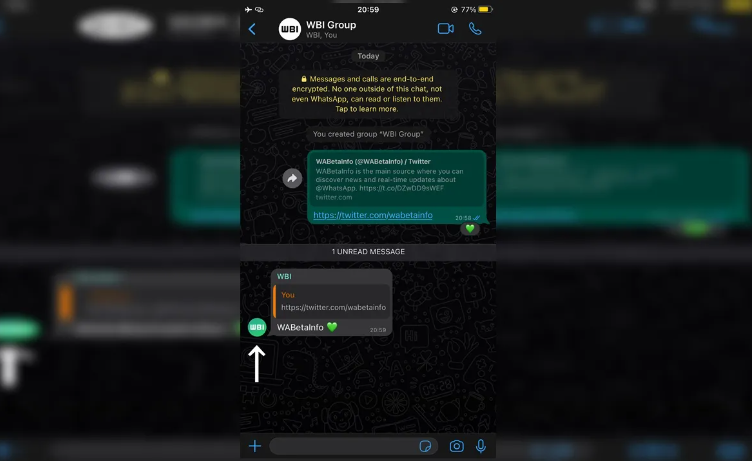 It was stated that this feature is currently available in iMessage and Telegrm, showing the profile photos of the group participants, preventing confusion and providing the opportunity for a more personal experience.
.