world
Remarkable research: How you sleep reveals your risk of death
Hurriyet.com.tr/INTERNATIONAL NEWS
Creation Date: September 03, 2022 16:55
A new study by scientists examining 12,000 studies of people's body movements, breathing and heartbeat during sleep has revealed that sleep age is directly related to the risk of death. So what is the sleep age? How is it determined? Here are the highlights of the research…
class="medianet-inline-adv">
We spend about a third of our lives sleeping, so sleep is an important component of our overall well-being. A study conducted in England once again revealed this.
Scientists, including Emmanuel Mignot of Stanford University, 'sleep age' developed a system to predict and identify the sleep variations most closely linked to death.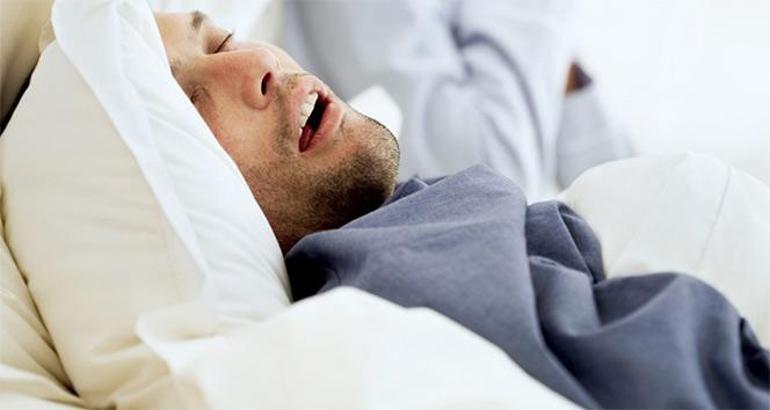 SLEEP DIVISION DEATH RISK DIRECTLY PROPORTIONAL TO
After examining 12,000 studies of people's body movements, breathing, and heart rate during sleep, researchers discovered that sleep disruption was directly linked to the risk of death.
class="medianet-inline-adv">
Sleep age is the estimated age of people based on sleep characteristics associated with their health.
Previous research on the subject has proven that sleep is one of the first things to be disrupted in many ailments.
Generally speaking, people sleep differently at different ages, but changes in sleep quality are one of the first signs of poor health at any age.
PARKINSON PATIENTS EXAMPLE SHOWN
In the study published in the journal Digital Medicine, Parkinson's patients were cited as an example.
According to the studies, it was observed that about 5 or 10 years before other symptoms appeared in Parkinson's patients, most patients had nightmares, shouting in their sleep and even punching walls.
HERE IS ONE OF THE MOST IMPORTANT SIGNS OF DEATH RISK
According to the study, one of the most important signs of risk of death is that people wake up several times a night for short periods of time without remembering.
But this sleep fragmentation is different from the sleep problems most of us experience, such as insomnia or sleep apnea. Experts underline that people who experience risky sleep fragmentation do not remember it.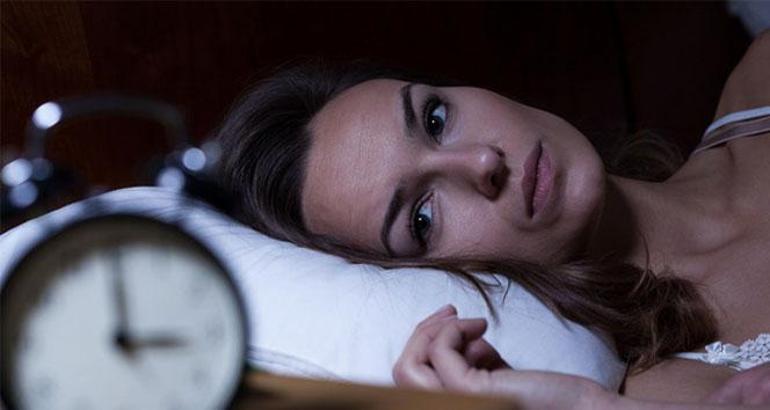 WHY IS NOT KNOWN YET
Although sleep disruption has a direct link to death risk, experts have not been able to pinpoint the exact cause.
Doctor Mignot, who participated in the research, in his statement on the subject, "Determining why sleep disruption is so detrimental to health is something we plan to explore in the future." used the phrases.
class="medianet-inline-adv">
HOW DID THE PROCESS WORK?
The scientists involved in the study first determined what the average sleep would be at a given age. They then used data from people from 12,000 studies to use this to estimate their sleep age.
Using the difference between people's chronological ages and their sleep ages, the researchers looked at how this affected their death rate. As a result of the study, increasingsleep age' was directly proportional to the 'sleep split'.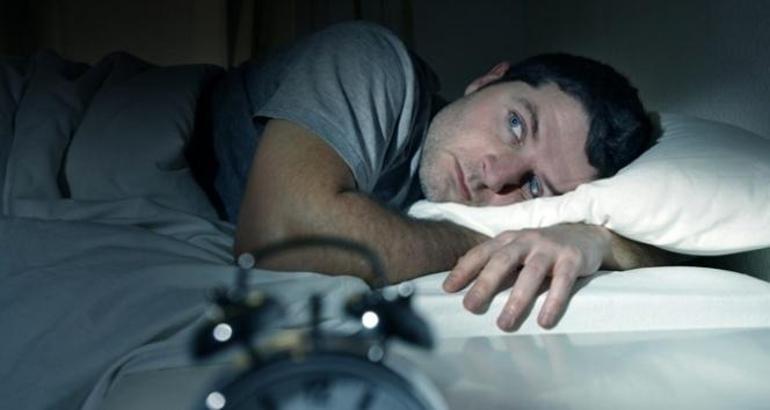 GOOD NEWS: SLEEP AGE CAN CHANGE
Increasing sleep age is directly proportional to the risk of death, but the news is not all bad. According to experts, it is possible to change the age of sleep. Sleeping and waking up at regular times is the key to improving your sleep.
class="medianet-inline-adv">
Keeping the sleeping environment dark at night, exercising regularly, avoiding alcohol and caffeine before going to bed, and avoiding heavy meals at night are other things you can pay attention to.
.