sport
Real Madrid clause in Haaland's contract
Real Madrid detail in the contract of Manchester City star player Erling Haaland surprised.
A remarkable transfer claim has been made about Erling Haaland, who plays in Manchester City, one of the English Premier League teams.
According to the news in the Spanish press; It was stated that there was a clause in Erling Haaland's contract that would allow him to leave City to go to Real Madrid in 2024.
The 22-year-old striker, who signed a contract until 2027 in June, has scored 17 goals for City. Haaland scored a hat-trick for the third time in a row in the last Manchester United derby.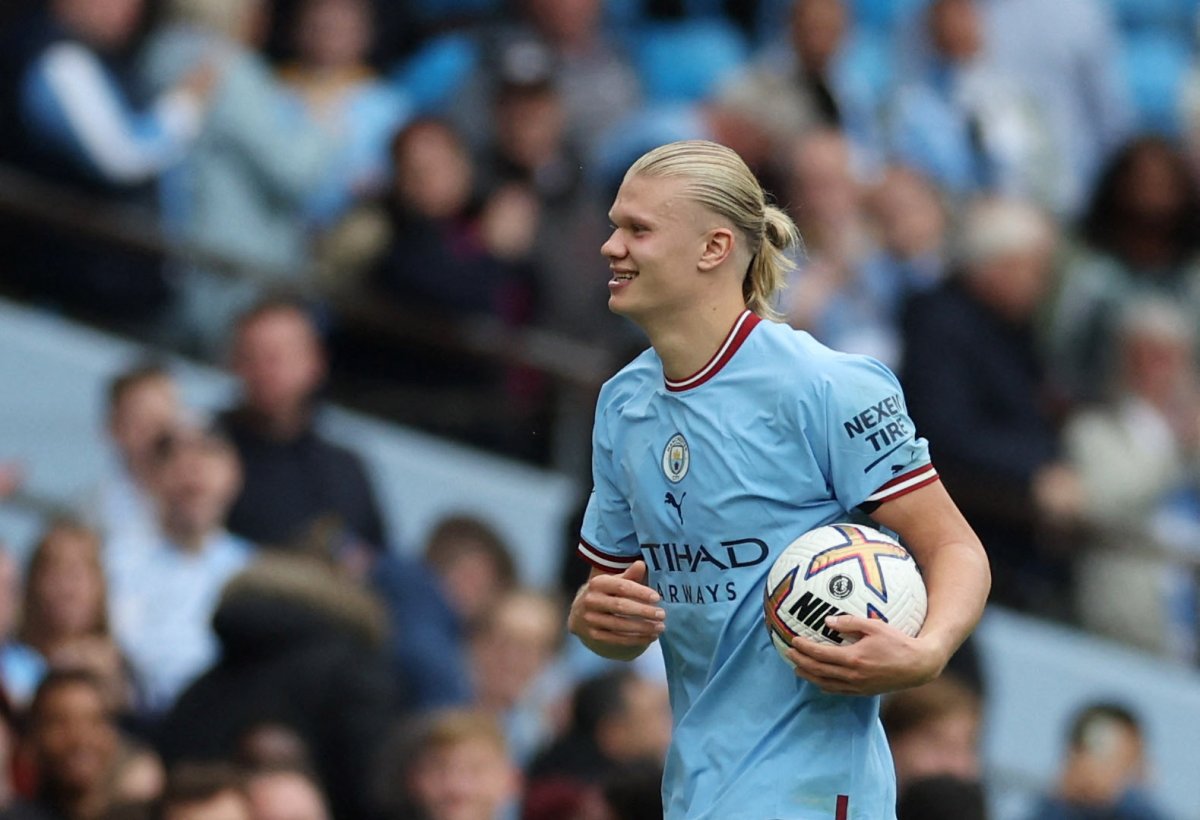 "Real Madrid takes it without speaking"
Fernando Sanz, one of the former players of Real Madrid and the chairman of Malaga, used striking statements about Haaland.
Sanz, "Haaland put a clause in the contract that allowed him to leave after two years, but whose priority was Real Madrid in the transfer. There is a second-year exit clause for Haaland and it creates an advantageous situation for Real Madrid. Madrid will give the necessary money and can take Haaland without talking to City. " said.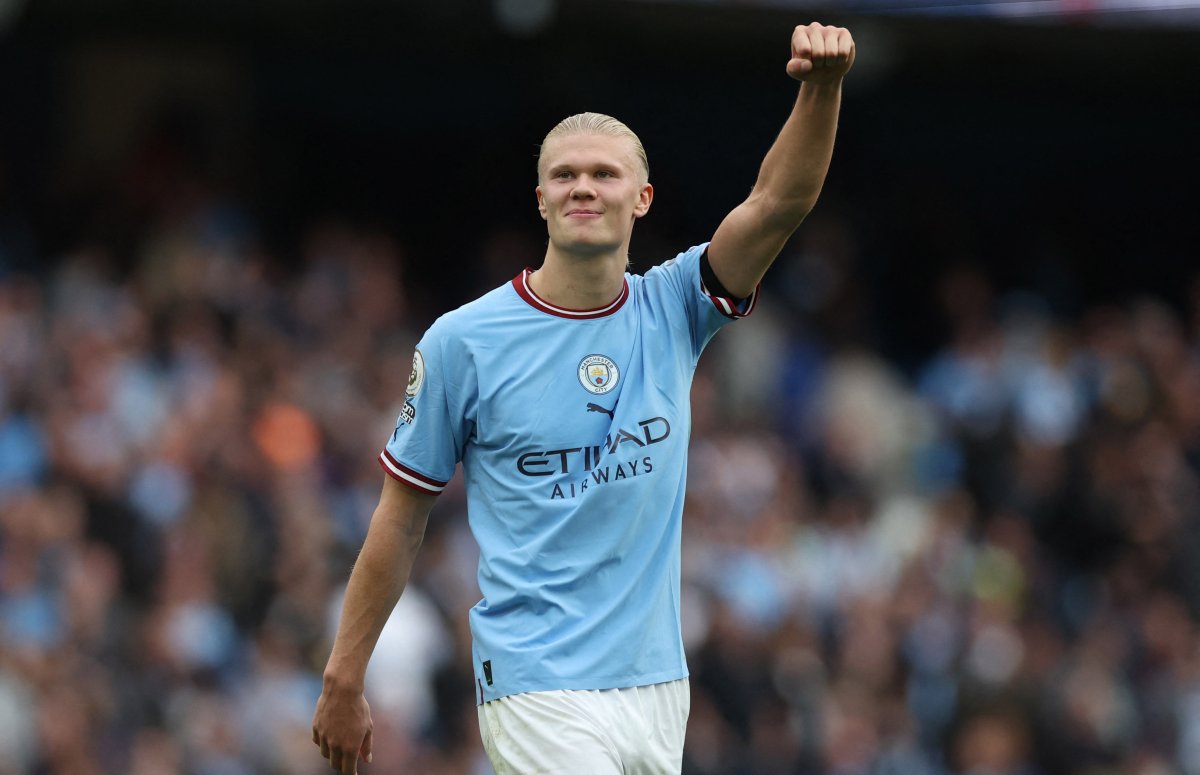 City will offer new contract
According to ESPN's report; Manchester City is preparing to offer a new contract for the Norwegian player, whose name was previously mentioned with Real Madrid.
It has been claimed that Real Madrid has a plan to transfer the player, whose release clause will be active in 2024. English team Manchester City do not want to give Real Madrid the opportunity to grab their star player.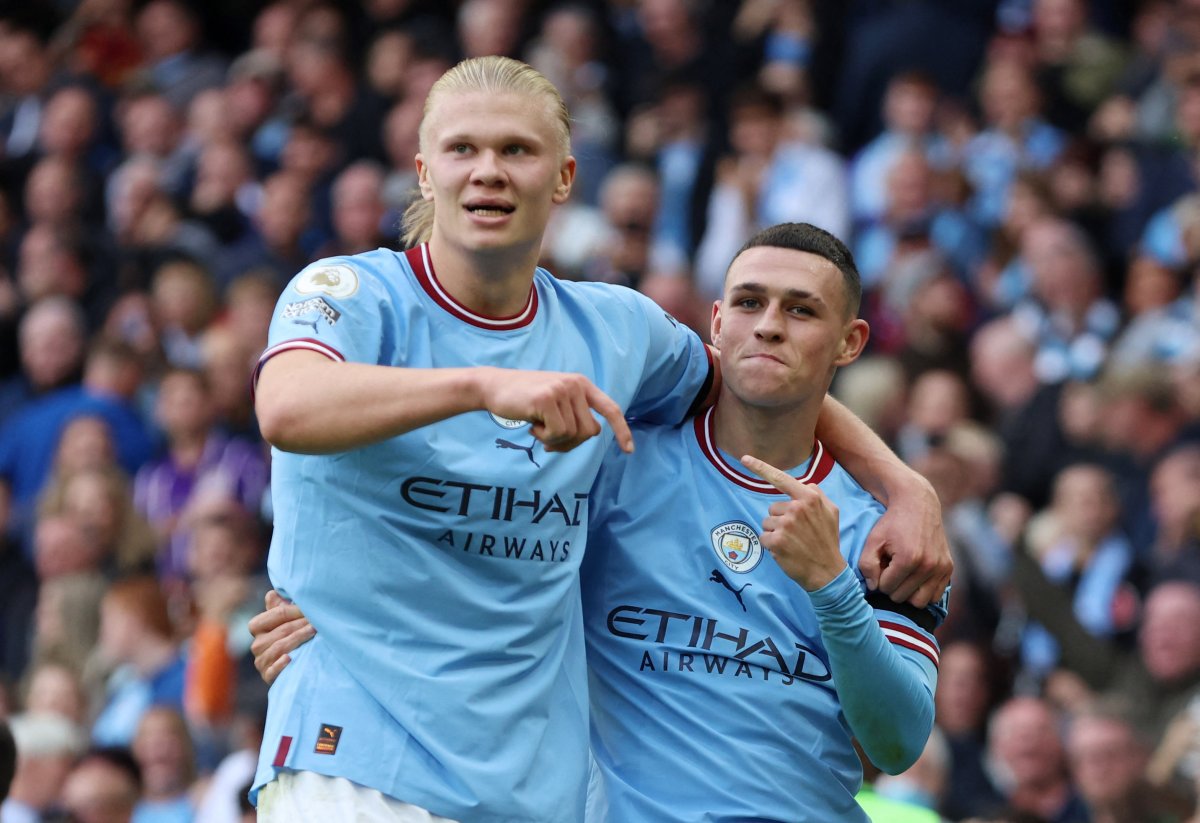 "Madrid can transfer for 200 million euros"
According to the news of El Chiringuito TV, the 22-year-old forward can be transferred to City in 2024 for 200 million euros, thanks to the clause in his contract when he transfers to City.
Haaland, who has a contract with his team until 2027, earns around £375,000 per week. Kevin De Bruyne, who earns 400,000 pounds a week, is at the top of the team in this area. City's new contract will likely make the Norwegian the team's highest-paid player.
The striker, who played 8 matches in the Premier League this season, contributed 14 goals to his team in these matches.