business
Qatar State Fund becomes a partner of Eurasia Tunnel
It has been announced that the South Korean partner of the Eurasia Tunnel has sold some of its shares to the Qatar Investment Authority from Qatar's state funds.
Contributing to the relief of Istanbul traffic, the Eurasia Tunnel draws attention as one of the important infrastructure investments.
The information that the Qatar State Fund is a partner in the Eurasia Tunnel was included in the announcement made on the Competition Authority's website.

One of Qatar's two big state funds bought shares of Eurasia Tunnel



Receiving shares from South Korean partners of Eurasia Tunnel at the Qatar Investment Authority It is known as one of Qatar's two largest state funds.
According to the official website of the Competition Authority, the decision taken at the Board meeting on 8 August 2002 was published on some platforms and websites that offer live market data on 12 September at noon.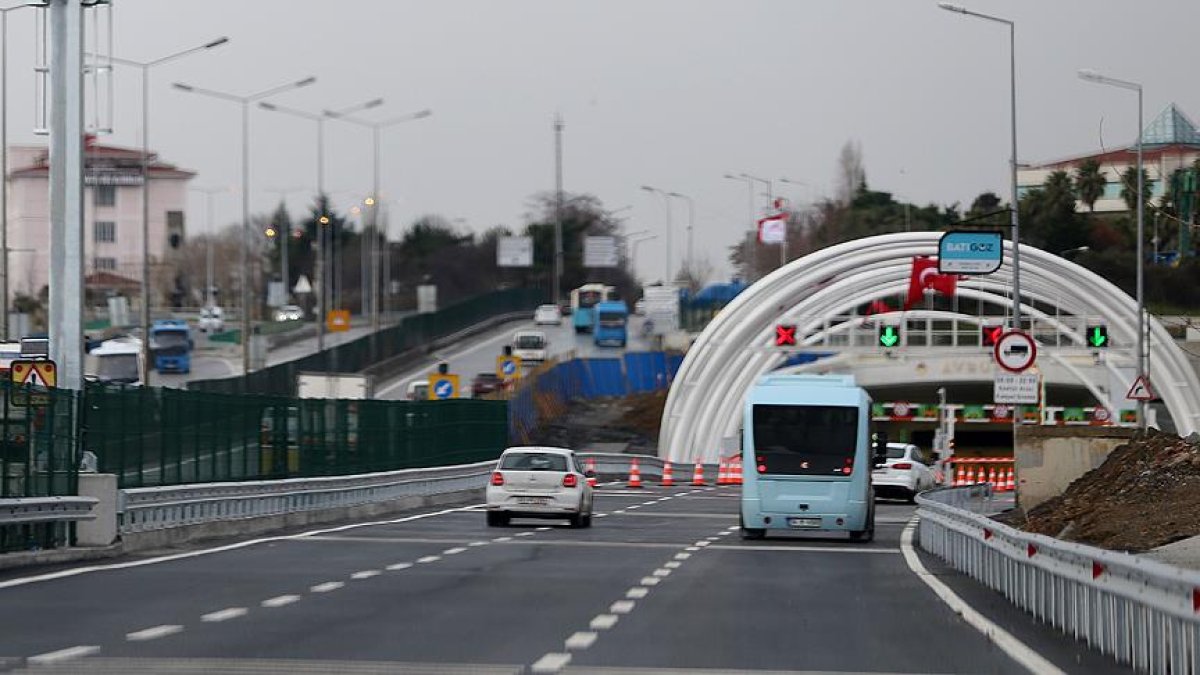 Published decision:
Through QH Oil Investments LLC, which is under the sole control of the Qatar Investment Authority, SK HoldCo Pte. Ltd. and ultimately investing in Avrasya Tüneli İşletme İnşaat ve Yatırım A.Ş. through QH Oil Investments LLC.
A partnership arising from the trading between two institutions
Thus, in accordance with this decision, it was informed that the transaction is not subject to permission and that the purchase and sale transaction between the two institutional structures is valid.
The following note was written next to the decision numbered 22-35/542-BD:
"Eurasia Tunnel Enterprise Construction and Investment Inc. Not Subject to Permission/Out of Scope (The reasoned decision regarding such decisions is not published)"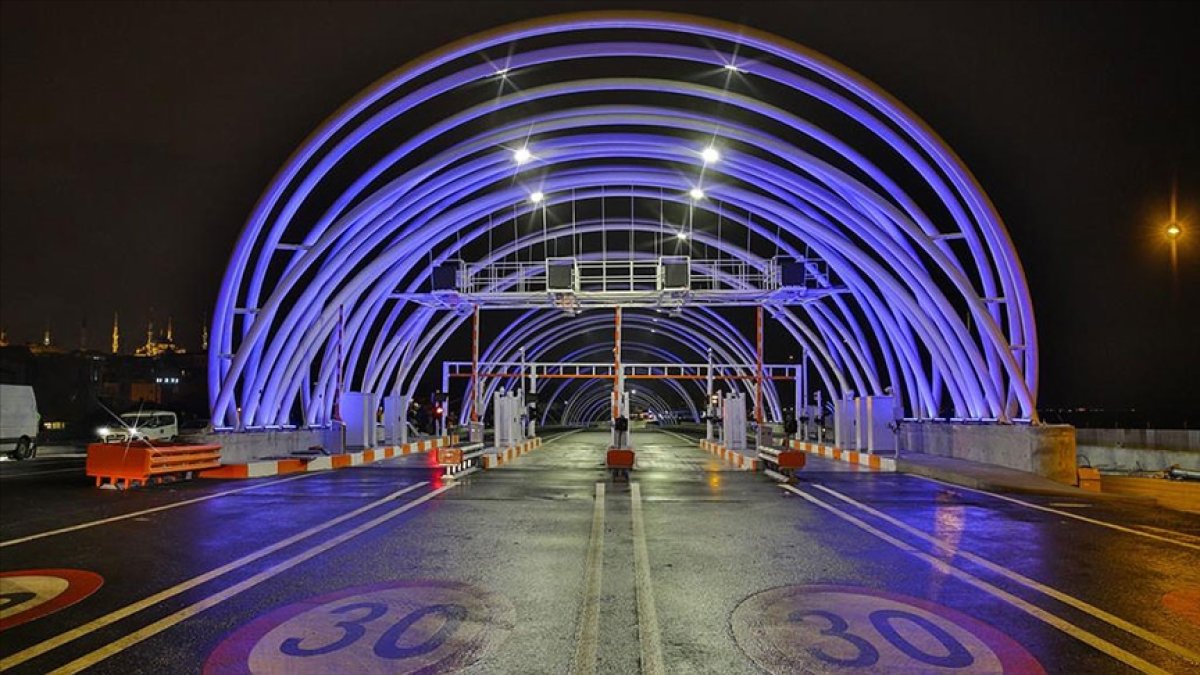 Eurasia Tunnel was put into service in 2016
The Eurasia Tunnel was built with the build-operate-transfer model. The foundation of the tunnel was laid on February 26, 2011. Yapı Merkezi-SK Group consortium put into practice the Eurasia Tunnel, the construction of which they started in 2012, on December 22, 2016.
The consortium has a 25-year operating right. After the deadline in 2041, it was decided to transfer the operation of the tunnel to the state.
The tunnel cost 1 and a half billion
Yapı Merkezi-SK Group consortium used a loan of 960 million dollars with a maturity of 18 years for the tunnel construction. The tunnel cost 1 billion 245 million dollars.