world
Protests spread in Iran, access to WhatsApp and Instagram cut off
WALL – The demonstrations, which started after the morality police tortured 22-year-old Mahsa Amini in Iran, on the grounds that she "did not comply with the headscarf bans", continues to grow.
At least 7 people were killed in the actions that spread to many cities such as Kerec, Tabriz, Mashhad, Kish, Kirman, Yazd, Resht, Kermanshah, Erdebil, Isfahan, Urmia, Qazvin, Zincan, Ilam and Hamadan and turned into an anti-regime rebellion.
While government officials claimed that one of the dead was a security guard, Norway-based Hangaw Human Rights Organization reported that seven activists were killed by security forces.
According to BBC Turkish, NetBlocks, which monitors internet access, stated that access to Instagram and WhatsApp, which 48 million people use in the country and which are not generally exposed to social media bans, are also cut off.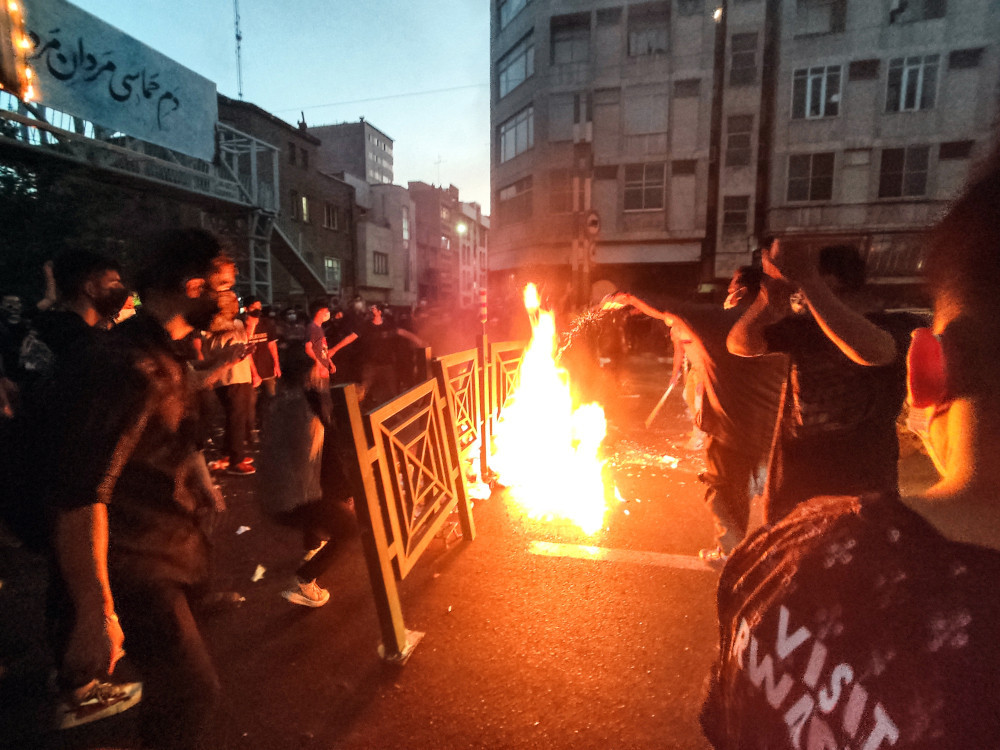 WHAT HAPPENED?
Mahsa Amini, who was visiting her family in Tehran on September 13, was battered in custody by the morality police on the grounds that part of her hair was showing. Amini, who was hospitalized due to the beating she received, died on September 16, the third day of her treatment. Iranian women took to the streets after Amini was murdered by the morality police. In the protests that continued in the streets, the slogans "Down with the sharia", "Death to Khomeini", "Death to the oppressors" and "Death to the dictator" were shouted. Police attacked the crowd with rubber bullets and pepper spray, at least 7 people died. (NEWS CENTER)