class="medianet-inline-adv">
As for how it happened… Charles, who took over the throne of Queen Elizabeth II, transferred the titles of Prince of Wales and Duke of Cornwall, which he had carried for 73 years, to his son William. William became the Prince of Wales upon the death of his paternal grandmother, and his wife, Kate Middleton, became Princess of Wales. The couple also held the titles of Duke and Duchess of Cornwall. Let us remind you that these new titles of 40-year-old William, the father of three, are carried only by the heirs.
HIS FATHER'S HOME
Prince WilliamThanks to the title of Duke of Cornwall, which he inherited from his father Charles, and the Duchy of Cornwall, which was passed to him in that way, he will earn an income of 700 thousand pounds per year. With this change, William also became the owner of a property portfolio worth £345 million. As a result, he became the host of his father, King Charles III.
class="medianet-inline-adv">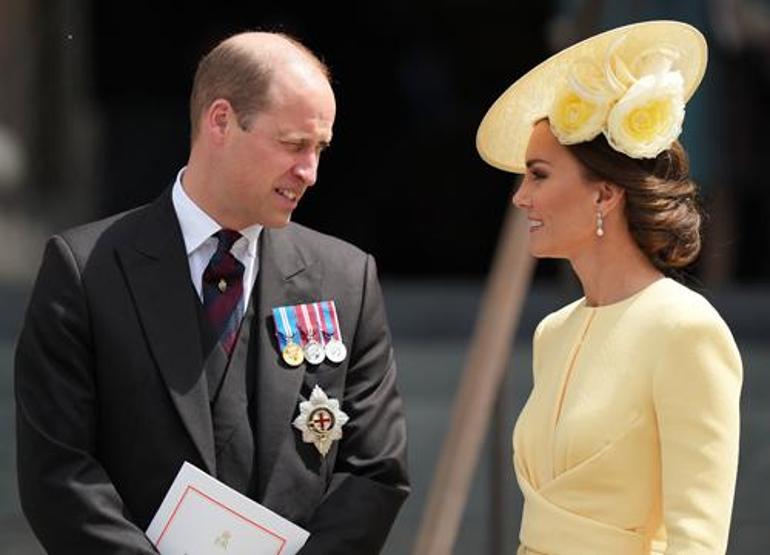 SELLING PROHIBITED
Prince William will receive hundreds of thousands of pounds a year in rent from Highgrove House, his father's favorite home, thanks to the Duchy of Cornwall passing to him. By the way… Although Prince William has an extensive real estate portfolio, he will not be able to sell the assets of the Duchy of Cornwall for personal gain.
LAST YEAR MADE REVENUES OF £21 MILLION: According to the British newspaper The Sun, the Duchy of Cornwall had a bride of around £21 million last year.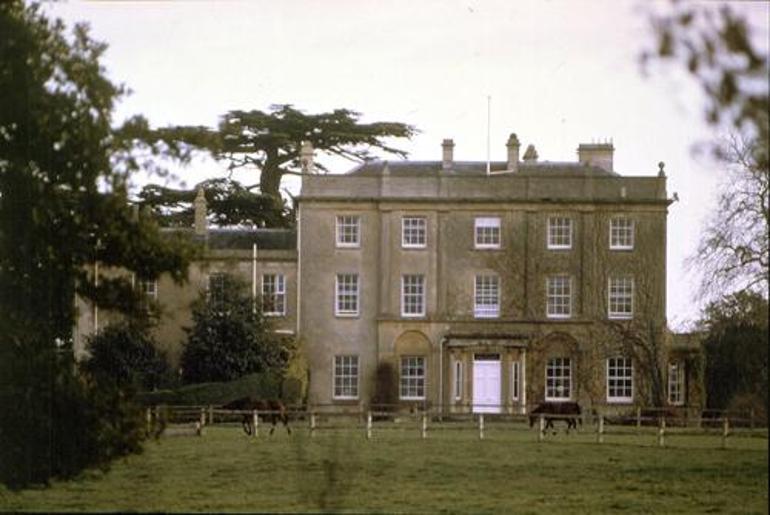 PURCHASED IN 1980
Highgrove House in Gloucestershire, henceforth owned and tenanted by William, was built in 1980. British royal family was purchased by This property is known as Charles' favorite home. Charles also helped design the property's garden, which attracts 30,000 visitors a year.
class="medianet-inline-adv">
CLOSE TO CAMILLA'S PRIVATE PROPERTY
Highgrove, Charles' favorite home, is also very close to the private estate of his wife, Consort Queen Camilla, in Wiltshire.
ALLEGED TO REDUCE LIVING SPACES IN BUCKINGHAM
King Charles III is expected to shrink the living spaces at Buckingham Palace. According to the British press, he will not choose this place to live permanently.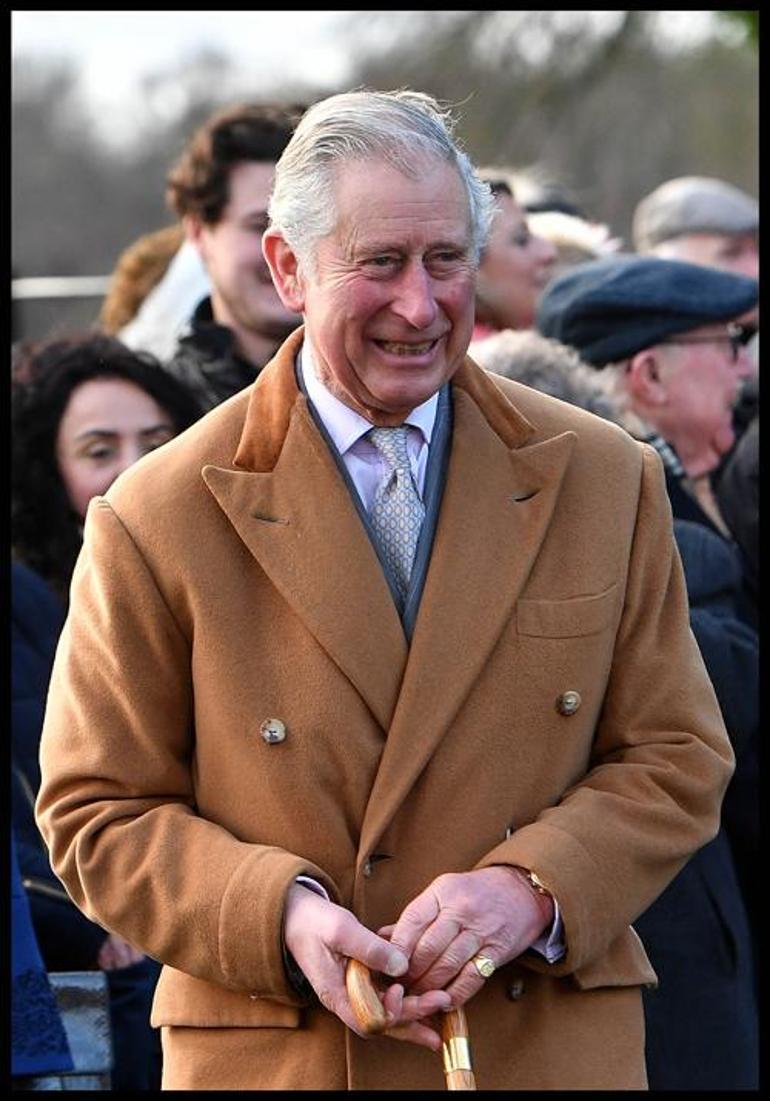 ALSO HAS OTHER PROPERTY
Charles took over the management of Sandringham in Norfolk in 2017 and made major changes to make it completely organic. These include creating wildlife corridors, placing bird nests, and using organic fertilizers. By the way, let me note that one of Charles' dreams is to establish the largest organic sheep farm in England. King Charles III has properties in Romania as well as Scotland and Wales.
.