President Recep Tayyip Erdogan, Queen II. He won't be attending Elizabeth's funeral. Foreign Minister Mevlüt Çavuşoğlu will be present at the funeral representing Turkey.
Queen Elizabeth II of England died on Thursday, September 8, at Balmoral Castle in Scotland's Aberdeenshire region, where she spent her summer vacation.
The funeral of the Queen, who died at the age of 96, will be held on Monday, September 19 at Westminster Abbey Church in London, the capital of England.
After the ceremony here, the Queen's body was buried in St. Windsor Castle, one of the permanent residences of the British Royal Family. George's Chapel, where the burial will take place.
Top 500 officials expected to leave
Russia, Belarus and Myanmar were not invited to attend Queen Elizabeth's funeral, while Iran was invited at the ambassadorial level.
Around 500 senior officials from around the world are expected to attend the Queen's funeral.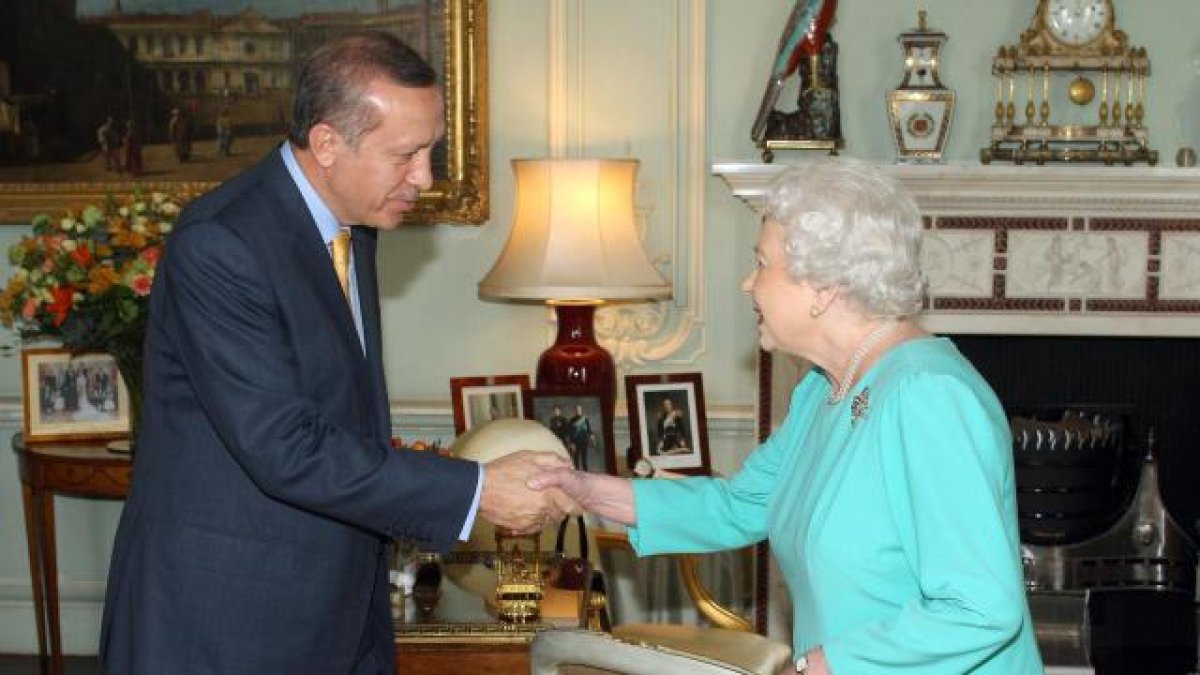 President Erdogan will not attend
President Recep Tayyip Erdogan, Queen II. He is among the names that will not attend Elizabeth's funeral.
Minister of Foreign Affairs Mevlüt Çavuşoğlu will attend the ceremony representing Turkey.