world
President Erdogan met with Aliyev in Uzbekistan
class="medianet-inline-adv">
President Recep Tayyip Erdoğan to attend the Shanghai Cooperation Organization (SCO) Summit UzbekistanHe came to the city of Samarkand. President Recep Tayyip Erdoğan, who was welcomed at the airport with a ceremony, will attend the summit and hold bilateral meetings.
Chinese President Xi Jinping and Iranian President Ibrahim Reisi came to Samarkand yesterday, while Russian President Vladimir Putin, Azerbaijani President Ilham Aliyev and Belarusian President Aleksandr Lukashenko arrived in Uzbekistan today.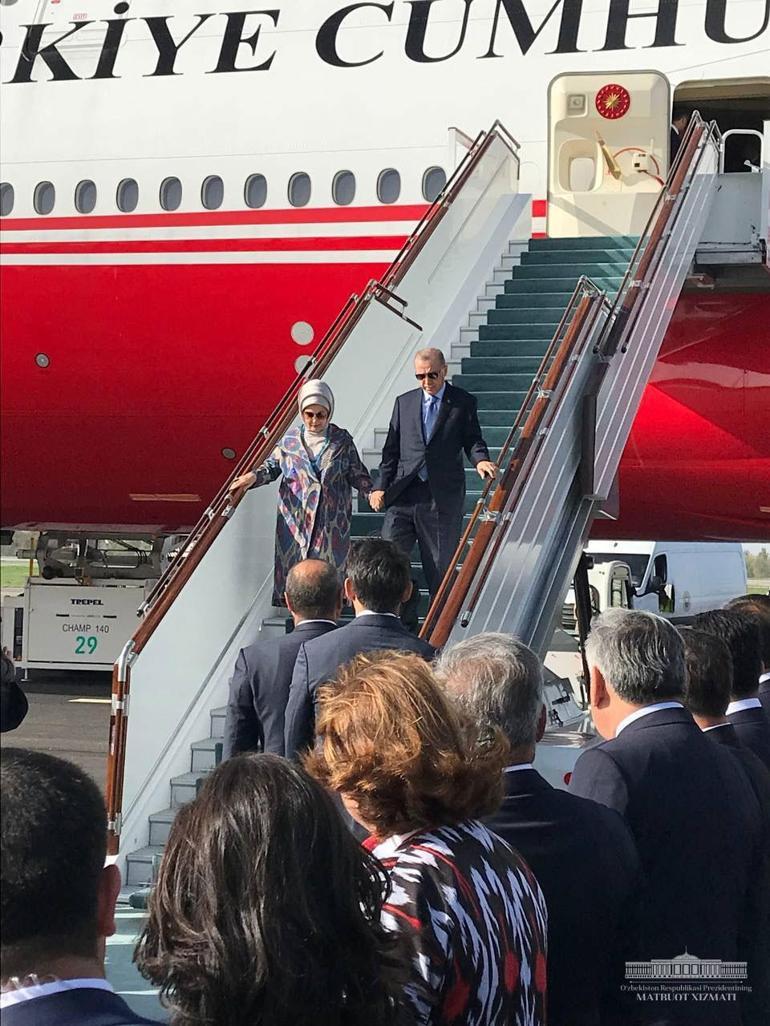 Erdoğan was accompanied on the plane by Minister of National Defense Hulusi Akar, Minister of Foreign Affairs Mevlüt Çavuşoğlu, Chairman of the Central Bank of the Republic of Turkey Şahap Kavcıoğlu, Head of Defense Industries İsmail Demir, Head of Communications Fahrettin Altun and AK Party Deputy Chairman Ömer Çelik. -adv">
It is stated that since 2012, when Turkey gained the status of a dialogue partner at the Shanghai Cooperation Organization, Turkey will attend the summit meetings at the presidential level for the first time.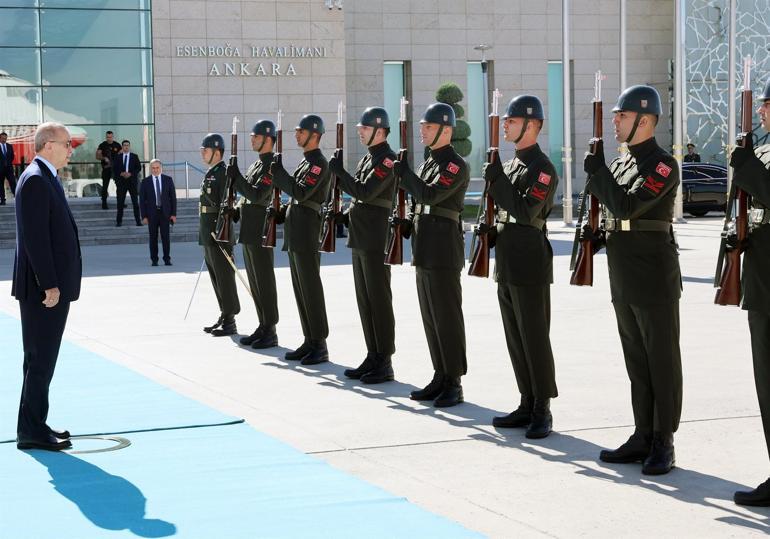 HZ. VISITED KHIDR'S TOMB
President Recep Tayyip Erdoğan arrived in Samarkand, Uzbekistan, to attend the Shanghai Cooperation Organization (SCO) Summit. Erdogan, in Samarkand, Hz. He visited the Khidr Tomb.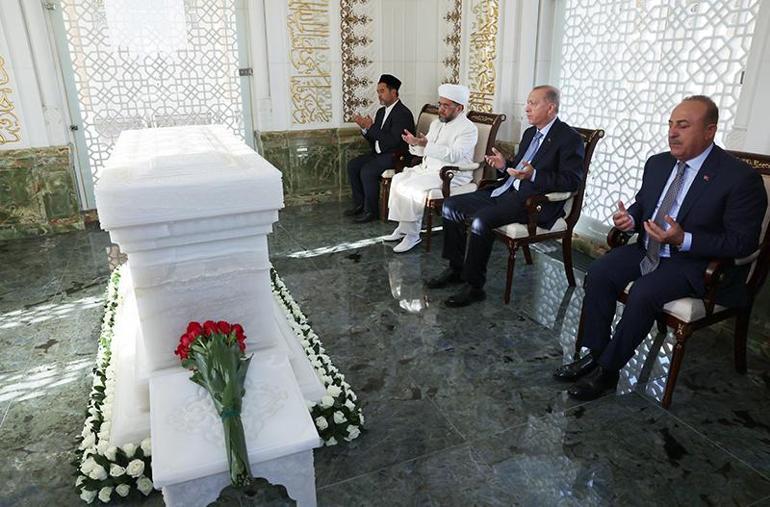 MEETING WITH ERDOĞAN ALIYEV
President Erdoğan met with President of Azerbaijan Ilham Aliyev. During the meeting, bilateral relations as well as the recent conflicts between Azerbaijan and Armenia were discussed.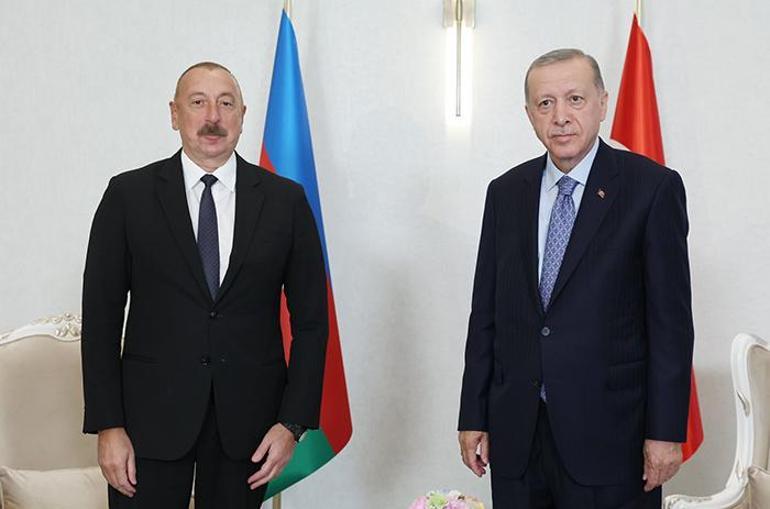 class="medianet-inline-adv">
FROM UZBEKISTAN TO THE USA
President Erdoğan, following the Shanghai Cooperation Organization Summit, new York United Nations (UN) will go to the USA to attend the 77th General Assembly discussions. President Erdoğan is scheduled to address the participants on September 20, the first day of the 77th General Assembly, which will be held with the theme of 'Milestones for Transformative Solutions to Intertwined Challenges'.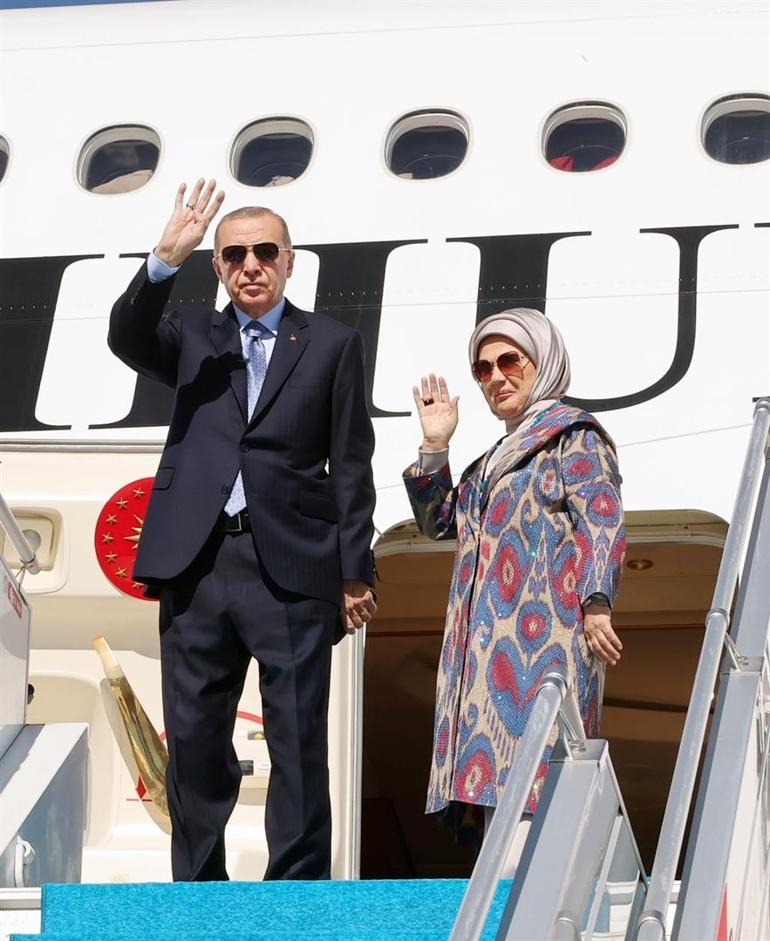 .