sport
Preparation has started for the players who will go to Galatasaray
While Galatasaray is preparing to loan Emre Kılınç and Taylan Antalyalı to Ankaragücü, the situation of Christian Luyindama remains uncertain.
Successive transfer bombs at Galatasaray tonight were recorded as one of the rare days in Turkish sports history.
It is known that the yellow-red people are in preparation for the players who will go as well as the players transferred.
Luyindama's condition uncertain
While it is known that Hatayspor, Kasımpaşa and Antalyaspor aspire to Christian Luyindama, which Galatasaray wanted to dispose of, the offer made by Rizespor was rejected.
Christian Luyindama, who is not involved in the squad planning, continues to look for a club for himself.
The manager of the 28-year-old player made an agreement with Rizespor, one of the 1st League teams, but Galatasaray does not want to send Luyindama to the Black Sea team due to what happened between them and Rizespor. A decision is expected to be made shortly for the Democratic Congo player.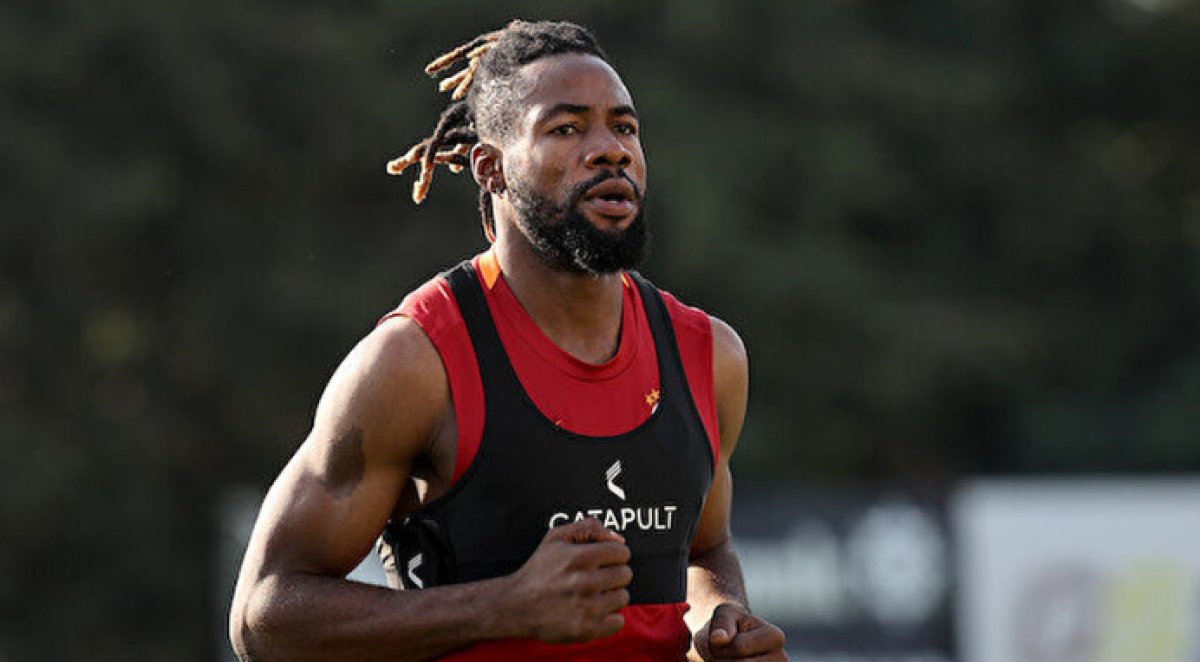 Taylan Antalyalı and Emre Kılınç Ankaragücü passenger
For Taylan Antalyalı and Emre Kılınç Ankaragücü and Galatasaray, Agreed on rental transfer.
If the agreement is finalized, both players will wear Ankaragücü on loan next season.
Ankaragücü will meet the salaries of Taylan and Emre for the next season if they complete the transfers.