business
pessimistic Turkey forecast from Deutsche Bank: Soft landing not possible
Deutsche Bank Middle East and Eastern Europe Research Manager Christian Wietoska talked about the opportunities and risks posed by emerging markets. Wietoska said that the slowdown in global growth will negatively affect exports in Turkey, and evaluated that it is "very difficult" for emerging market economies to make a soft landing.
Speaking to Bloomberg HT, Wietoska stated that this period will be tough for emerging markets in general, regarding the risks posed by global inflation and high energy prices in emerging markets. Wietoska reminded that, in retrospect, the periods of strong dollar had a negative impact on emerging markets.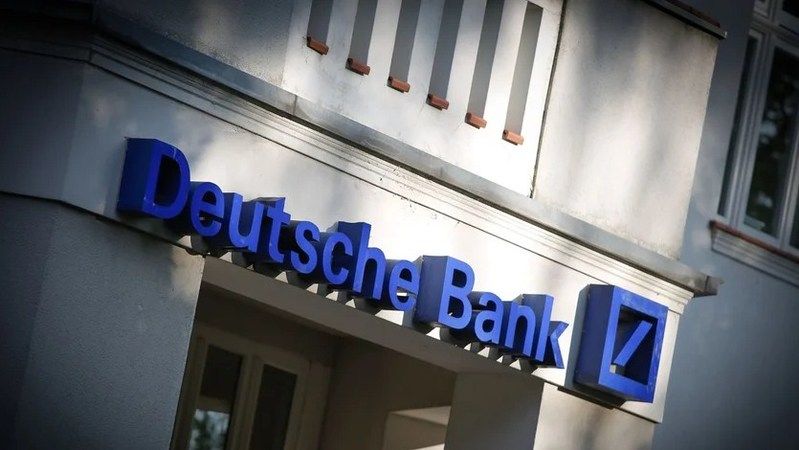 "OFFERS OPPORTUNITY TO ENERGY EXPORTING COUNTRIES"
Pointing out that the biggest risk for emerging market countries is inflation being far above the targeted rate, Wietoska said, "Due to the high energy prices, this period presents an opportunity for energy exporting developing countries. Recently, there has been a transition from natural gas to LNG. This gives an advantage to countries such as Qatar, Malaysia, Oman, Egypt, Nigeria and Indonesia."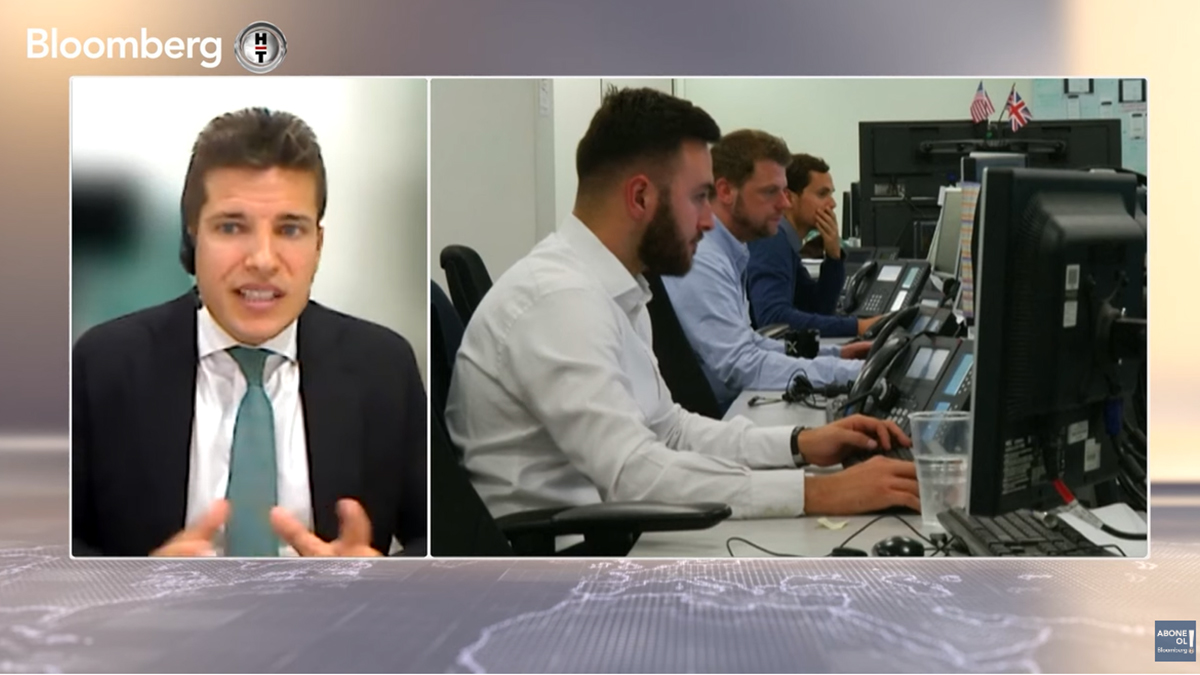 Deutsche Bank Middle East and Eastern Europe Research Manager Wietoska also evaluated the expectations of interest rate hikes and recession in developed countries. Wietoska stated:
"Tighter monetary policy in developed countries creates a negative environment for emerging markets. Countries with emerging market economies have high financing requirements and low foreign exchange reserves. This is also true for Ghana, Kenya and Nigeria. We see that these countries apply to the IMF in order to receive financial support."
"SLOWDOWN WILL NEGATIVELY AFFECT EXPORTS IN TURKEY"
Expressing that they anticipate a recession in the USA and a slowdown in growth in Europe, Wietoska noted that for this reason, local demand in Europe will fall and it may create a negative environment for the export market in Turkey. Wietoska emphasized that local dynamics should be balanced in the next few quarters for growth in Turkey due to the expectation of a slowdown in the global growth rate.