Orhan Gencebay, the master of arabesque music, was spotted in Nişantaşı the previous day.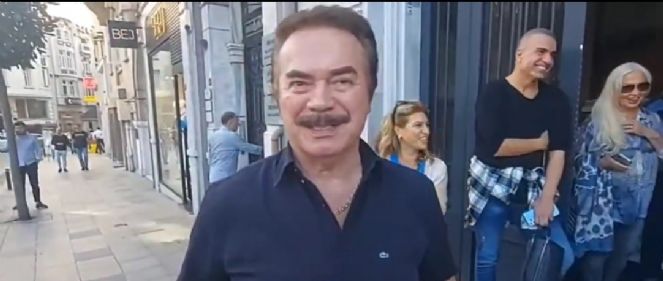 According to the news in Snobmagazin; Master artist Orhan Gencebay said that he is preparing to release a five-song single.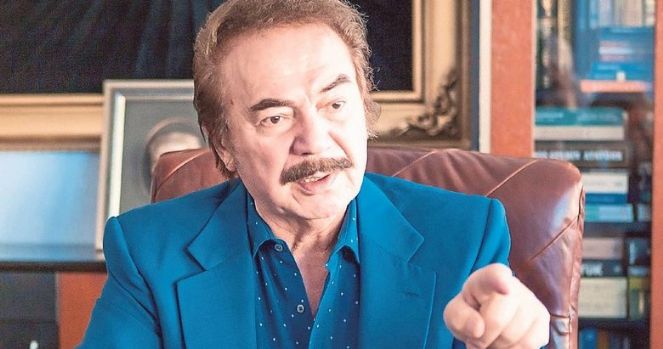 Gencebay stated that his break from music has nothing to do with resentment: "We are preparing a five-song single, I hope we will finish it in the coming days. Later, we will make a maxi-single, that is, a normal album consisting of at least ten works. We did it. The important thing is that the industry is not in good shape. Production has stopped in the industry. It's not about me personally. The industry's stagnation is due to the fact that our artists could not get their rights materially and morally," he said.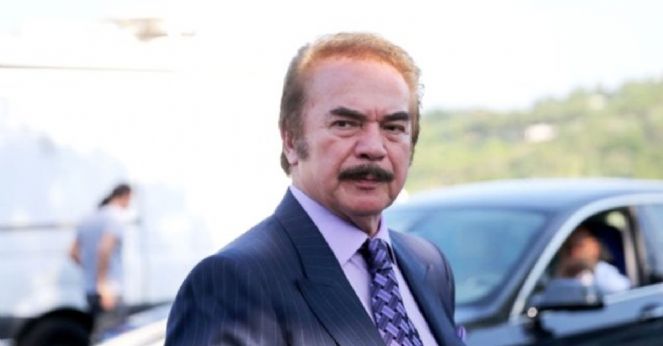 I WILL NOT GO ON THE STAGE AFTER THIS HOUR
Gencebay, who has never been on stage during his music career, explained that he is in the kitchen of work and has a versatile artist identity and said: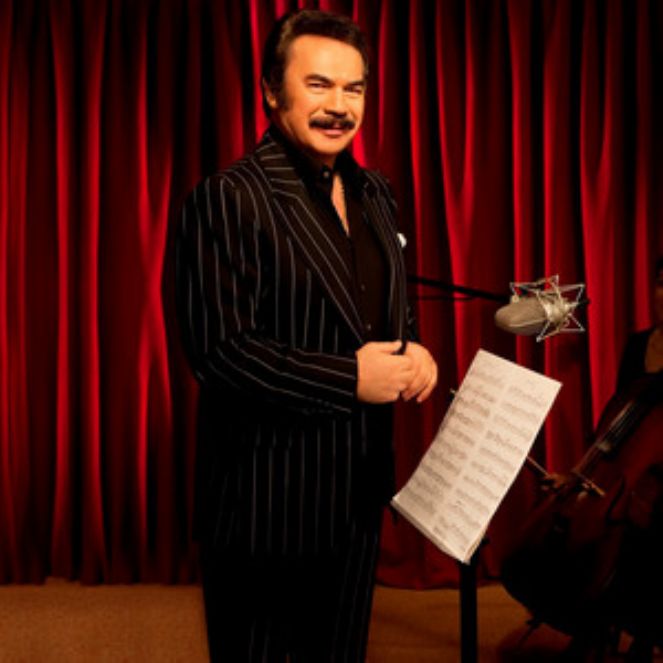 "We had nothing to do with the stage from the beginning, I work in the kitchen. I compose, I am an arranger, I am a literary man, I write poetry and lyrics. I am a person who is called a virtuoso when I have my instrument. Then I read and I am a man of ideas. The stage is an action, a showcase, but I do this by working backstage. I'm doing it to contribute to our music. I've put a lot of effort so far"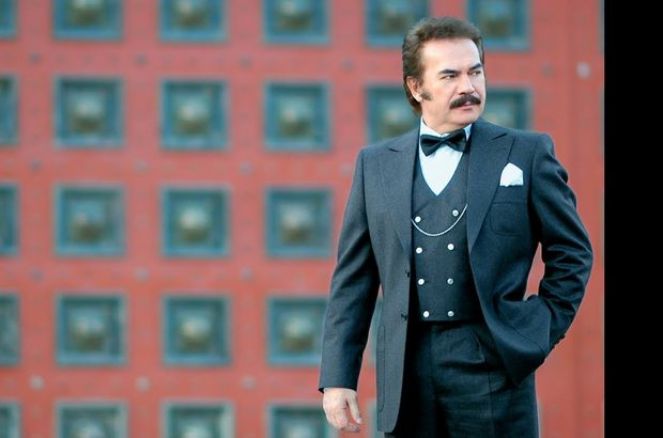 Gencebay "Isn't it easy to break the principle of not going on stage?" on the question, "I don't think about the stage because it requires a separate effort and attention. I can do it wonderfully, but it's been so many years. We were going to go out, we prepared once, but we gave up because of the shortcomings. It may be, but I don't want to go out after this time. Otherwise, we can do the stage wonderfully and it's good. I know," he said.
.