sport
Open door from Barcelona to Lionel Messi
Barcelona Vice President Eduard Romeu said that Lionel Messi, who will be free at the end of the season, can return to the Catalan team if financial conditions are met.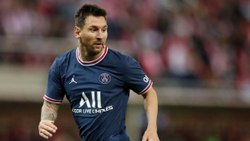 Eduard Romeu, who serves as the vice president of economy in Barcelona management, evaluated the economic situation of the club to El Mati de Catalunya Radio, broadcasting in Spain.
Economic problems continue
Pointing out that the financial structure of the club has recovered according to the period they took office, Romeu stated that some economic problems continue.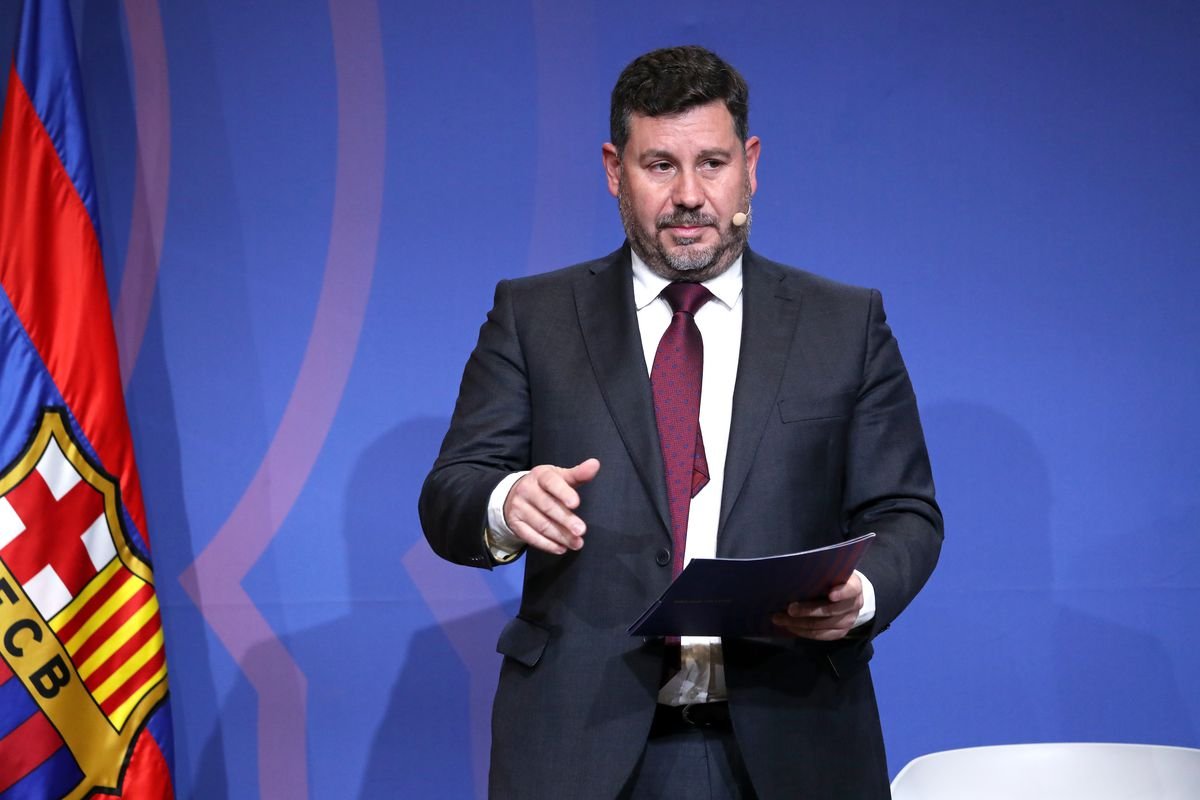 "Our payload is still high"
In Romeu's statement, "We saved Barcelona, ​​but we are still not healthy. When we took office, we had a problematic relationship not only financially, but also with the sponsors. With the structure we have established, we will not face any financial problems in the transfer window next summer. Our salary load is still high. There are contracts signed. A few seasons ago, we had a reasonable relationship. We will arrive at a salary table." used the phrases.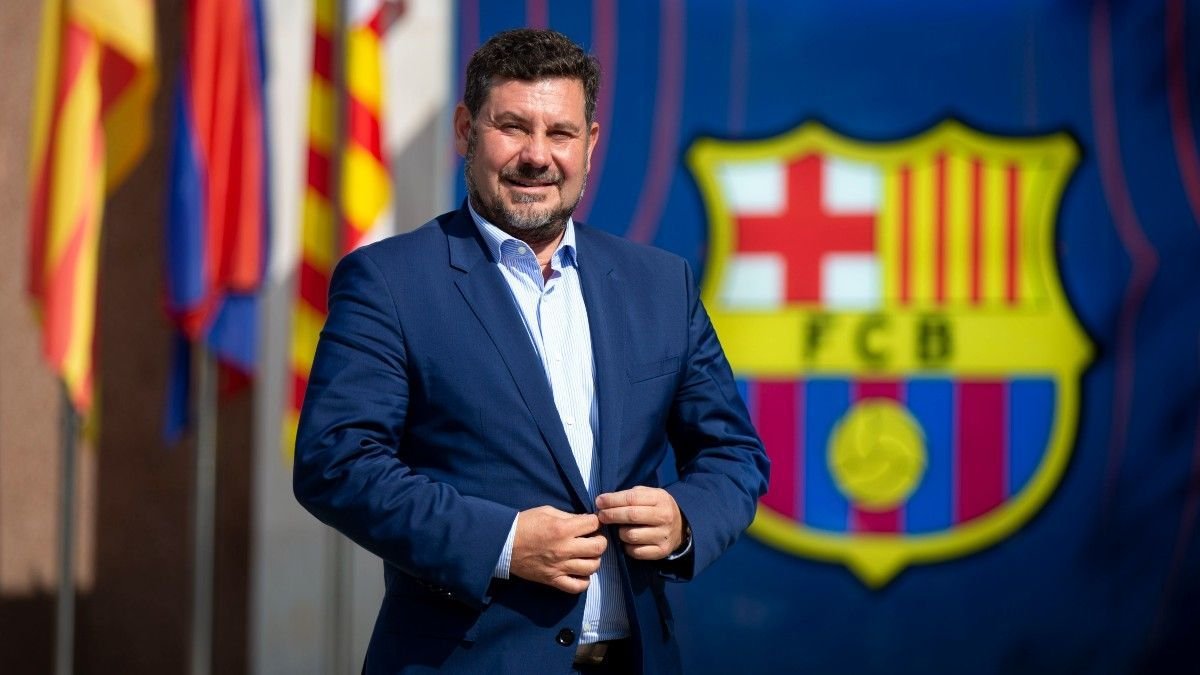 "It may not force us economically"
Regarding the possible return of Lionel Messi, who had to leave the team after the economic problems of the Catalan team and signed to Paris Saint-Germain, Romeu said: "He may not push us economically because he will be a free agent. But it's not just up to us, the technical team also needs to approve." made the statement.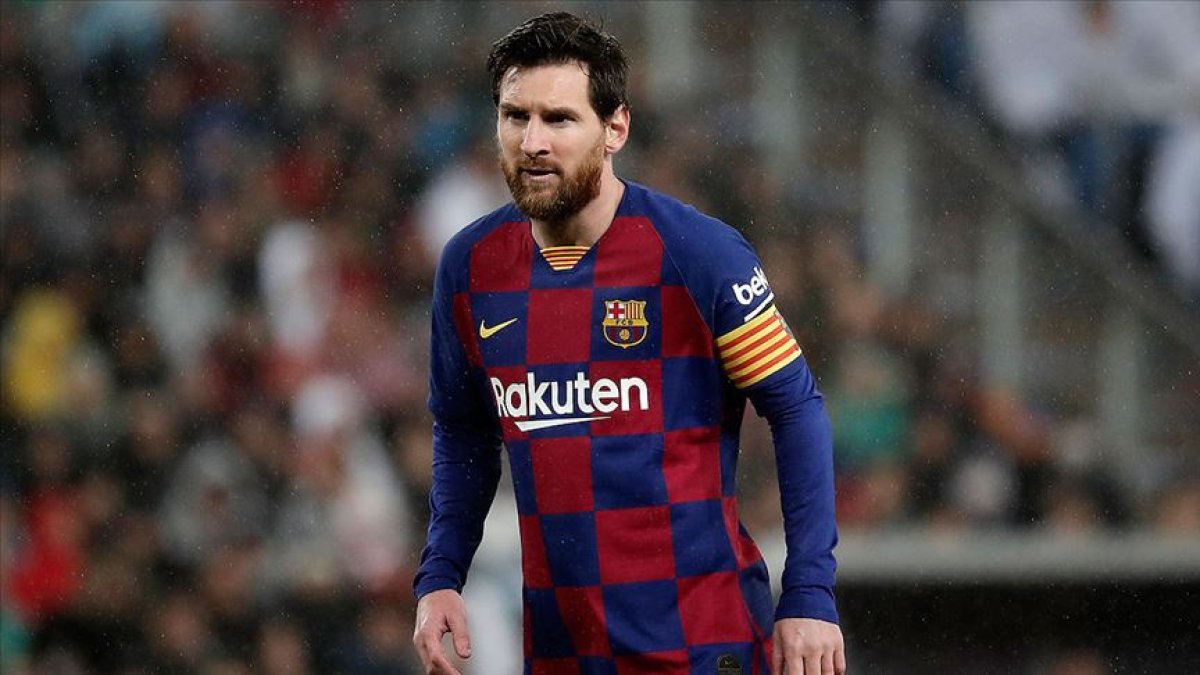 Great start to the season
Lionel Messi, who played 11 games for Paris Saint-Germain this season, recorded 6 goals and 8 assists. The Argentine star won the French Cup and League title with Paris Saint-Germain.