world
Oil crisis broke out this time between Russia and G7 countries
While the finance ministers of the G7 countries agreed to impose a ceiling price on Russian oil, Russia announced that they would not sell oil to the countries that imposed the sanctions.
Due to the war between Russia and Ukraine, the bloc, which includes the majority of the USA and European countries and the countries that prefer to stand against Russia, is preparing for new sanctions against Russia.
After Russia cut off the natural gas it sells to Europe, the G7 countries also decided to impose a ceiling price on Russian oil.
Sanctions from G7 countries on Russian oil
According to the news of AA; The finance ministers of the G7 countries held an online meeting to discuss the steps to be taken against Russia's attacks on Ukraine and the response to the harmful effects of the war on the global economy.
In the joint statement released after the meeting, it was stated that the G7 countries will continue to stand by Ukraine, while it was emphasized that Russia's invasion attempt caused instability in the global economy and threatened global energy and food security. In the statement, it was stated that the G7 countries were determined to continue the coordinated sanctions imposed in response to Russia's aggressive stance, and it was stated that they agreed to impose a ceiling price on Russian oil.
It was stated that within the scope of the decision, which aims to reduce Moscow's revenues and prevent the increase in energy prices, refineries and commercial buyers will be allowed to import Russian crude oil only at the ceiling price determined by the G7 coalition.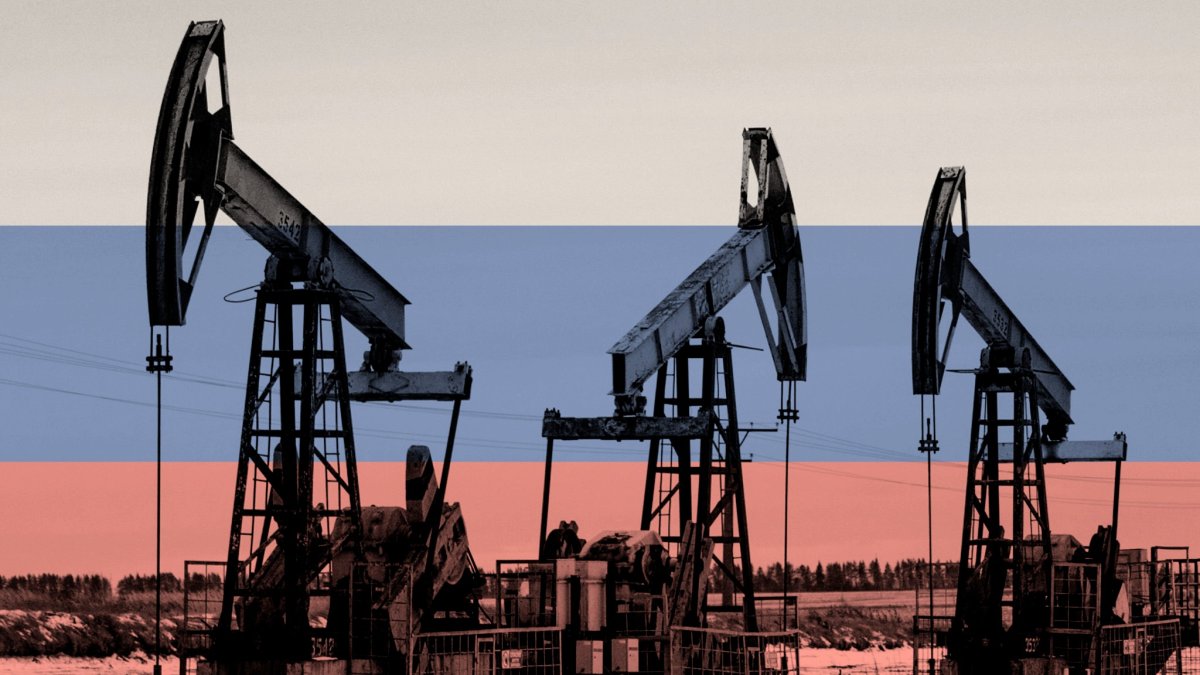 Russia: We may not sell oil
Russian Deputy Prime Minister Aleksandr Novak, in a statement to journalists in the capital Moscow, evaluated the attempts of the G7 countries, especially the USA, to implement a ceiling price for Russian oil.
These initiatives "nonsense" Describing Novak as "Interfering in the operation of the oil market, which provides the world's energy security, will cause destabilization of this market. This will completely destroy the market." said.
Novak stressed that if restrictions are imposed on the price of Russian oil, they will respond, "Then we will also impose restrictions. We will not supply oil and oil products to such companies or countries because we will not operate in non-market conditions." he said.
Deputy Prime Minister Novak added that the Organization of Petroleum Exporting Countries (OPEC) and the OPEC+ group, which consists of some non-OPEC producer countries, China and India do not support the initiative in question.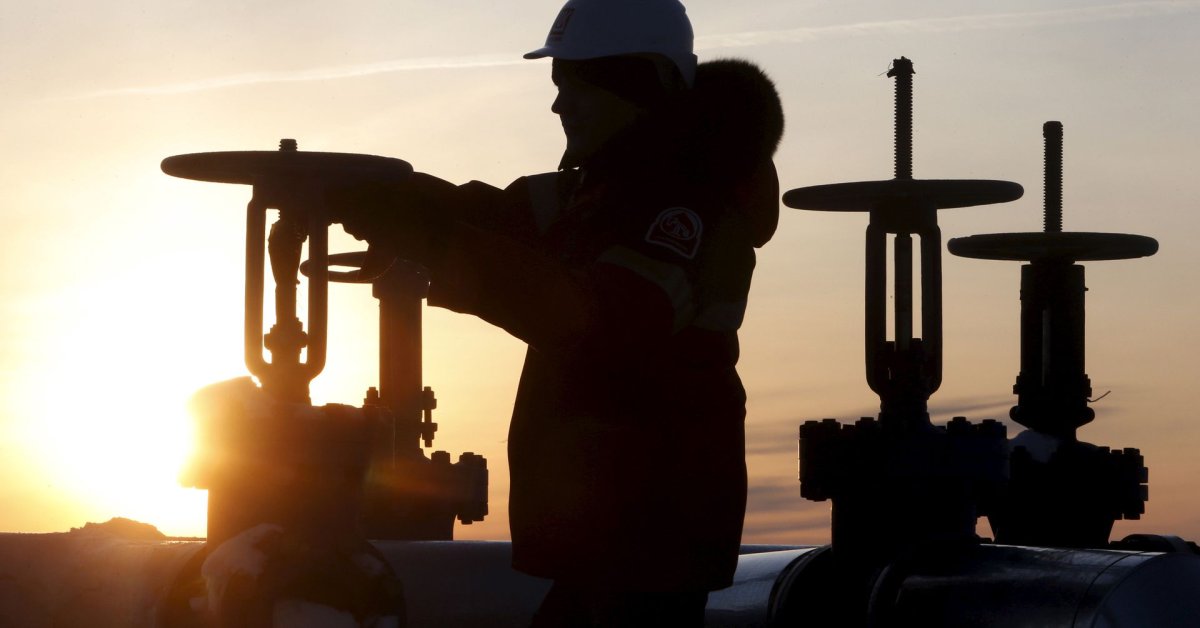 The aim of the G7 is to reduce Russia's ejergy revenues
G7 countries, especially the USA, want to impose a ceiling price on Russian oil in order to reduce Russia's energy revenues.
US Treasury Secretary Janet Yellen, in a statement yesterday, expressed optimism about the significant progress made in the implementation of the Russian oil price cap.