Famous rapper Norm Ender, who became famous with the song "The Owner of the Place", talked about the system of pop artists.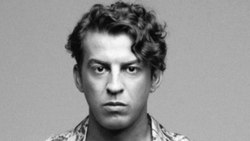 Famous rapper Norm Ender was a guest of Aslı Şafak's program last night. The famous name both told about his life when he was not rapping and made statements about pop artists.
"I didn't do anything for 6 years"
"I waited like a boxer." said Ender, "I didn't do anything in a 6-year period from 2011 to 2017. I'm not lost anywhere. As they say for boxers, you take a step back to throw the best punch. I became the spectator. I grew up with my grandparents as my mom was a working woman. My grandmother was ill, we were taking care of her. At that time, I wanted to deal with things that time could not bring back. My grandmother passed away." said.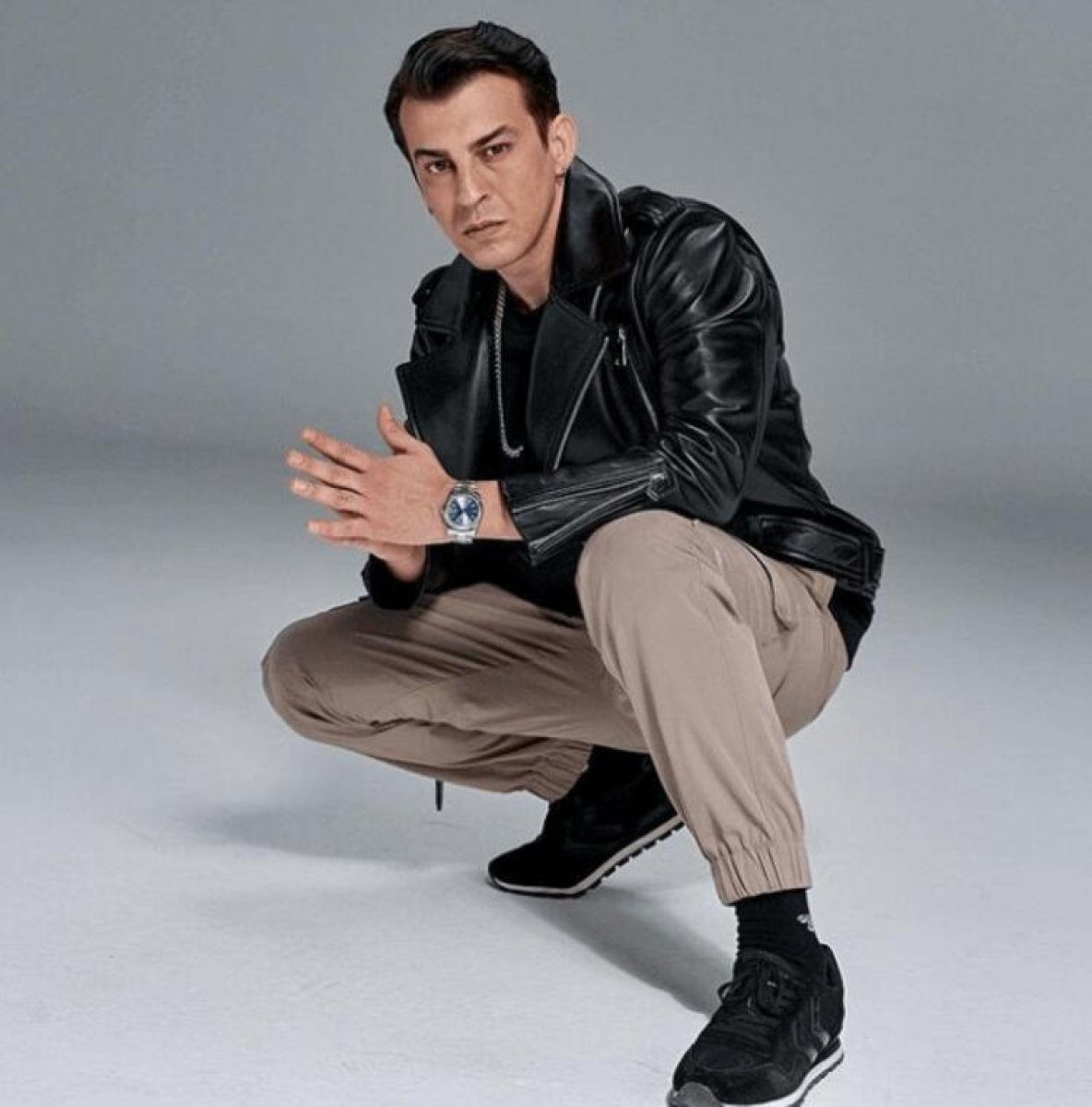 rapper, "Have pop artists tried to skim the currently popular rap music?" gave the following answer to the question:
"They are next to what will make money"
"This is the ecosystem of pop artists. Since they are the creatures of an opportunist music genre, they are next to the powerful and the thing that will make more money. Because you have to do that in order to live in their ecosystem." About Norm Ender's song "The Owner of the Place" "Everyone loved it, shared it, and some criticized it. But it became everyone's motto." made the statement.