The two astrophotographers combined more than 200,000 images to create some of the clearest images we've ever seen of our satellite, the Moon.
Interested in space photography Andrew McCarthy and planetary scientist Connor Matherne they prepared In the 174 megapixel photo They created the most detailed view of the Moon we've ever seen.
The two astrophotographers combined more than 200 thousand photos to create wonderful images.
It took 1 year to merge
McCarthy's main achievement was the very detailed photograph of every landform on the Moon. Moreover, it took exactly 1 year to create the detailed photo below by combining these photos.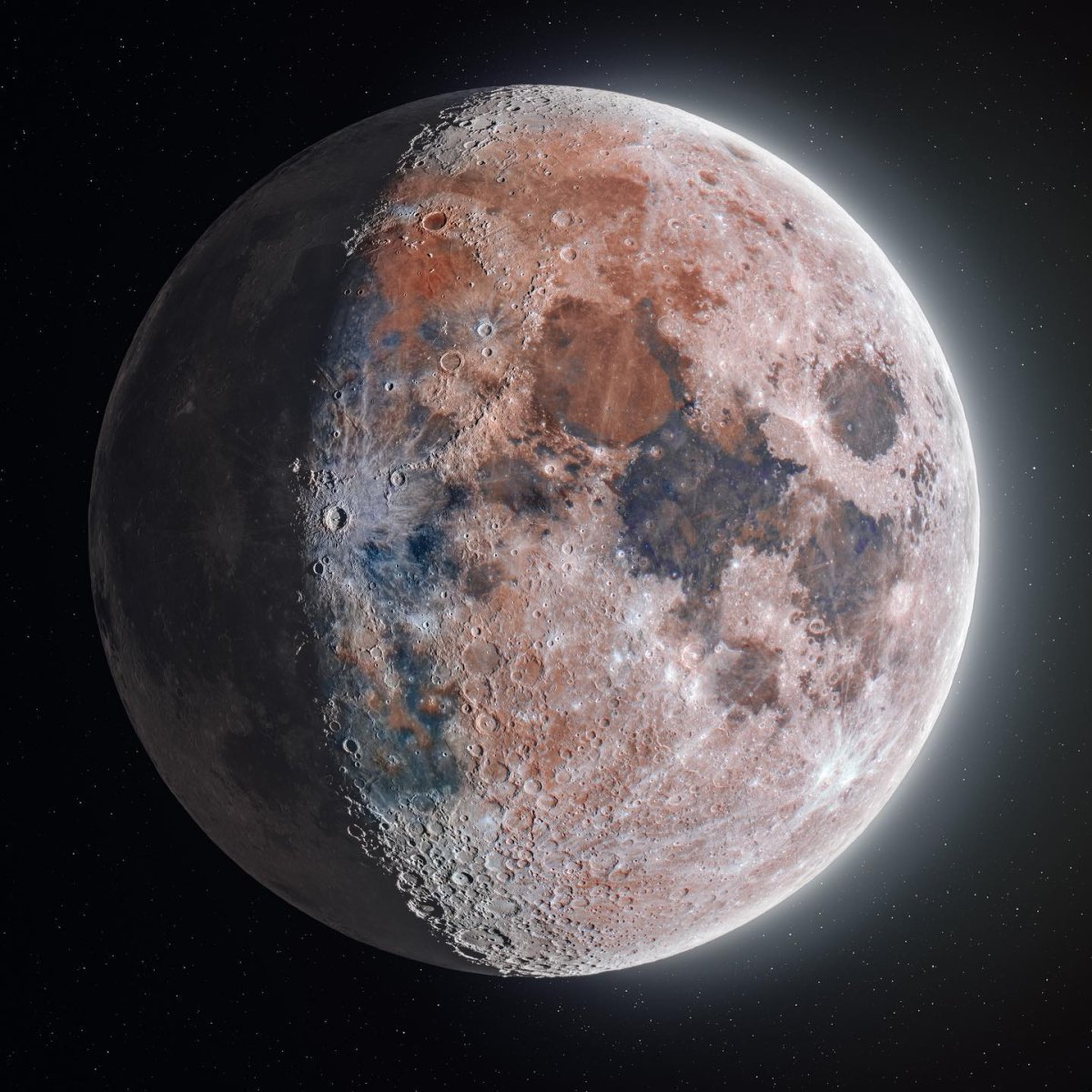 The image, titled "Artemis Hunt," is a tribute to NASA's Artemis 1 lunar mission, scheduled to launch atop the massive Space Launch System (SLS) megarocket on Monday, August 29.
Artemis 1 will be the first flight of NASA's Artemis program, which aims to get astronauts back to the Moon by 2025.
The vehicle will travel unmanned for 42 days and enter lunar orbit, then return to Earth in early October.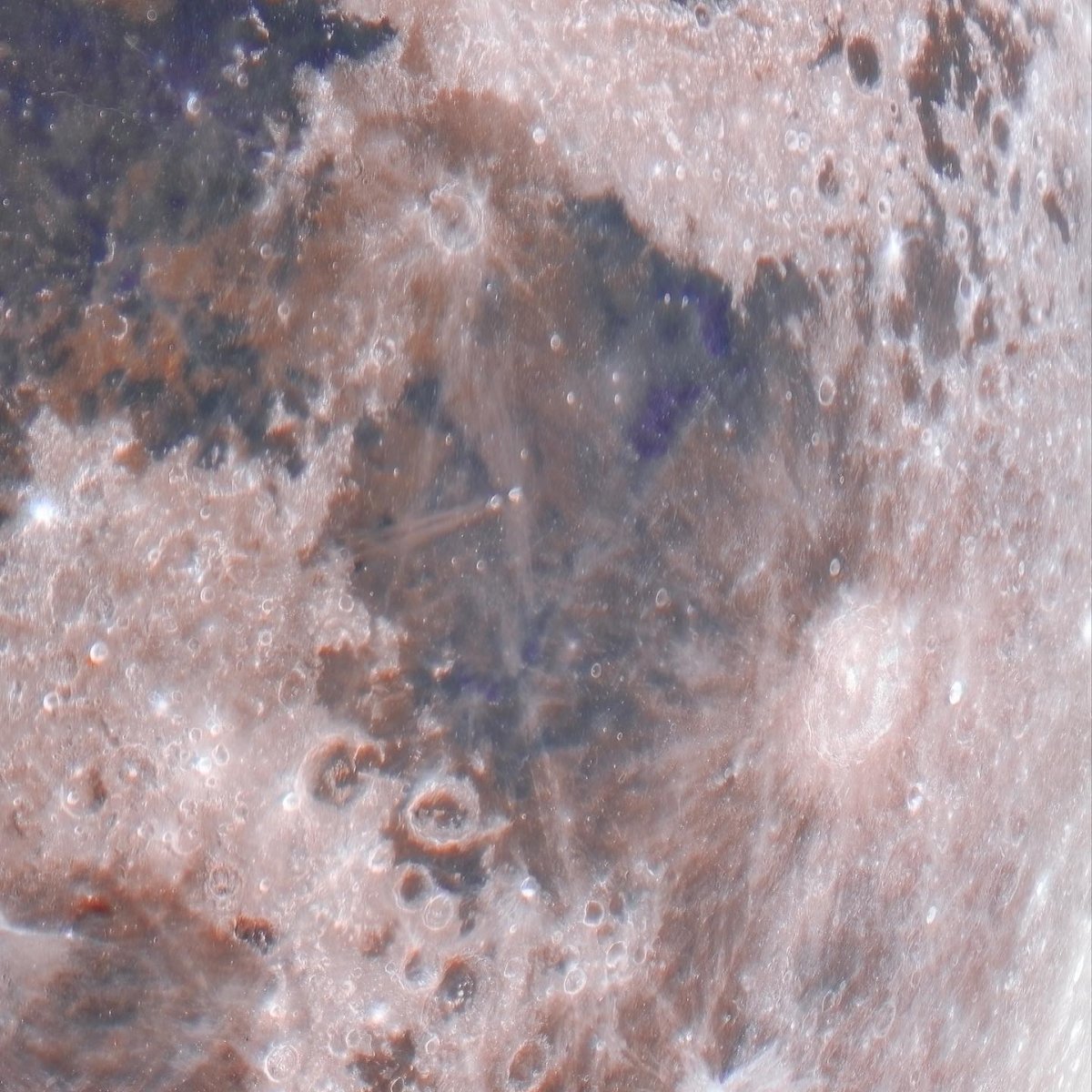 Artemis 1, an uncrewed round-trip mission to the Moon, will lead the crewed Artemis 2 mission.
As part of the second mission, the spacecraft with four astronauts will pass close to the Moon and return. In the final mission, Artemis 3, the crew will land on the lunar surface.