The mystery and thriller series 1899 met with the audience on Netflix on November 17.
1899, which has been among the most watched productions of the platform since the first day it was published, garnering approximately 79.27 million hours of viewing in four days, was canceled with a surprise decision.
SOMETIMES THINGS DON'T GO AS PLANNED
Baran bo Odar and Jantje Friese, who directed and wrote the screenplay of 1899, announced the cancellation decision with a joint statement on their social media accounts:
"We regret to have to tell you that 1899 will not be renewed. We'd love to wrap up this incredible journey with the second and third seasons like we did with Dark. But sometimes things don't go as planned. This is life. We know this news will disappoint millions of fans. We want to thank you from the bottom of our hearts for being a part of this wonderful adventure. We love you. Never forget this."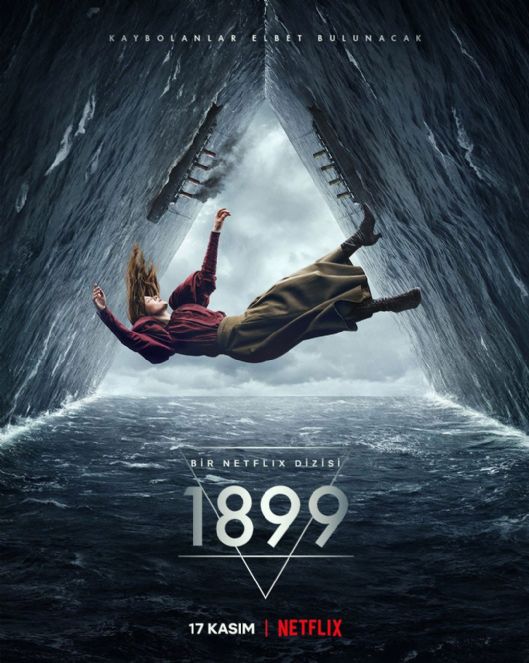 IT WAS ON THE AGENDA WITH CLAIMS OF Stolen
On the other hand, 1899 was also on the agenda with 'stolen' allegations. Brazilian comics artist Mary Cagnin reported that she filed a plagiarism lawsuit, saying that the series was inspired by the comic book 'Black Silence' published in 2016. Baran bo Odar, one of the creators of the series, also denied the allegations and said that they knew neither the artist nor his work.
.