world
NASA announces new date for flight to the Moon
NASA prepared for the Artemis I mission, but the vehicle could not be sent to the Moon due to a leak in the engine.
NASA announced the new date. The fueling test will take place on September 21. Officials who made an announcement on the subject, "The updated dates represent a careful consideration of multiple logistics issues. The new timeline will allow managers to ensure crews get adequate rest and replenish cryogenic propellants." said.
The 97-foot-tall rocket and Orion spacecraft are held on the launch pad at Kennedy Space Center in Florida. It has been announced that the new launch test will take place on September 27. If the third attempt is unsuccessful, a second attempt will be made on October 2.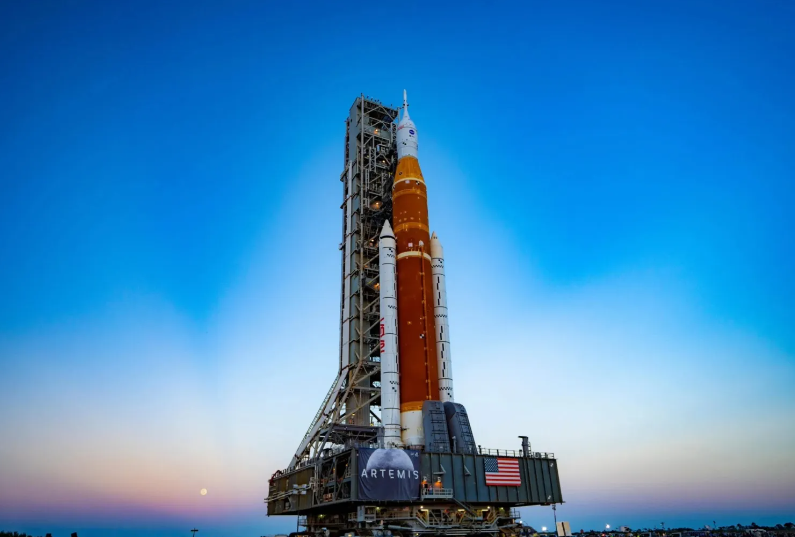 The crewless Artemis I mission will send Orion near the moon with the spacecraft returning to Earth six weeks later. If the test mission is successful, NASA will send astronauts to the same flight path for the Artemis II mission. Then, possibly in 2025, Artemis III will attempt to place the first woman and the first colored man on the lunar surface on the first manned moon landing in fifty years.
It is speculated that NASA wants to use Artemis missions to build a Moon base for long-duration crewed missions. However, it is worth remembering that the Artemis I mission has an important role for the first astronaut mission to Mars in the late 2030s.
.