In the new episode of the series;
Feride's untimely death hit Koroğlu Mansion like fire. The whole household started the day with Nalan's cries.
FERİDE'S DEATH DESTROYED EVERYONE – CLICK TO WATCH
Seeing her mother lying motionless in her bed, Nalan tried with all her might to wake her up.
Nalan sent everyone out of the room to be alone with her mother for the last time. Muzo, on the other hand, did not leave Nalan alone for a moment, who was experiencing the hardest day of his life.
Are you this tired of me? How will I live now? How will I breathe? You made me so sad mom…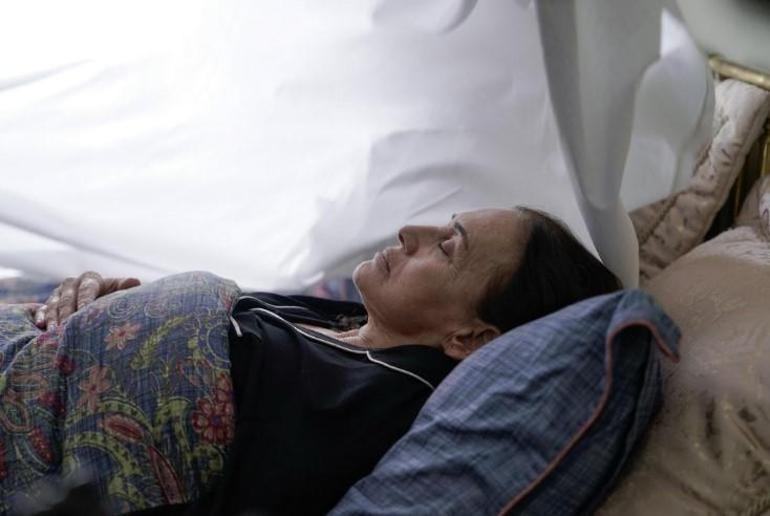 Noticing the activity in the mansion, Hayri was shocked to learn that Feride had died.
Recalling Feride's speeches before she died, Rafet asked Hafize, "Could it be that Feride Hanım killed herself?" he asked. Hafiz said that there is no such thing.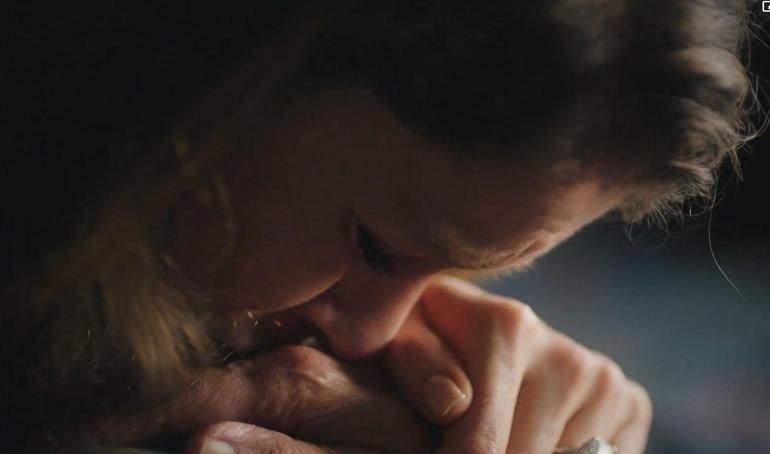 Unable to reach Nalan, Hayri calls Billur and tells what happened. news gave.
"Feride Hanım got the mercy of your right. Maybe Nalan might need you…"
Hafize, who went to her room to hide the medicines that Feride was taking, found the letter in her bag.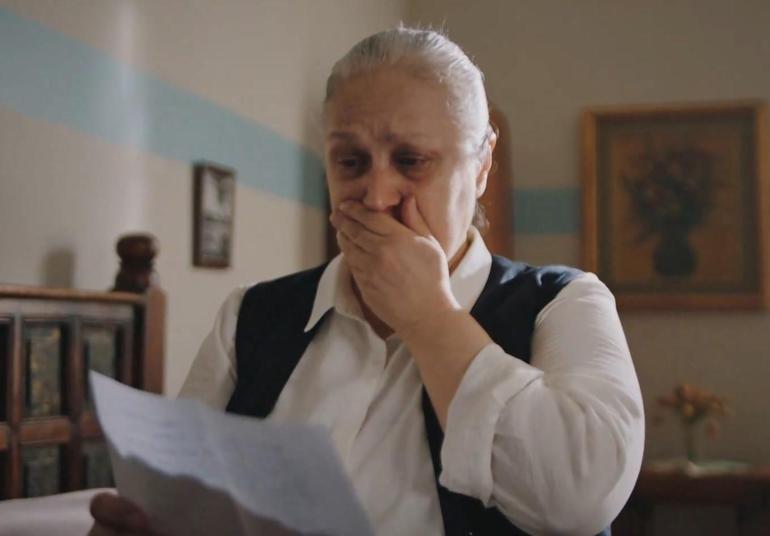 It was not easy to contain Nalan when the paramedics came to the mansion to take the body.
Going to Gasilhane, Nalan fulfilled her mother's will "You will wash me when I die".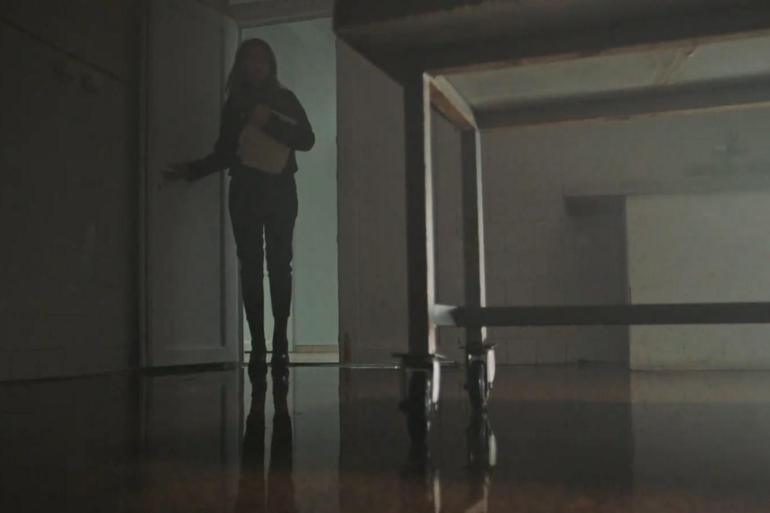 Among those who attended the funeral were Nalan's own father Metin and Hayri.
Nalan left Hayri's hand in the air, wishing her condolences.
TENSE MOMENTS AT THE FUNERAL – CLICK TO WATCH
Trying to cope with the pain she went through, Nalan had a hard time leaving her mother's grave.
Billur found an excuse and brought Hayri and Nalan together. Hayri's words "There is no obstacle between us anymore" infuriated Nalan.
HAYRI FRAUD NALAN – CLICK TO WATCH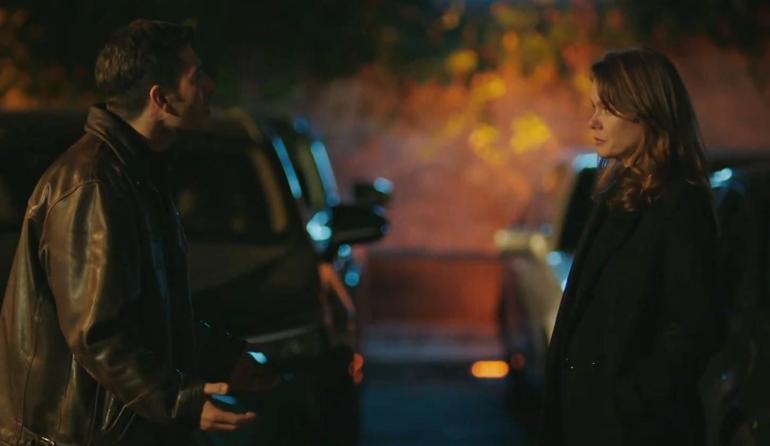 The obstacle you called was my mother!
Selen, who was caught in Nalan while talking to Emir, had a great panic.
Muzo, annoyed by Sedat's delay home, asked Selen to call him. The duo were shocked to learn that Sedat was at the club.
SEDAT IS AGAIN – CLICK TO WATCH
Having trouble sleeping, Nalan went to Muzo's room to talk.
Thinking that she was alone in the world, Nalan spilled her heart.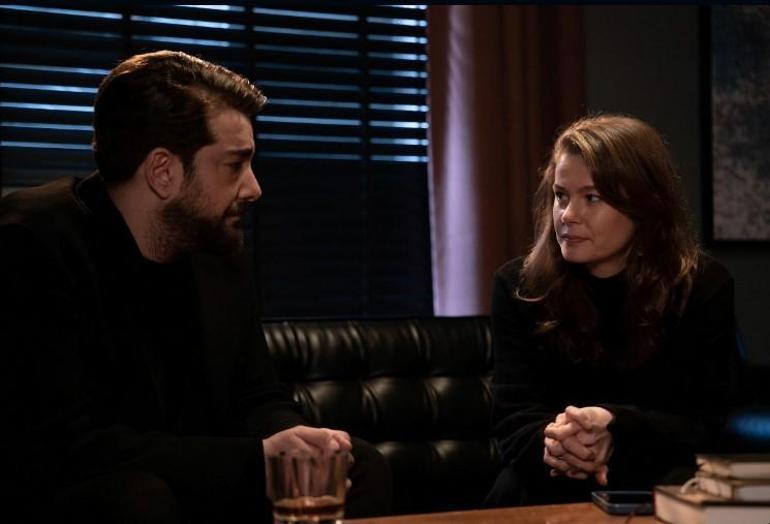 Will it always be like this? It's like my mother is still in this house… It seems like there is, but it isn't. This feeling is so heavy…
Saying that she will end her relationship with Hayri forever, Nalan said, 'I will put my marriage in order with Sedat and continue to live in the Koroğlu Mansion.
NALAN FINDS CONSOLE IN MUZO – CLICK TO WATCH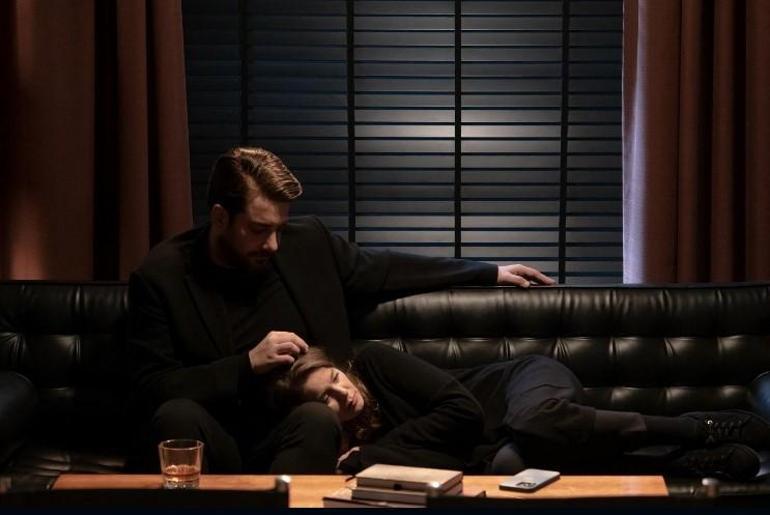 Learning that Muzo was in love with someone, Nalan tried to persuade her to talk to the person she loved. Nalan, lying on Muzo's knee, fell asleep.
In the final scene of the series;
Regretful of what he had said to Nalan, Hayri continued to look for a way to talk to him. Hayri, who blacked out and entered the mansion and went to Nalan's room, was caught by Sedat.
HAYRI CAUGHT IN NALAN'S ROOM – CLICK TO WATCH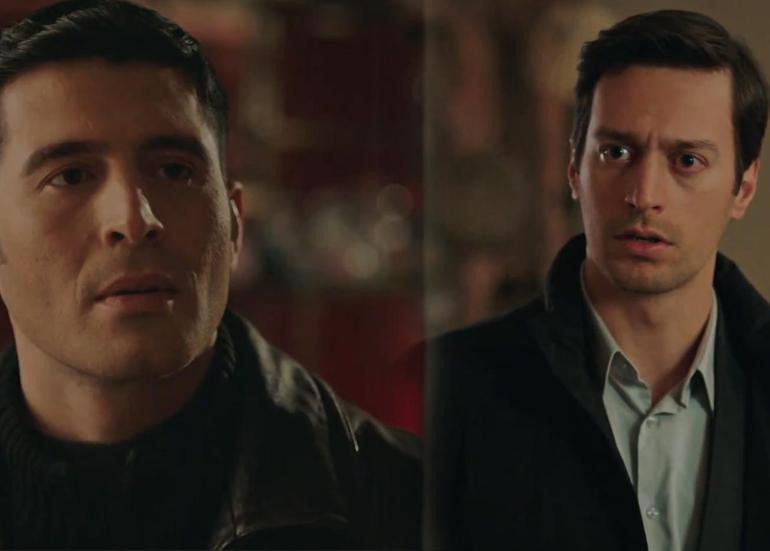 CLICK HERE TO WATCH THE GIRL IN THE GLASS 65TH PART FRAGMENT
SOCIAL MEDIA 'GIRL IN THE WINDOWHe spoke
*A magnificent performance by Burcu Biricik, the stage became huge with the song "Git" by Sezen Aksu
* A scene that you should never watch with your mother, we watched it..
*I woke up to my sister crying #Girl in the Window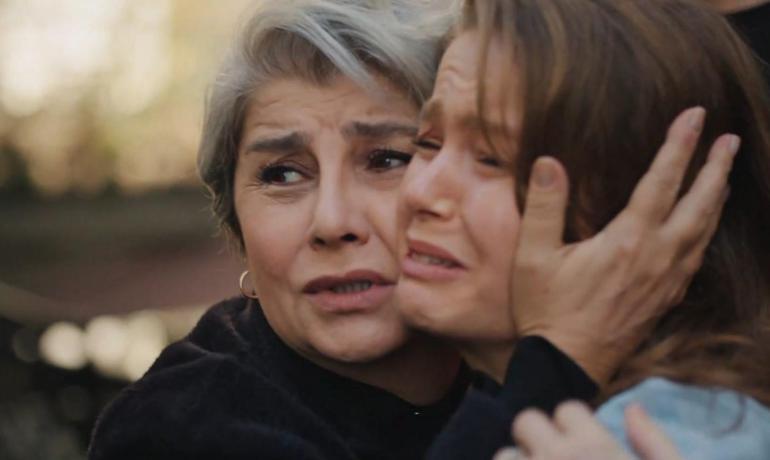 *Sezen Aksu's song "Go" and Burcu Biricik's great acting came together and a wonderful scene emerged.
*Burcu's acting hurts me, Oh dear Nalan, you broke my heart oh
* While I never thought I would cry for Feride, I sobbed for Feride.
*Even if it's a TV series, I get very emotional when it comes to a mother.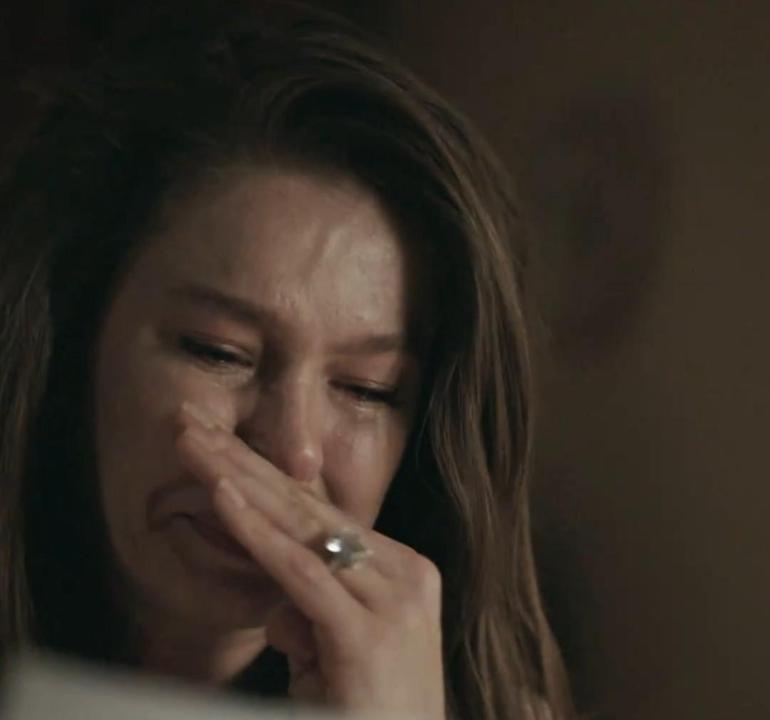 .