world
Mobilization in Russia: delivery scenes from the centers in photos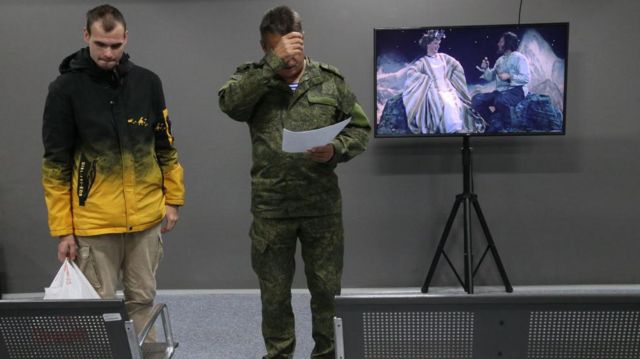 The mobilization, announced last Wednesday by Russian leader Vladimir Putin, means that more than 300,000 men can be called up as reserve forces. According to the opposition media, the number of those who will receive the mobilization call may approach one million.
While the call for mobilization leads to demonstrations in which thousands of detentions are experienced in the country, thousands of people leave the country with the fear that they will be sent to war in Ukraine.
On Monday, agency photographers started to capture what happened in mobilization centers in different parts of the country.
The opposition media in the country reports that even people who do not have military experience, are older, or even have a disability, call for mobilization.
The Kremlin also admitted on Monday that some mistakes were made in the calls.
According to some experts, this decree signed by Putin is an indication that Moscow is suffering from a serious "military shortage".