hurriyet.com.tr / FOREIGN NEWS-BBC Türkçe
Creation Date: January 16, 2023 13:17
Europe's most wanted mafia leader, Matteo Messina Denaro, known as the 'father of fathers', has been caught after 30 years of fugitive life. Italian Prime Minister Giorgia Meloni commented on the news as 'a great victory for the state, which showed that it did not give up in the face of the mafia'.
Cosa Nostra, based on the island of Sicily 'Father of the Fathers' Its leader, known as Matteo Messina Denaro, was captured in a private clinic in the island's capital, Palermo.
According to the statement of the special operations unit of the gendarmerie forces that carried out the operation, ROS, Messina Denaro was caught in the clinic he went to for treatment.
WANTED SINCE 1993
Messina Denaro, 60, has been wanted since 1993. The mafia leader, who was stated to be linked to about 50 murders, was sentenced to life imprisonment for killing dozens of people or ordering the murder.
Among the murders he was involved in were the 1992 assassinations of anti-mafia prosecutors Giovanni Falcone and Paolo Borsellino.
Footage of the operation in which the mafia boss was captured
HE KILLED MANY MAN TO FILL A SMALL CEMETERY
Messina Denaro is allegedly behind numerous murders, including bombings in Florence, Rome and Milan in the early 1990s that left 10 people dead. According to a documentary about him, Denaro once "he killed enough people to fill a small cemetery" boasted with.
KILLED A 12-Year-Old Child and Dissolved With Acid
Messina Denaro allegedly helped organize the abduction of a 12-year-old boy named Giuseppe Di Matteo in 1993 to silence his father, who was about to present evidence against the Mafia. It is suggested that Giuseppe drowned and his body was dissolved in acid.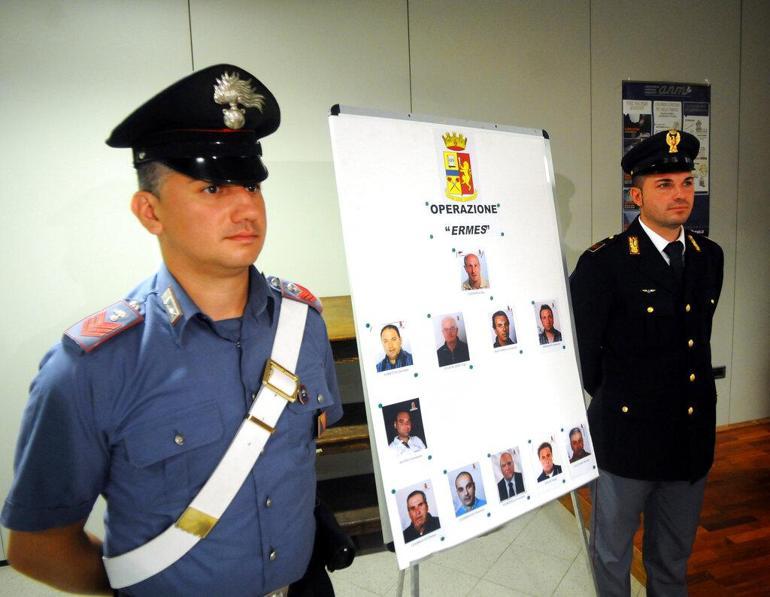 PHOTOS MADE WITH DIGITAL AGING EFFECT
Matteo Messina Denaroa comic book hero due to his long avoidance of being caught 'Diabolic' He was also searched by name.
Due to the fact that the mafia boss has been on the run for a long time, his current image is also unknown and he was sought by photographs prepared with digital aging effect.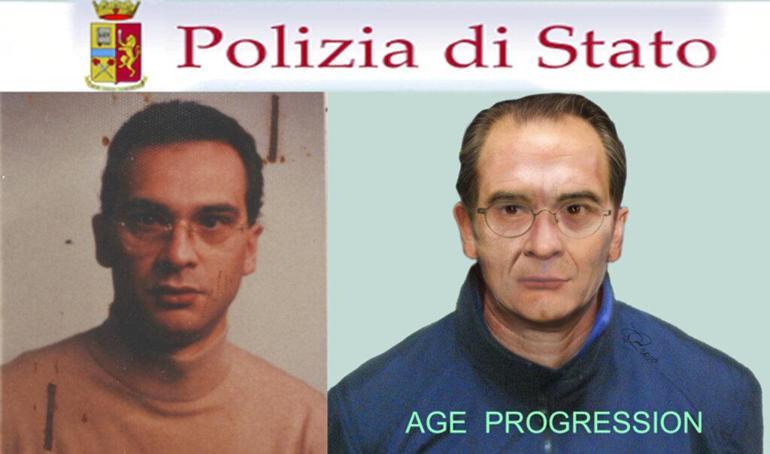 The police had neither the current image nor the fingerprint of Messina Denaro… It was unknown how even the voice of the mafia boss was…

PRIME MINISTER MELONI: A GREAT VICTORY
The news of the arrest of Messina Denaro was released by public broadcaster Rai. news It was announced on his channel, "Today is a good day".
Prime Minister Giorgia Meloni also commented on the news as 'a great victory for the state, which showed that it did not give up in the face of the mafia'.
KNOWN FOR CAR CURRENCY AND DESIGN CLOTHES
According to Time magazine's profile in a 2007 list of the world's most notorious mafia bosses, Messina Denaro is known for her fascination with fast cars and wearing designer clothes.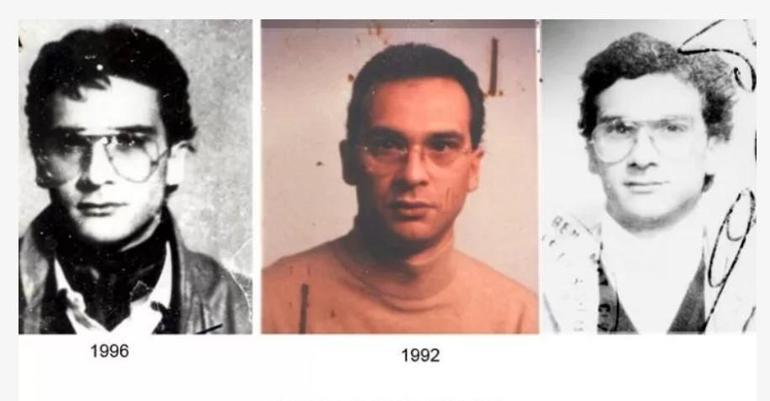 .