It has been learned that Elon Musk, who lost the title of the richest person in the world, lost 200 billion dollars in 1 year and his fortune decreased to 137 billion dollars.
Elon Musk, owner of SpaceX and Twitter, is the richest man in the world He had lost to Bernard Arnault.
It was also revealed how much the meltdown in Musk's fortune was.
Elon Musk made history
According to Bloomberg's report, Musk, whose fortune was $ 340 billion in November 2021, lost $ 200 billion in 1 year.
This makes Musk the first person in history to lose his $200 billion fortune.
Tesla shares drop
Discounts applied to increase interest in electric cars produced by Tesla also disturbed investors, and the decline in the company's shares reached 37 percent in December 2022.
His acquisition of Twitter for $44 billion also didn't help Tesla's stock or Musk's personal wealth.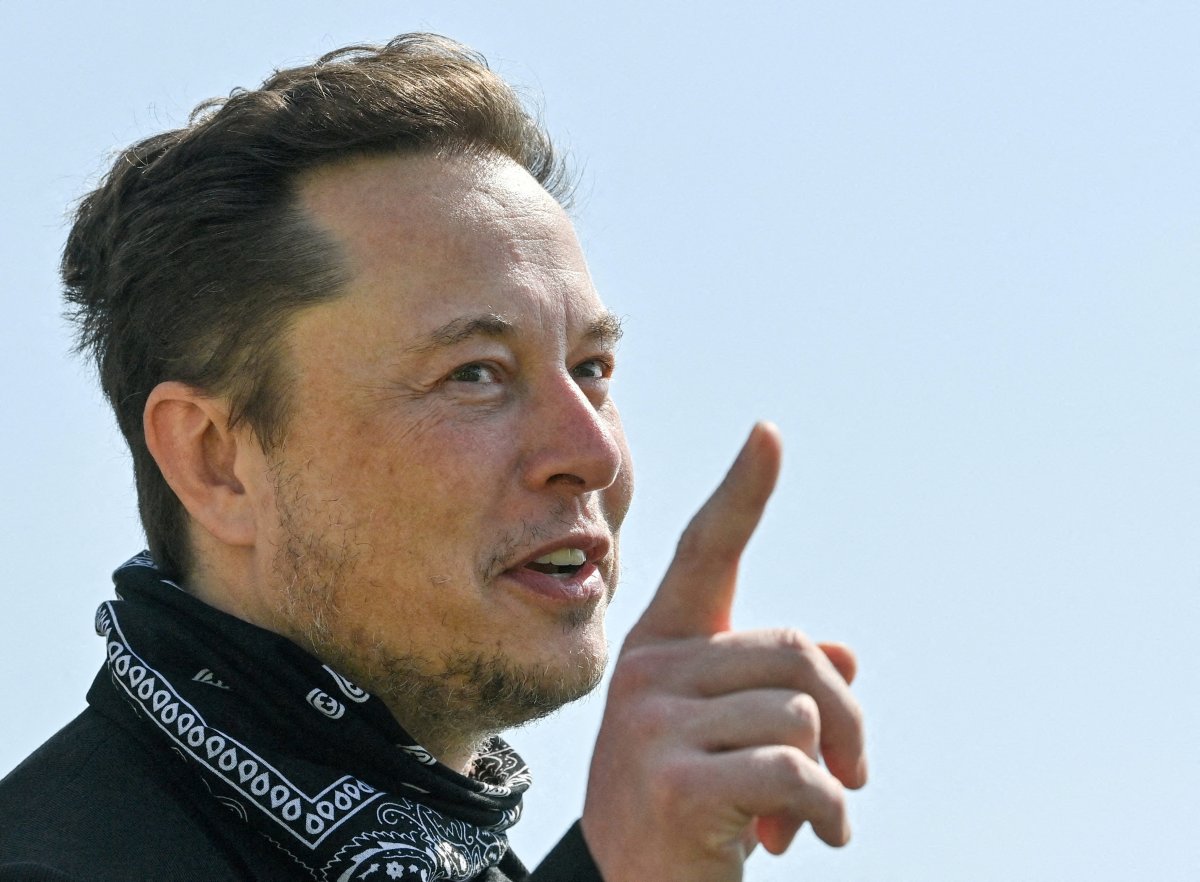 Sold shares for Twitter
Musk, Tesla's largest shareholder, has sold $23 billion worth of Tesla shares since the start of the Twitter acquisition process.
His behavior after taking office as CEO at Twitter angered investors who wanted Musk to show more interest in Tesla.
Musk, on the other hand, has defended himself against criticism, saying he hasn't missed a big Tesla meeting since he took charge of Twitter.