Last minute news! The transfer of Cristiano Ronaldo, which is eagerly awaited by world football, has been completed. Ronaldo transferred to Saudi Arabian team Al Nassr.
In his first statement, Ronaldo said, "Al Nassr's vision is very inspiring and impressive. I look forward to a different league experience in a different country. I am excited to join my teammates as soon as possible." said.
It was claimed in the Saudi Arabian press that the contract will last until 2025 and Ronaldo's annual salary will be 75 million euros.
It has been suggested that the annual salary of the experienced football player will reach 200 million euros with commercial agreements.
Al-Nassr, coached by former Lyon and Roma coach Rudi Garcia, is second in ten matches in the Saudi Arabian Pro League.
Along with former Arsenal goalkeeper David Ospina, Al Nasrr also features Cameroonian striker Vincent Aboubakar, well-known by Turkish football fans, and Brazilian playmaker Anderson Talisca.
The 37-year-old player, who mutually parted ways with Manchester United last month, transferred from Juventus to the English team on the last day of 2021. The veteran striker scored 26 goals in official matches in his second term at Manchester United.
Ronaldo, who could not find much luck in the Red Devils this season, was able to score three goals in 16 games with the English giant.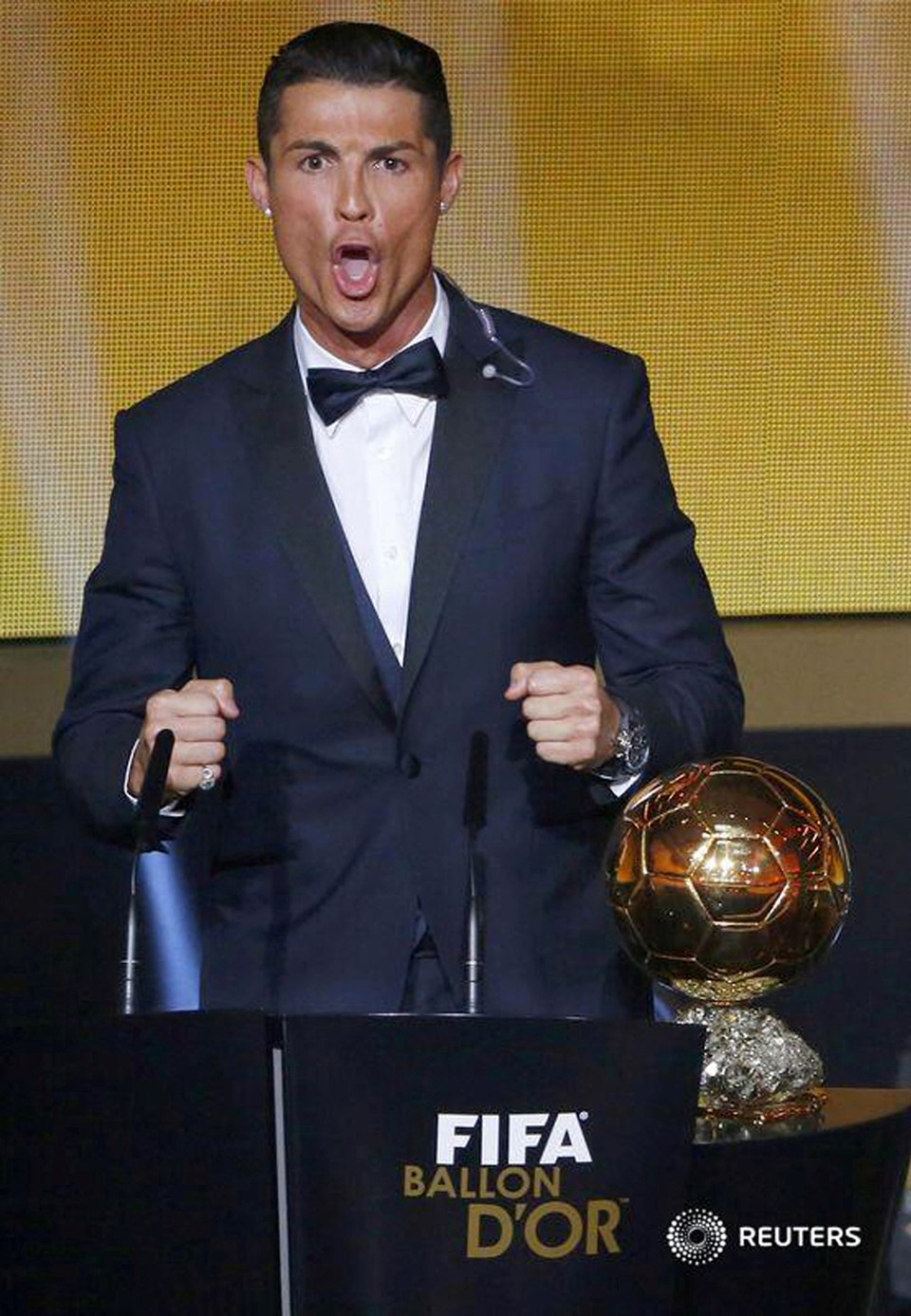 RONALDO'S CAREER
The 37-year-old Ronaldo, who grew up in Sporting Lisbon infrastructure, later wore the jerseys of Manchester United, Real Madrid and Juventus. Returning to Manchester United in 2021, the Portuguese footballer's contract was terminated last month after disagreements with manager Erik ten Hag.
Ronaldo, who won the Golden Ball (Ballon d'Or) award for the player of the year 5 times, enjoyed more than 30 trophies, including 5 championships in the UEFA Champions League and 7 championships in the English, Spanish and Italian leagues.
Ronaldo, who is the only player in his career to exceed the threshold of 800 goals and score in 5 World Cups, blew the nets 118 times in 196 matches with the Portuguese National Team.