AGAIN, THAT ACCESSORY ATTRACTED ATTENTION
There's also the other side of the coin. Although Kate uses some of her clothes and accessories over and over again, most of them are signed by famous fashion brands. So it is already expensive by nature. But sometimes she really prefers more affordable products. One way or another, whatever she wears, wears, uses, she sells out. This is also a fact. After telling all this, let's come to the last visit of Catherine, Princess of Wales, and her dressing there, especially an accessory she used.
THIS TIME HE GOES TO ANOTHER CITY
Kate Middleton has recently been running a project called Shaping Us, which highlights the importance of early childhood. In this context, the night before at BAFTA (Britain) Film and the Academy of Television Arts) hosted a glittering event. She was dressed in red from head to toe on that night, accompanied by her husband, Prince William. Kate, who attached great importance to this campaign and even created a special social media page for it, made a solo visit to the same event this time. Kate Middleton, who went to Leeds University, preferred green this time.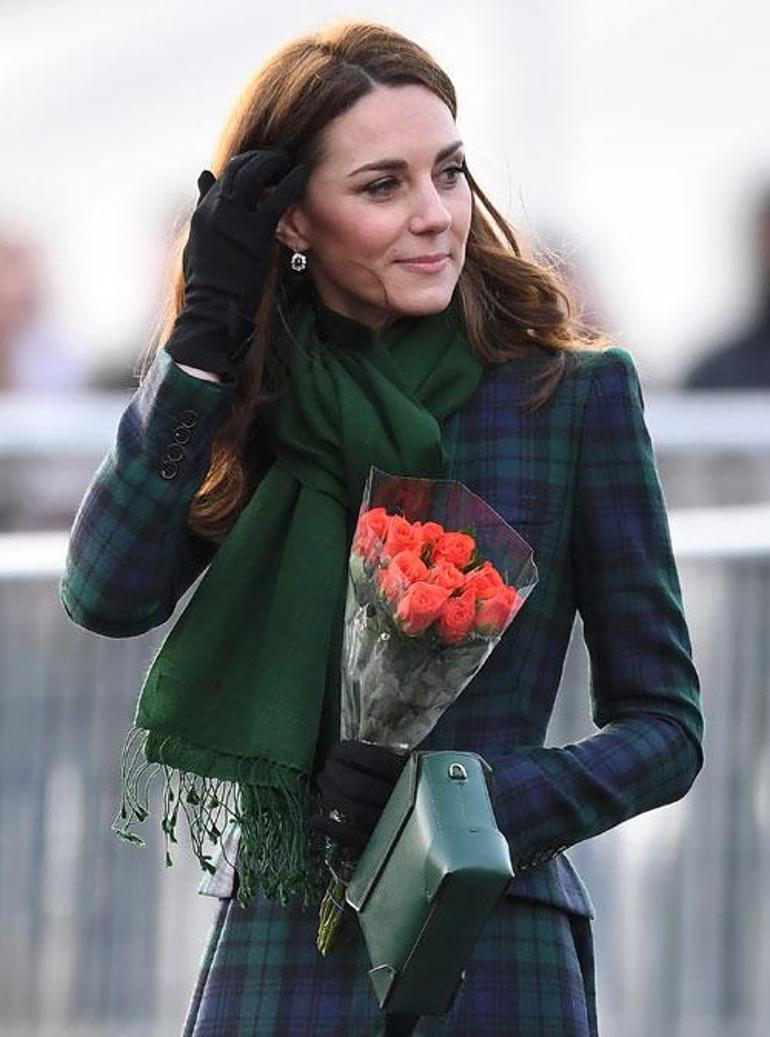 IT HAS BEEN USED BEFORE
Wearing the brown suede boots she occasionally wears during that visit, Middleton completed her look with a green purse that matches her coat. Here is the detail that we will focus on today, that green bag. Because in 2019 Kate's wife Prince William The bag she used during her visit to Scotland with him bears the signature of two Turkish fashion designers. Princess of Wales Kate used that bag not once, but several times, especially in 2019. She usually preferred that bag when she wore a green coat, so to speak.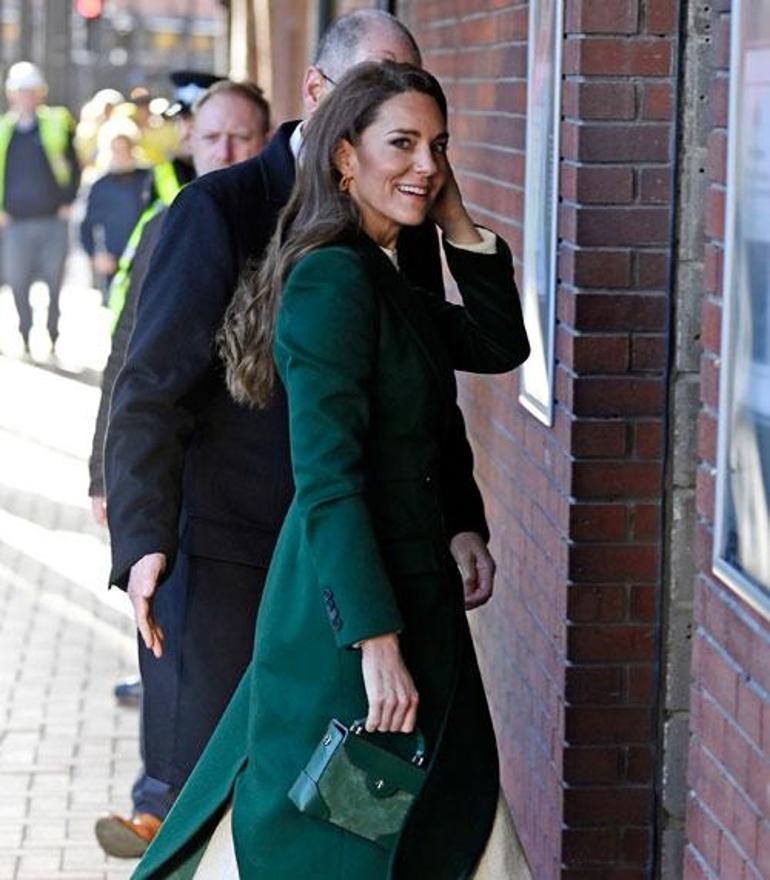 TURKISH BRAND
That little green bag is signed by Manu Atelier, created by two Turkish designers, Beste and Merve Manastır. When Middleton used this bag for the first time, it made more of an impact than it does today. This was because it was unlike any of the bags Kate had used before. But as he used this green bag from time to time, the eyes of his fans got used to this model.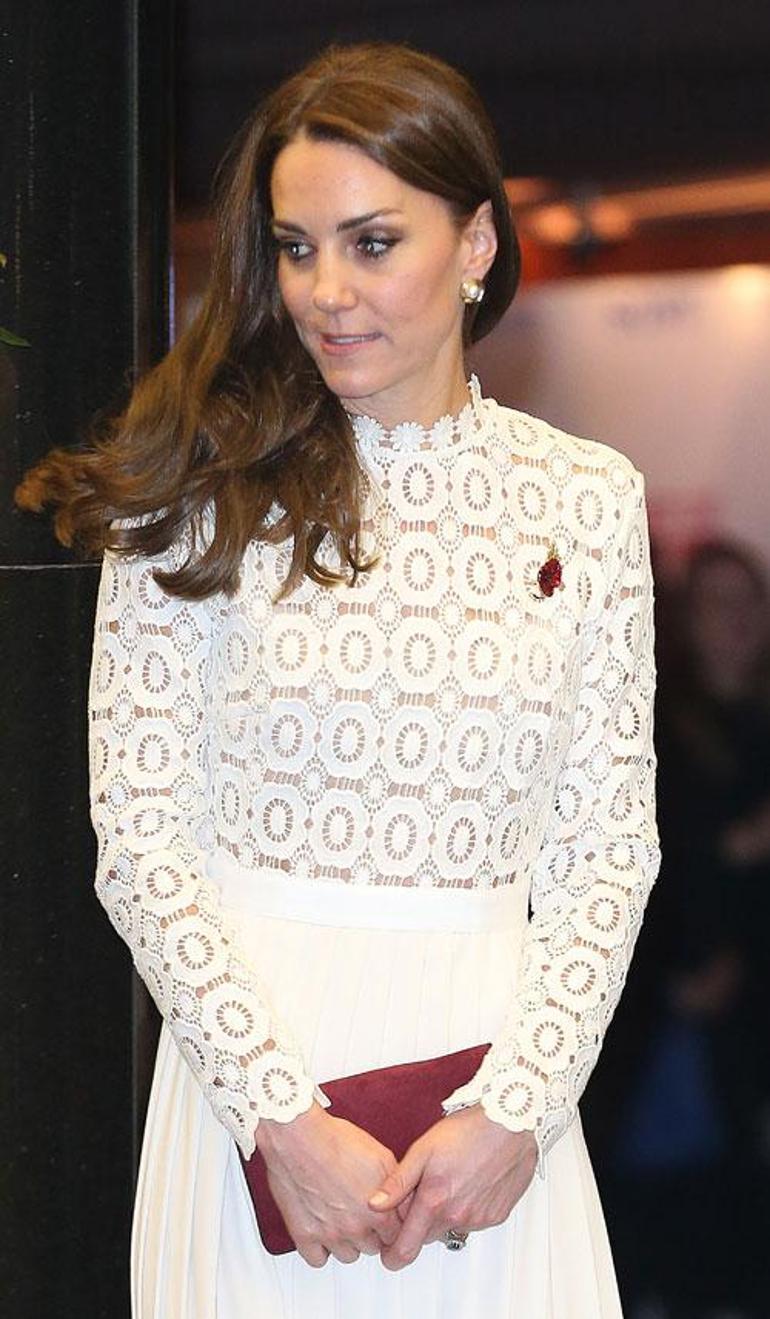 BAGS ARE AS FAMOUS AS THEIR CLOTHES
Speaking of which, let's take a look at Kate's frequently used "clutch" bags and remember the discussions that took place on this subject for a while? Because Kate's small bags and the way she uses them have been scrutinized by both etiquette experts and experienced body language experts.
Although she got used to her position in the family over the years, according to experts, Kate used to carry these bags as a kind of protection shield, especially when she was newly married. According to some experts, it was not appropriate behavior for him to carry these bags with both hands on the front of his body. An expert said, "Kate may be carrying this bag like this to avoid shaking hands with some people. But there are other ways to do it," and cited Queen Elizabeth II as an example. Elizabeth always wore a similar-style short strap bag on her arm and used it to sometimes avoid shaking hands.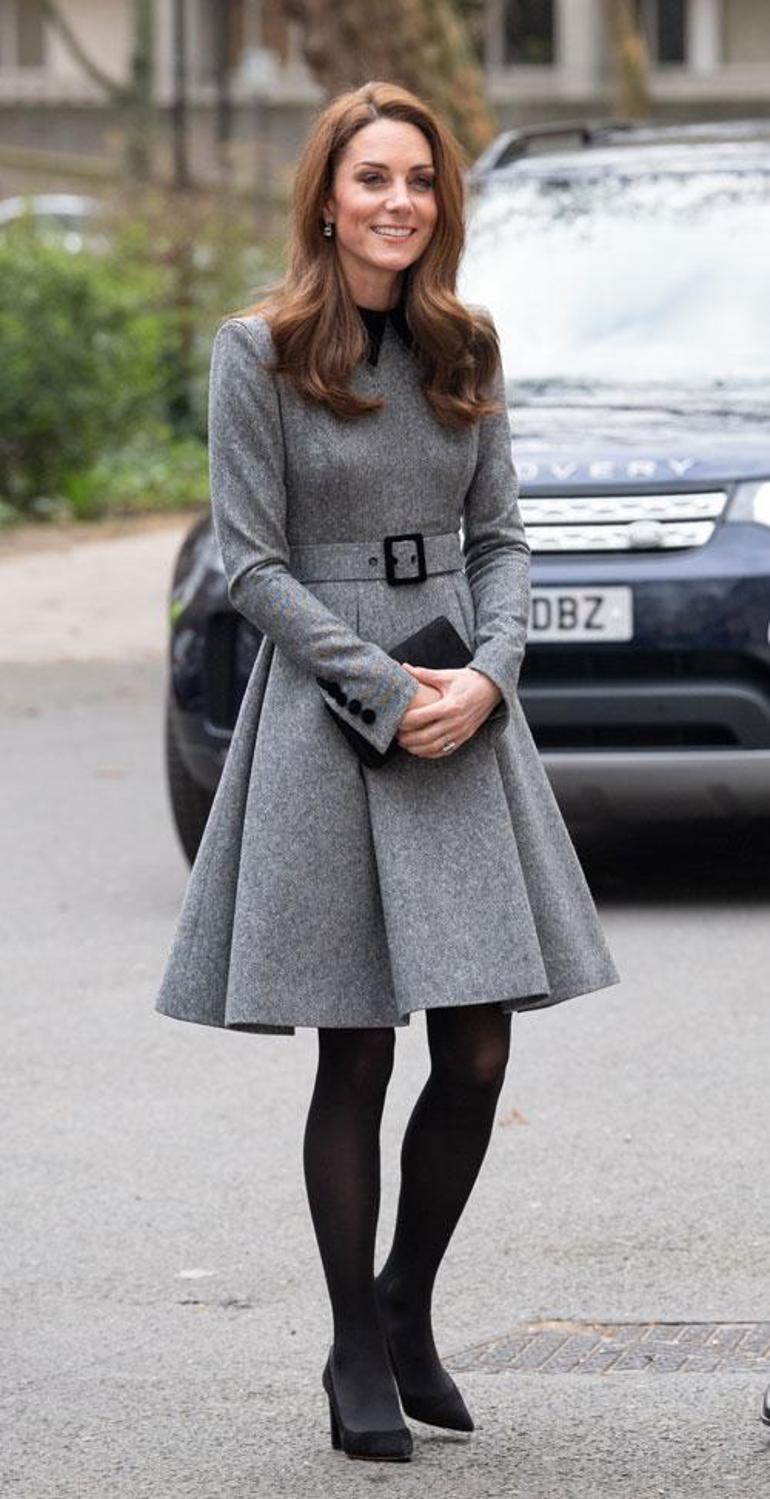 HOLDING IT WITH TWO HANDS
There were also those who argued that Kate Middleton did not need to hide behind these bags, as per the protocol rules. Because according to unwritten rules, you can't reach out to a member of the royal family before they reach out to shake hands with you. This is why some experts argued that it was unnecessary for Kate to hold onto those small bags as if someone were going to snatch them from her.
Meanwhile, there were also those who said that Kate Middleton's desire to achieve a more elegant stance lies under the fact that she carries her small bags with both hands. According to them, Kate can hold the bag with both hands in this way and make her posture more correct.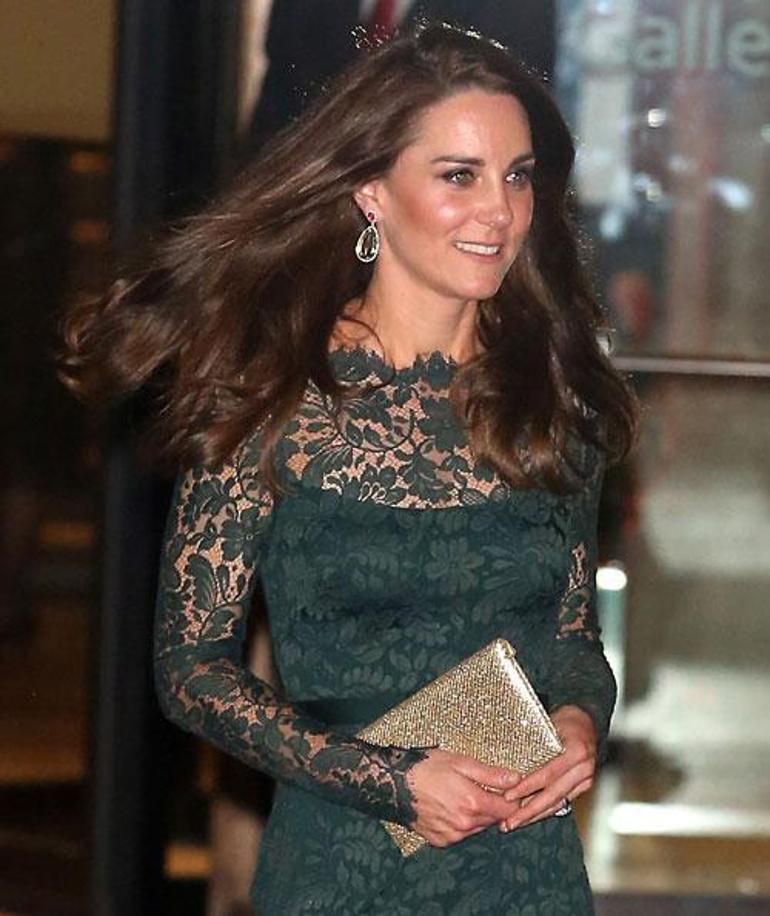 WHAT DOES IT CARRY IN THE BAGS?
On the other hand, there is the issue of what Kate carries in these tiny bags. Of course, there are various allegations about this, as Kate did not open her bag and show its contents to anyone. According to author Marcia Moody's 2013 book Kate: A Biography, Middleton carries certain objects in that bag just like any woman. A small mirror, a make-up-fixing wipe, tissue paper and lip gloss are all she carries in her tiny purse. In the meantime, there is another claim made: If the bag is big enough, Kate, who likes to take pictures, puts a small camera in her bag.
Meanwhile Kate MiddletonIn some cases when not using a bag, he folds his hands in front of him. While speaking, he uses his hands exaggeratedly according to some.
Of course, there are also those who say that Kate doesn't actually carry anything very important in her bag, and that she carries them in her hand to match her outfit and look more elegant. According to them, when he goes to visit, he does not need to carry anything in his bag, since he already has assistants with him. Because she provides everything she needs from helpers.
.