Apple has released the expected iOS 16.3 update. With the iOS 16.3 version, important innovations and features came.
Introducing iPhone 14 models at the event held in the past months, Apple made iOS 16 available for supported phones as of September 12.
The company has now released iOS 16.3, solving some problems and bringing new features to iPhones.
What's new for iPhones with iOS 16.3
With iOS 16.3, Advanced Data Protection for iCloud and Security Key for Apple ID were introduced.
Apart from these, performance improvements, bug fixes and security updates came to iPhones with iOS 16.3.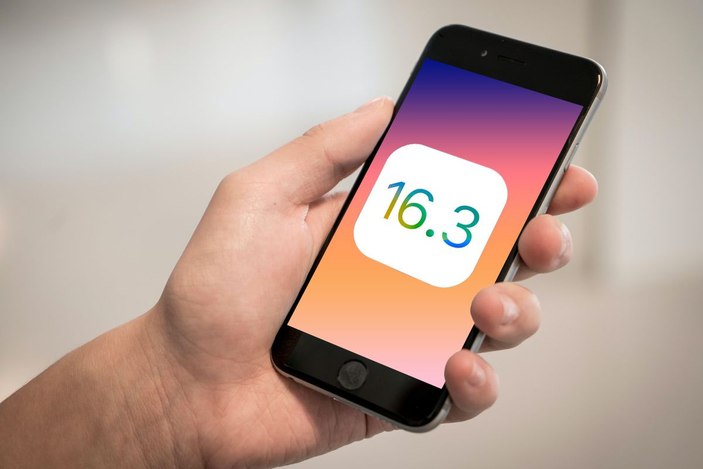 Security Key introduces physical two-factor authentication, replacing the digital two-factor authentication used for "Apple ID" sessions.
Apple has also made a minor change to the Emergency SOS feature to prevent accidental emergency calls.
Now you need to press and release the volume up or down buttons along with the side button to make an Emergency SOS call.
Screen issue fixed
The green and horizontal line problem, which is frequently experienced on Android phones, has recently started to be seen on some iPhone 14 Pro models.
Both iPhone 14 Pro and iPhone 14 Pro Max users reported flickering green lines on the screen when they turn on the phone.
The error that appeared on iPhone 14 Pro models and caused horizontal lines on the screen was resolved with iOS 16.3.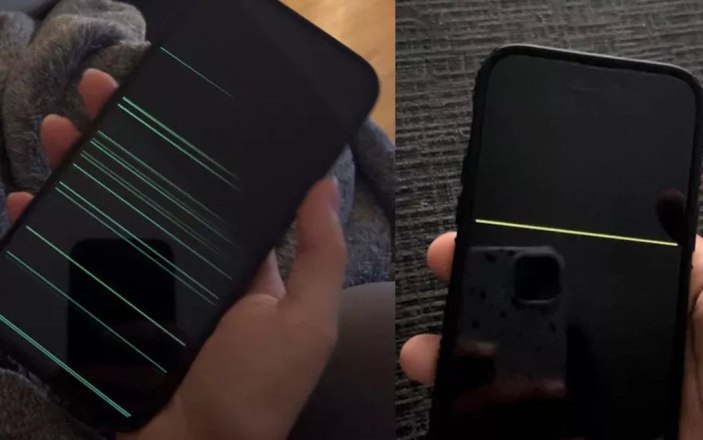 You can download the iOS 16.3 update to your phone by going to Settings > General > Software Update.
.