Any idea of ​​being able to drive prices down with higher interest rates without creating a recession has been likened to a "careless gamble".
While Turkey's continuing to cut interest rates to alleviate the effects of the economic crisis was criticized by some, the United Nations warned against the continuous increase in interest rates in the USA and European countries.
"It could put the global economy into recession"
According to the news of AA; The United Nations Conference on Trade and Development (UNCTAD) reported that central banks in developed countries such as the US Federal Reserve (Fed) and the European Central Bank (ECB) continue to raise interest rates, risking pushing the global economy into recession and then into a prolonged recession.
In the 2022 Trade and Development Report announced by UNCTAD, this year's global growth figures were evaluated and predictions for the future were shared.
'Soft landing seems unlikely'
In the report, rapid interest rate hikes and financial tightening in advanced economies, combined with the successive crises stemming from the Kovid-19 outbreak and the war in Ukraine, have turned the already slowdown in the global economy into a recession, and "soft landing" stated to be unlikely.
Pointing out that monetary and fiscal policy moves in advanced economies carry the risk of pushing the world into a global recession and prolonged recession, the report stated that there is a risk of worse damage than the financial crisis in 2008 and the Kovid-19 shock in 2020.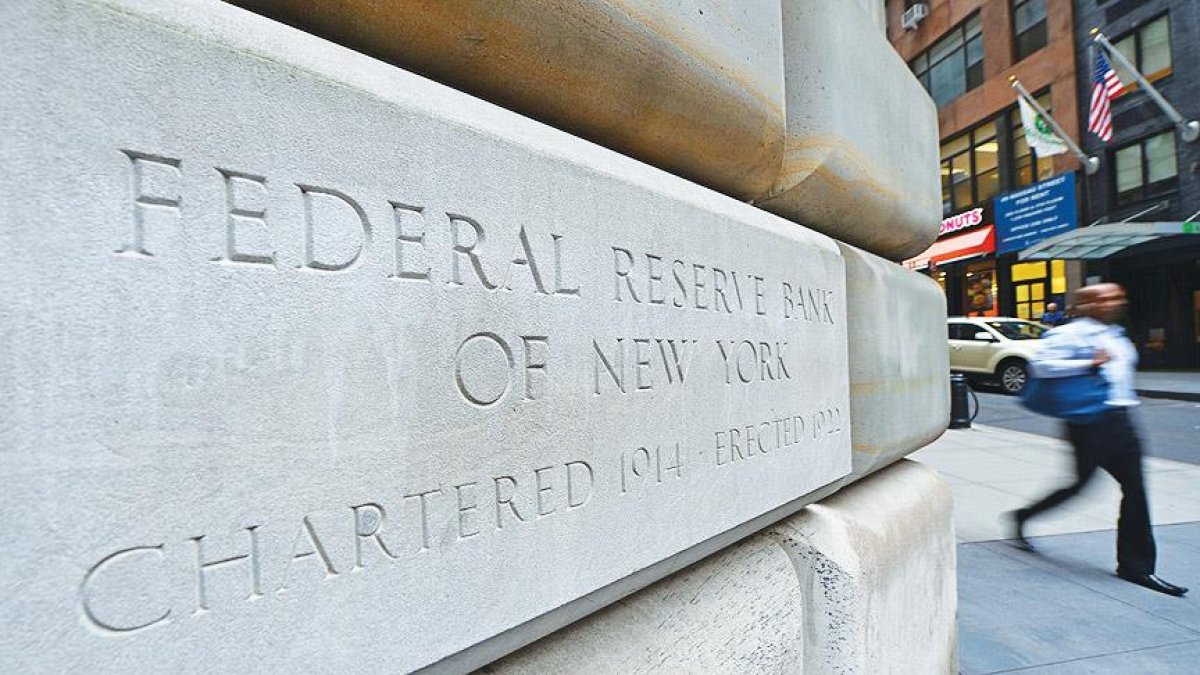 "Raising rates is a reckless gamble"
In the report, it was reminded that in 10 years of extremely low interest rates, central banks have consistently fallen behind their inflation targets and failed to provide healthier economic growth. In UNCTAD's report, any idea of ​​lowering prices with higher interest rates without creating a recession is considered. "a reckless gamble" was stated.
In the report, which draws attention to the fact that excessive monetary tightening may initiate a period of recession and economic instability in many developing countries and some developed countries at a time when real wages are falling, fiscal tightening, financial turmoil and multilateral support and coordination are insufficient, the report points out that this year's interest rate hikes in the USA are among the developing countries, excluding China. It was noted that it could cause an estimated 360 billion dollars reduction in revenue for countries with a high income and more problems in the future.
In the report, it was emphasized that the national currencies of 90 developing countries have lost more than 10 percent value against the dollar this year due to interest rate hikes.
In the report, which stated that the expectations for global economic growth deteriorated, it was reported that the world economy is expected to grow by 2.5 percent this year. In its report published in March, UNCTAD announced that the global economy is expected to grow by 2.6 percent in 2022. In the report, it was stated that global economic growth is expected to decrease to 2.2 percent in 2023.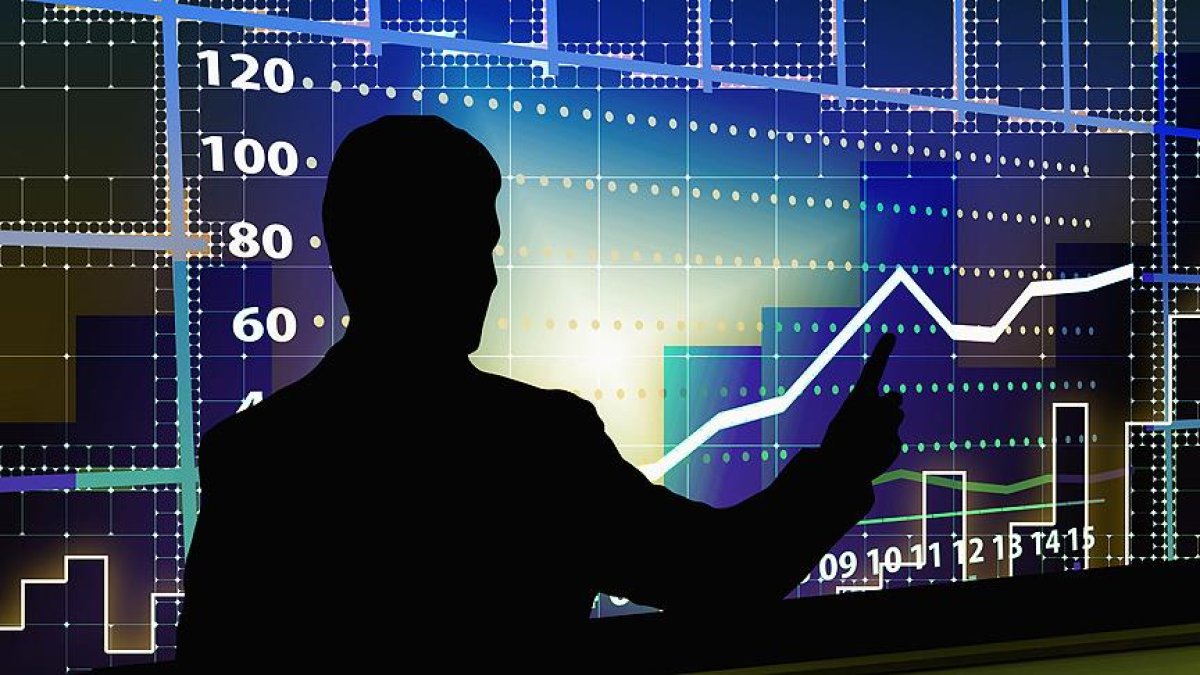 "There is still time to avoid a recession"
Speaking at the press conference at the United Nations (UN) Geneva Office regarding the report, UNCTAD Secretary General Rebeca Grynspan said, "Monetary policies and financial practices in developed countries have caused worse damage than the Kovid-19 shock in 2008 and 2020, leading the world to a global recession and a long-term crisis. risks dragging it into recession." said. Noting that there is still time to prevent the anticipated global recession, Grynspan called on developed countries to reorganize their financial policies accordingly.