sport
I became the captain of the national team thanks to Trabzonspor.
Trabzonspor midfielder Bakasetas summed up the process of becoming the captain of the National Team, saying, "The responsibilities I took helped me a lot. They gave me self-confidence in the burgundy-blue team."
Trabzonspor experienced player Anastasios Bakasetas made important statements.
Experienced football player speaking to Sportfm from the Greek media, "While I was playing in Greece, I tried to get something from many coaches and tried to become a more complete player. I was seen as a winger in AEK and the national team, but when I played on the line, I couldn't give a full performance. When I came to Trabzonspor, I was literally 'complete'. "I became a player. My way of thinking has changed a lot since I came to this club." he said.
In the continuation of the Bakasetas statement; "The captaincy has changed my mindset a lot. I took the first step in Trabzonspor and I can say that my development in the National Team has found its place." spoke his words.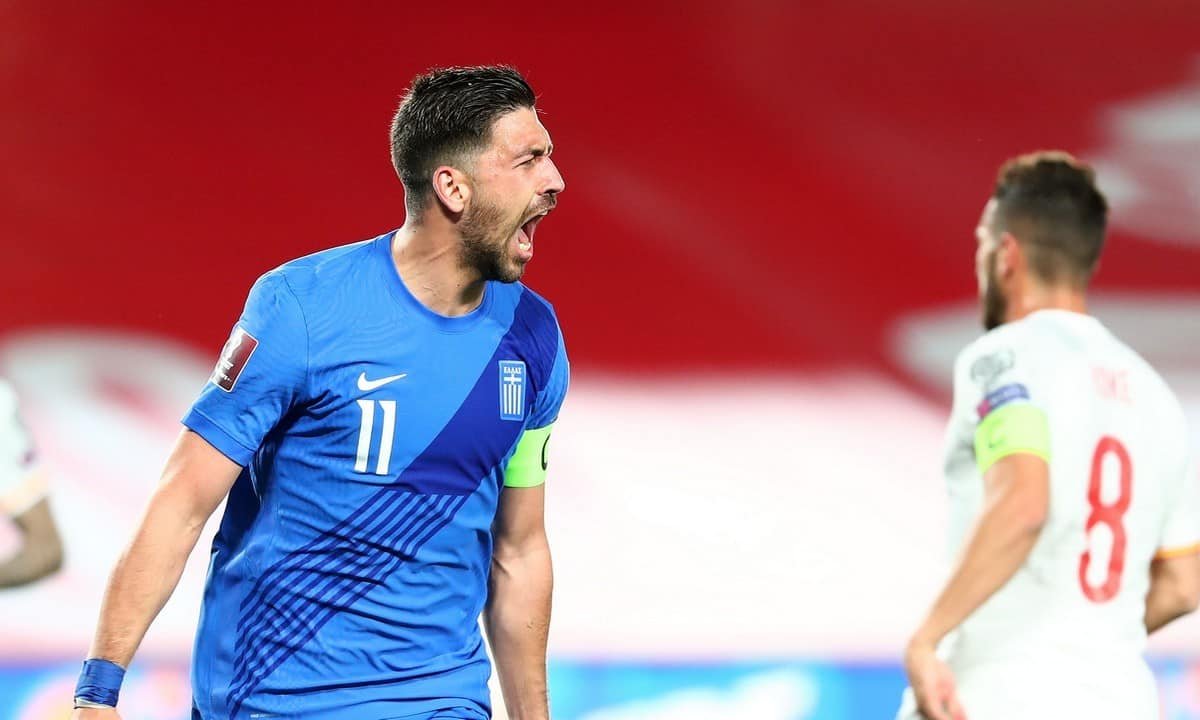 "I did not think about the possibility of a match with Turkey in the League of Nations"
Reminding that there is a possibility of matching with Turkey in the Nations League, the experienced name, "I didn't think about the possibility of a match with Turkey in the Nations League and I don't want to think about it. If it happens, it will be a very special match." he ended his speech.