According to the information in TeknolojiokuCryptocurrency Avalanche, which is in great demand in our country, also announced its partnerships with AWS.
The announcement states that Avalanche and Amazon Web Services have joined forces to accelerate the adoption of blockchain technology by governments and enterprises. Ava Labs, the developer of Avalanche, will now do great things with Amazon.
PRICES PLAYED
In addition, the partnership will make it easier for people to start and manage nodes on the Avalanche system. Thanks to the new agreement, developers will also thus provide more flexibility and power to the blockchain network.
AVAX was in the $12 price band before this announcement. After the announcement of the partnership, the price moved closer to the $15 mark at the time of this writing.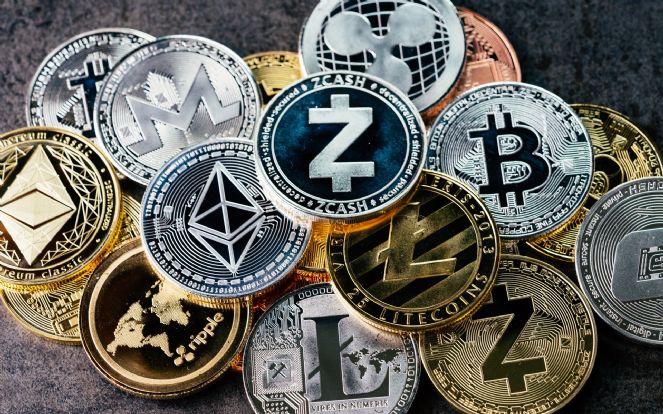 FOUNDER STATEMENT
Emin Gün Sirer, Founder and CEO of Ava Labs, said, "For both individual and enterprise developers, being able to instantly create nodes and test networks with AWS in the jurisdiction that makes the most sense to them has been a huge boon. I am proud that we have implemented a protocol that can provide almost instant precision to millions of participants. Our work with Amazon can accelerate the positive impact of Avalanche." made statements.
.