PRIVATE LETTERS WRITED TO FRIENDS ARE ON SALE
The new development that brought him to the top of the agenda again is that the letters he wrote to a couple he was friends with in the second half of the 1990s, shortly before his death, will be put up for sale at an auction. The letters Diana wrote to the couple Susie and Tarek Kassem, in which she wrote about all the tension, spiritual emptiness and sadness she experienced especially during her divorce with Charles, will be sold by Cornwall-based company Lay's Auctioneers on February 16. This sale is expected to generate around £90,000 in revenue. According to the statement of the Kassem couple, who have kept the letters in their hands until now, the income will be transferred to the charities that Diana helped while she was alive.
CONTAINS INFORMATION ABOUT BEHIND THE DIVORCE PROCESS
Mimi Connell Lay of the auction company Lay's Auctioneers, where the letters will be put up for sale, told the British newspaper Mirror that these letters were surprising. Connell Lay said this is an interesting collection of Diana's letters. "She wrote a lot about what happened in her life. Especially about her divorce. She also repeated many times that she did not receive support from the royal family."
Connell Lay also gave some clues about how Diana and Kassem met. He told me that Susie Kassem and Diana met at the Royal Brompton Hospital and they immediately became close. Connell Lay then added: "They had such a strong connection, that Diana clearly valued that friendship and support very much." In fact, the lines in one of these letters reveal how important the Kassem couple is for Diana.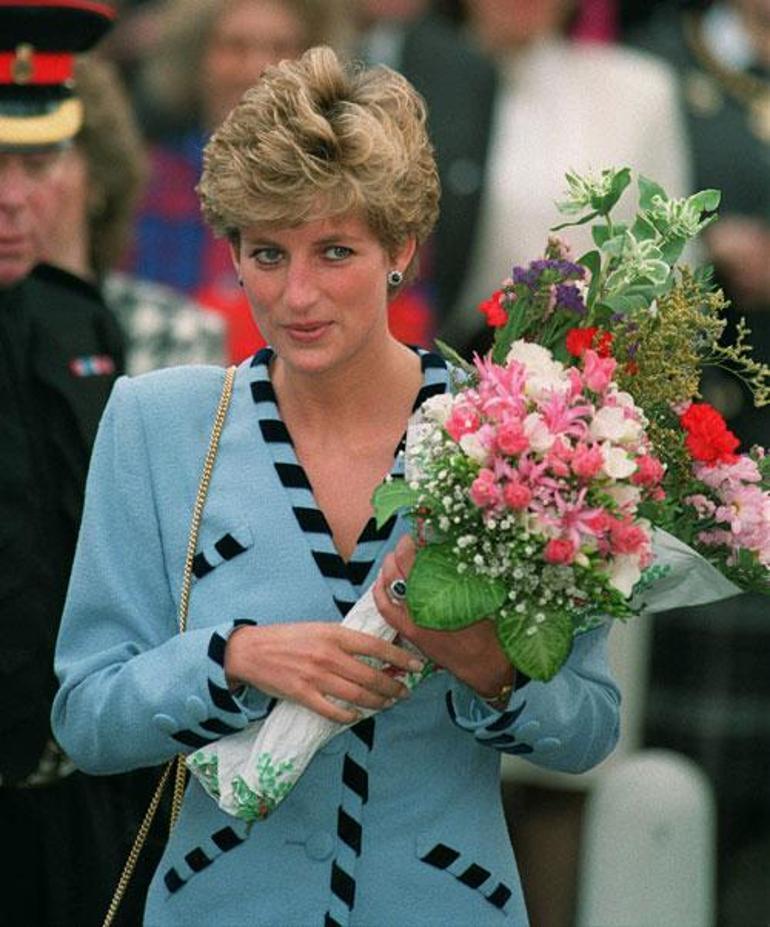 'I DON'T WANT TO FLY OUT LIKE A BUTTERFLY'
In a letter she wrote to the Kassem couple on 19 December 1995, the day Queen Elizabeth II proposed to Charles and her, Diana states how much she enjoyed being in contact with them. Diana's lines in that letter are as follows: "They may describe me as a butterfly. But I don't want to fly away from this loving family like a butterfly."
In the same letter, Diana states that she was very impressed by their protective attitude towards the Kassem couple, and later writes: "I am not used to this. I have never seen such love and support in my marriage." With these lines, Diana is thought to have made a critical comment on both her husband Charles and the British royal family.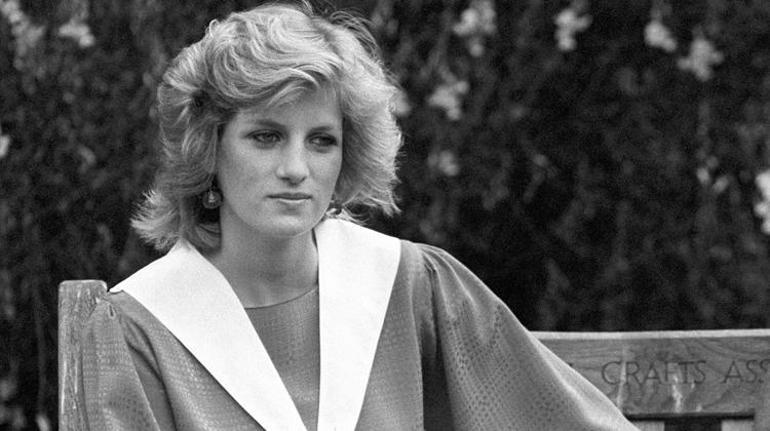 'I WOULD NEVER BE DIVIDED IF I KNEW'
The collection, which will be offered for sale, includes 32 pieces, including letters as well as cards. The letters were sent to the Kassem couple throughout 1996, beginning in late 1995. Diana states in one of those letters that she would never have divorced Charles if she had known she would experience such embarrassing things.
One of Diana's letters to her friends is dated April 28, 1996. In that letter, Diana states that she canceled her trip due to the tension created by the separation of Charles and writes the following lines: "I feel a great pressure on me, I have a very difficult time. Sometimes it is difficult to keep one's head up. Today I am on my knees. I know the price to pay is very high. I want this divorce to end as soon as possible."
SUGGESTED THAT THEIR PHONES WERE BROUGHT: Diana often complains about loneliness in her lines, and also expresses her concerns that her phone was tapped. One of them is the one dated November 20, 1996. "If I had known a year ago this divorce was going to be like this, I would never have agreed," Diana says in that letter. She describes her experiences as "desperate and ugly".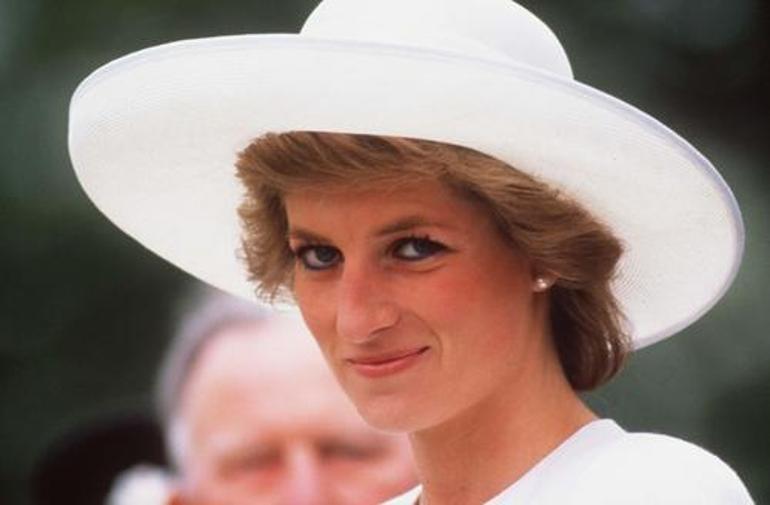 'We did not want to transfer heavy responsibility to our children'
The Kassem couple stated that it was a very heavy responsibility for them to keep Diana's letters and announced that they would sell them for this reason. The couple underlined that they are not in favor of their children taking on the same responsibility. However, Susie and Tarek Kassem stated that they will keep some of the letters Diana wrote to them that contain very private and personal details.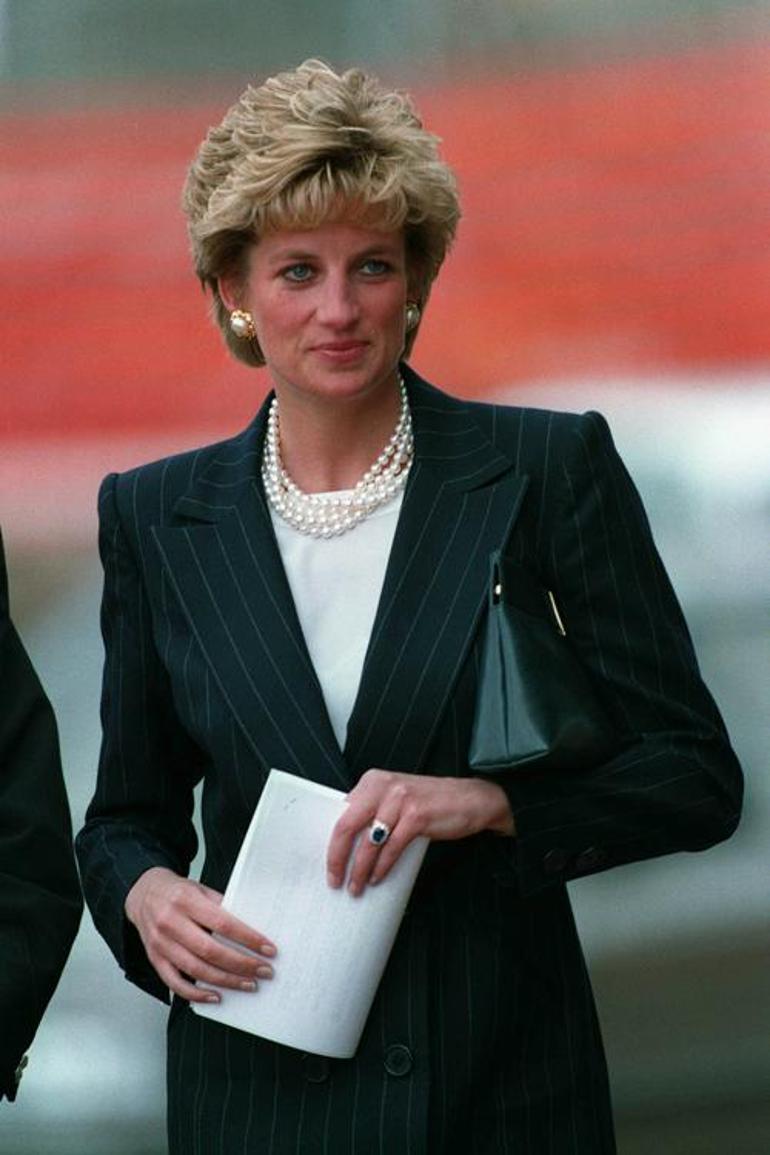 There were those who criticized the sale of letters
Meanwhile, the Kassem couple's sale of these letters caused some reactions from some circles. The reader comments column of the British Daily Mail newspaper that reported the news is full of reflections of this. One of these readers "Very close friends" would never put these private letters up for sale. Wasn't there anyone Diana could trust?" He argued that this sale was not true.
An interesting response came to this view. One reader replied, "No… Just like her younger son Harry, she was surrounded by people who only said what she wanted to hear. It didn't turn out well for Diana. It will be the same for Wililam's brother."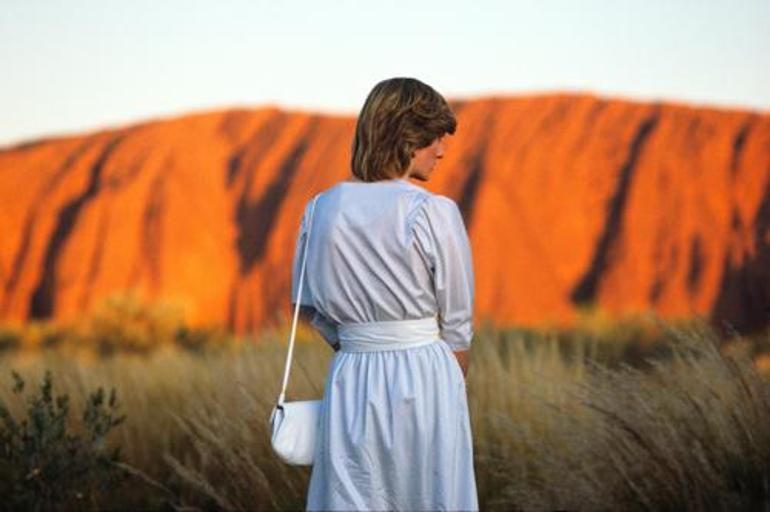 I WISH THEY GIVEN OR SHOWN TO WILLIAM
Some readers gave their opinion, saying, "This is a business venture," arguing that those who wanted to capitalize on the tide of Harry's book were putting these letters up for sale.
There were also those who argued that Diana's letters should be given to her eldest son William instead of selling them. These individuals stated that these letters should be kept by Diana's eldest son. There were also those who argued that the Kassems should continue to hide Diana's letters or burn them instead of selling them.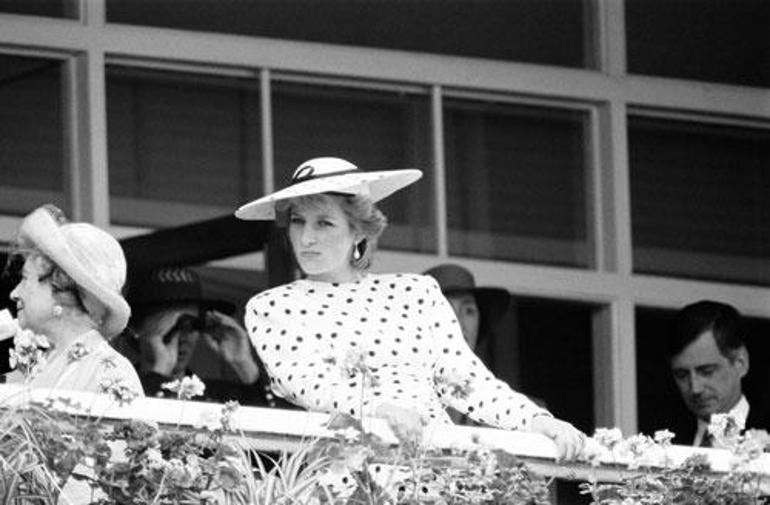 .