Entertainment
Hazal Kaya: It was a time when I was physically challenged
class="medianet-inline-adv">
'I'M TRYING TO KEEP LIFE'
Hazal Kayashared a square where he lay on the grass with his followers from his social media account. The actor explained the reason why he has been silent on digital media for a long time: "How did I catch up? It wasn't on purpose, it was a period when I was physically overstretched, I'll tell you later. There was also a serious limit to what I could handle psychologically. With 9 to 3 blood pressure, I either lie unconscious at home or try to hold on to life on the set. Like I'll be back in 2-3 weeks…"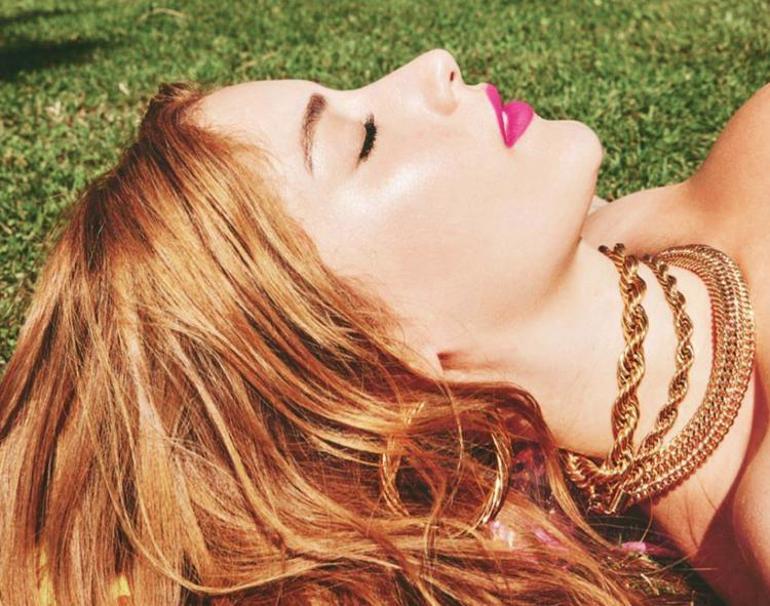 MORNING WALK
Kivanc Tatlitugpartner Virgo Dizer Tatlıtuğ and his sons Kurt Efe continue their Bodrum holiday.
class="medianet-inline-adv">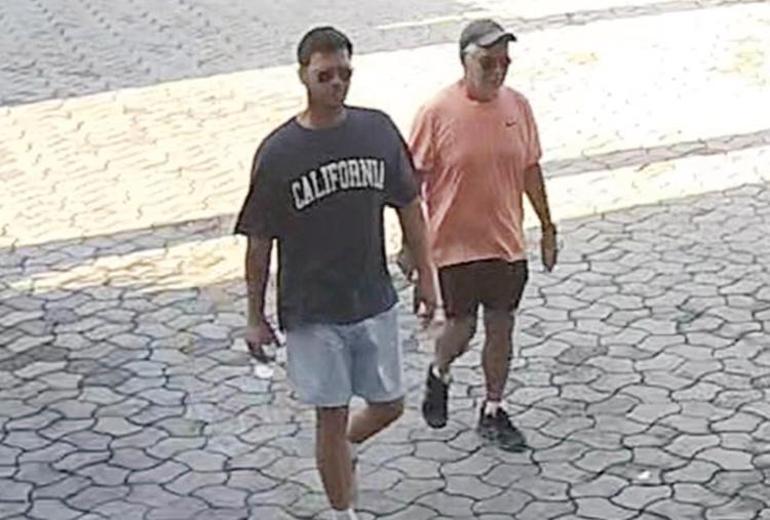 The famous actor caught the lens while walking in Yalikavak in the early hours of the previous morning. Tatlıtuğ did not offend his fans who wanted to take photos with him.
CANNOT RESIST THE HEAT
İrem Derici posted a video on her social media account the day before that she couldn't stand the heat any longer.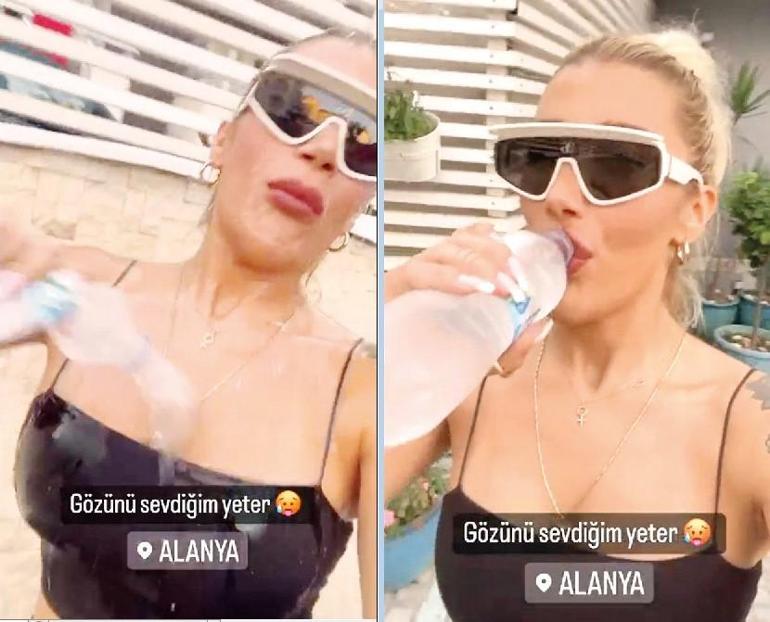 After the singer said that Alanya is very hot, she poured the cold water she drank down on her head. Derici said, "And the summer of 2022 ends. We are doing our last concert without losing our mental balance. I'm planning to record 4 new songs, shoot 2 new clips and take a vacation in September. I would like to thank my thousands of spectators and listeners who shared my article. I truly love you with all my heart. Loving the denyo like me is hard work because… Eylül, please love me."
I WILL MAKE REVERSE CORNER
Zeynep Çamcı returns to the screen with the series "Beautiful Days". The famous actor, whom the audience is accustomed to seeing in comedy productions, will turn the opposite corner this time. Çamcı will play the leading role in the drama series.
class="medianet-inline-adv">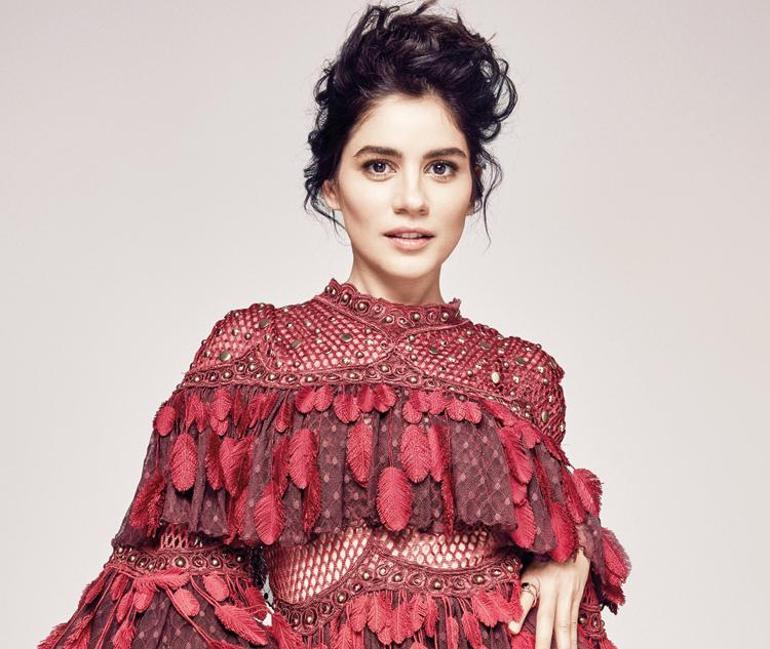 The actor, who will give life to the character of Altan, who works with the dream of opening a boxing hall in the series, will be on the set for the series in the coming days. "Nice days"
will be on screen in the new season.
SECOND BABY PARTY
Player with football player Mesut Özil Amine Gulseare getting ready to welcome their second baby into their arms.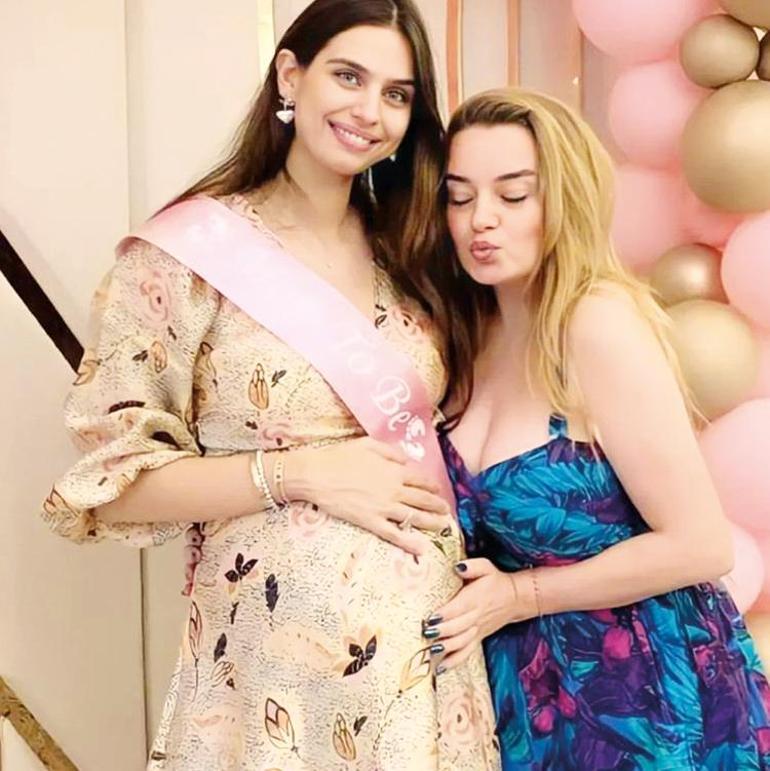 Her friends held a birth celebration for Amine Gülşe, who is preparing to become a mother again. The actress shared her photos from the pink-themed party on social media: "My lambs prepared a surprise babyshower for me. Everything was perfect. Thank you so much." The couple's daughter, named Eda, is 2 years old.
class="medianet-inline-adv">
STAY TUNED!
Kanal D's popular TV series "Girl in the GlassBurcu Biricik, who played a role in ", was in Cihangir the previous evening.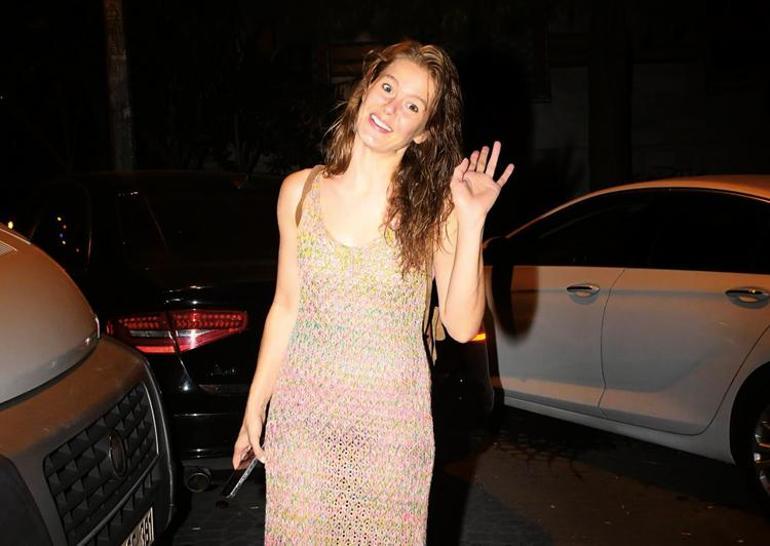 The only one displayed while waiting for the set output tool. The actor said, "Guys, I am very tired. We have started a new season. Surprises await our fans. Let them continue to watch us," he said. (Say DURMAZ)
.