The newspaper, explaining that companies are experiencing huge rises, drew attention to the perception among Americans. It has been stated that the US public thinks that the power of technology companies is too much.
Rising interest rates, slowing growth and the public's changing views on big tech have raised questions among experts in the US.
The British press, the Guardian newspaper, made an analysis of the future of Silicon Valley.
In the article, "Huge layoffs at Snapchat, dramatic valuation drops at Meta and Apple, and hiring freezes at other big tech companies have raised an increasingly common question: Is the golden age of Silicon Valley coming to an end?" it was said.
The coronavirus outbreak has challenged the tech industry
It was pointed out that the answer to this question is complex, and that the technology industry has faced the coronavirus epidemic, which has forced most of the world to go online in recent years and exploded demand for technology services.
With this situation, it was stated that rising salaries and office benefits seem to be slowing down.
"We are returning to normal after the huge rise"
Professor Margaret O'Mara at the University of Washington "This party couldn't go on forever. In many ways, we're returning to normal after a massive escalation where everything has gone to extremes." said.
Stating that the emerging picture has worsened with a major global recession, O'Mara said, "There's less money around. Investors will distribute cash much more sensibly." used the phrases.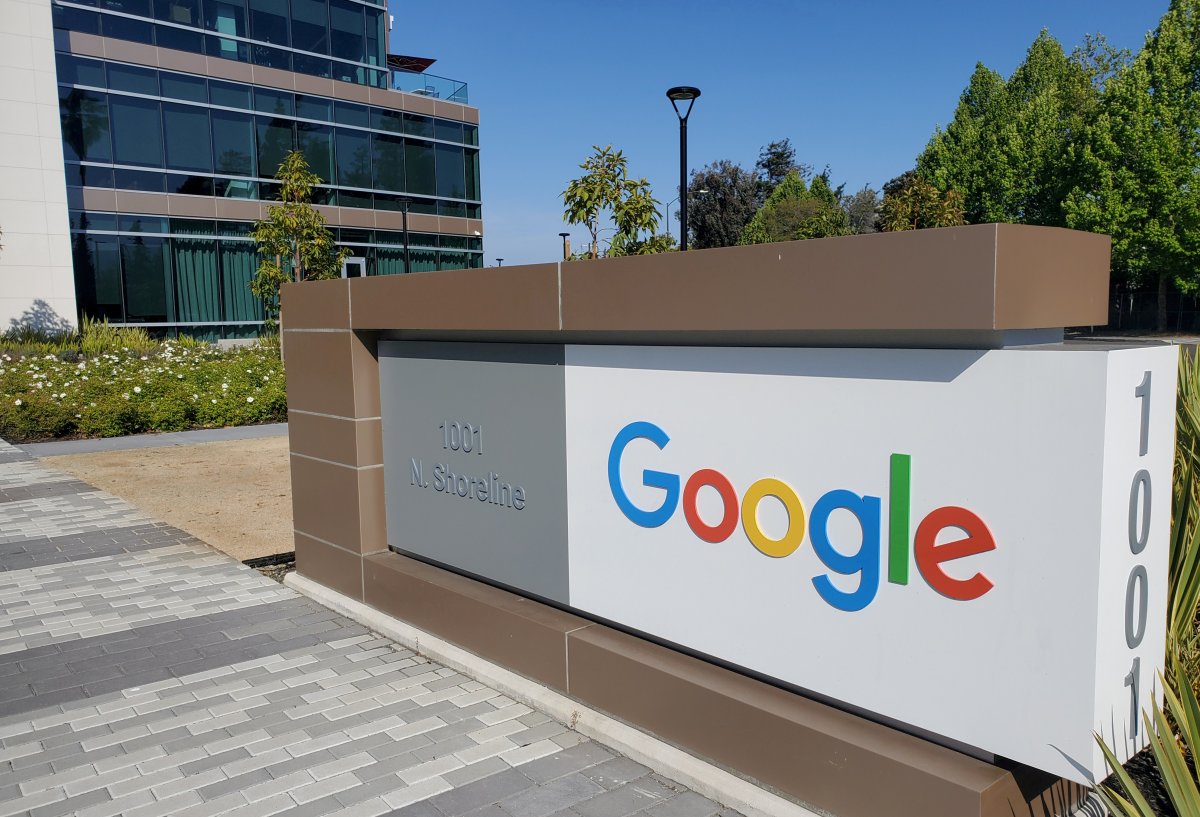 68 percent of Americans: Tech companies have too much power
On the other hand, 68 percent of Americans believe that technology organizations have too much power and influence in the country's economy. This rate was 51 percent in 2018.
"Americans really don't like big things, people worry about concentrated power." said O'Mara, "Nobody can be a golden boy and become a $2 trillion company." he said.