business
GSM operators are working on hologram call
Some telecom operators operating in Europe have started a project to make three-dimensional video calls.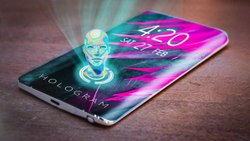 We are one step closer to the fact that holograms are a real possibility for mobile smart devices.
Some telecom operators operating in Europe announced that they have started a pilot project for three-dimensional video calling.
Operators announced that they will develop a platform that will allow "real-time transmission of three-dimensional images", also called holograms.
The people you are looking for will be in front of you in 3D.
According to the news in AA; At the end of the project, the caller will be able to see the caller in three dimensions, thanks to virtual reality glasses. Three-dimensional holograms will be created using the front camera of smartphones.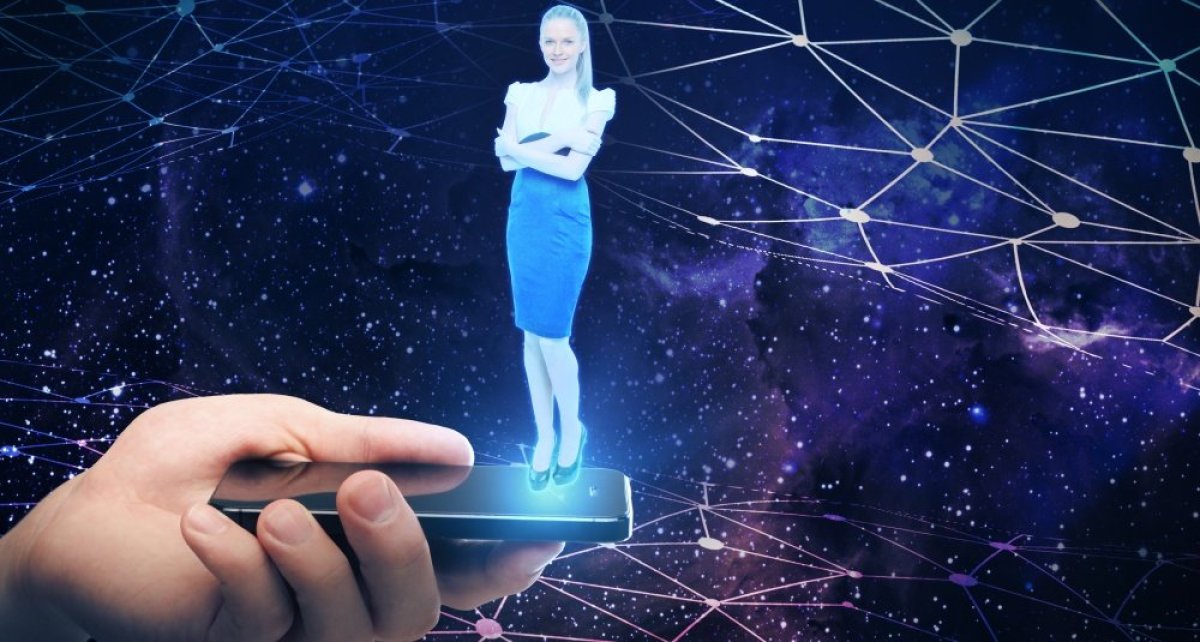 The images taken by the camera will be sent to an advanced three-dimensional image converter, and holographic images will appear thanks to this converter.
The resulting image can be seen with virtual reality and augmented reality glasses.
The project of telecom operators will be possible thanks to 5G technology, which offers very fast data transfer.
The project, which will enable "hologram search", is aimed to be completed within two years and presented to users.