world
Grief response for Queen Elizabeth, one of England's former colonies
Those who reacted to the law, which was held after the death of the Queen, said, "Our grandfathers were oppressed. Elizabeth II should have apologized." Mixed messages came from some countries.
10 days of national mourning continues after the death of Queen Elizabeth II of England.
While many Britons burst into tears over the death of the Queen, the situation is not so in some of the countries that were once a British colony.
Attitude of countries that were once British colonies
In these countries, mixed emotions, including anger, prevail after the news of his death.
Decades ago as a young person, Elizabeth learned of her father's death and her new role as queen in Kenya.
"Our grandparents were oppressed, I cannot mourn"
Alice Mugo, a lawyer living in this country, "Most of our grandparents were oppressed." said. Mugo, which points to the law in the UK and some other countries "I can't mourn." he said.
More than 100,000 Kenyans were huddled in camps under severe conditions, while others, like Mugo's grandmother, had to ask the British for permission to travel, Bloomberg reported.
"That wealth belongs to England"
Bert Samuels, member of the Jamaica National Compensation Council, "This commonwealth, that wealth belongs to England. This wealth is something that is never shared." used the phrases.
Places such as Cameroon, India, Solomon Islands, Nigeria, Hong Kong, Malta, Sri Lanka, Fiji, Jamaica were once a British colony.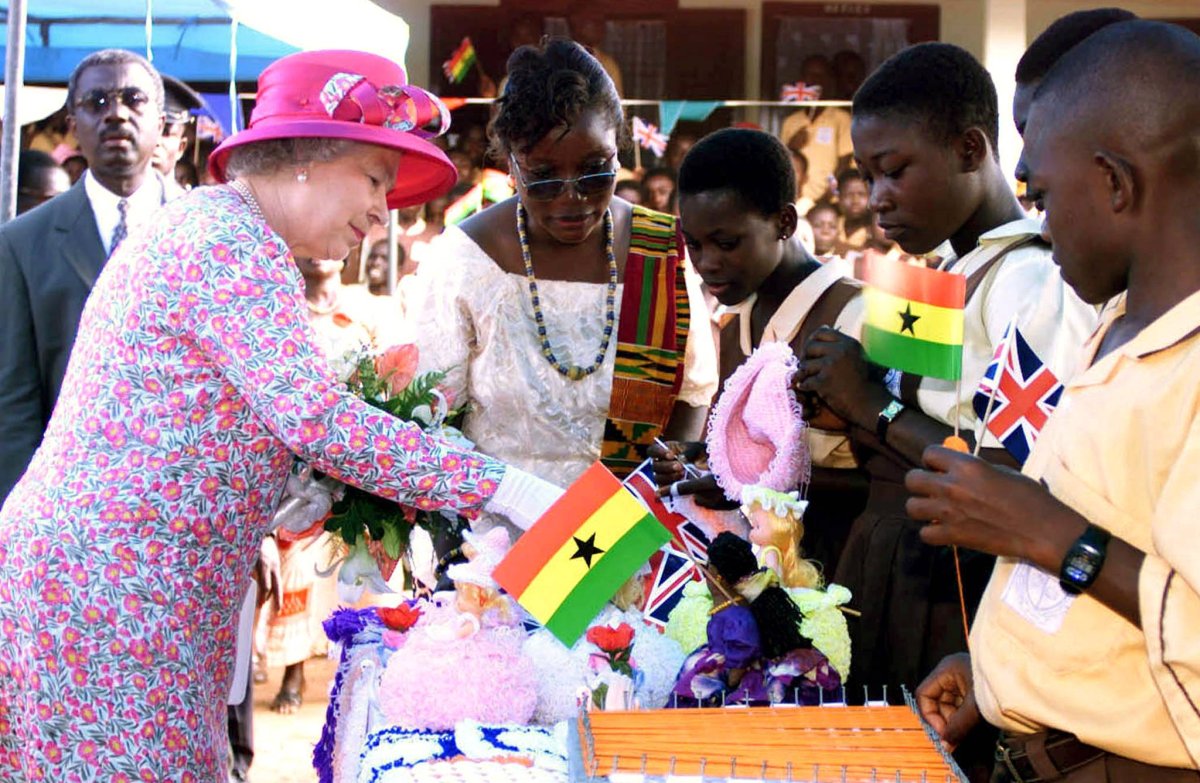 "There is no room for kings and queens in today's world"
Under Prime Minister Narendra Modi, India continues to work to remove colonial-era names and symbols.
Dhiren Singh, a 57-year-old entrepreneur in New Delhi, "I don't think we have room for kings and queens in today's world." he said.
"We can't blame the Queen for all the pain"
Max Kahindi, who lives in Nairobi, the capital of Kenya, thinks the opposite. oracle, "We can't blame the Queen for all the pain we went through at that time." shared his opinion.
Timothy Kalyegira, a political analyst in Uganda, said that in some African countries there is a permanent "spiritual link" from the colonial experience to the Commonwealth of Nations. "It's a moment of pain and nostalgia." said.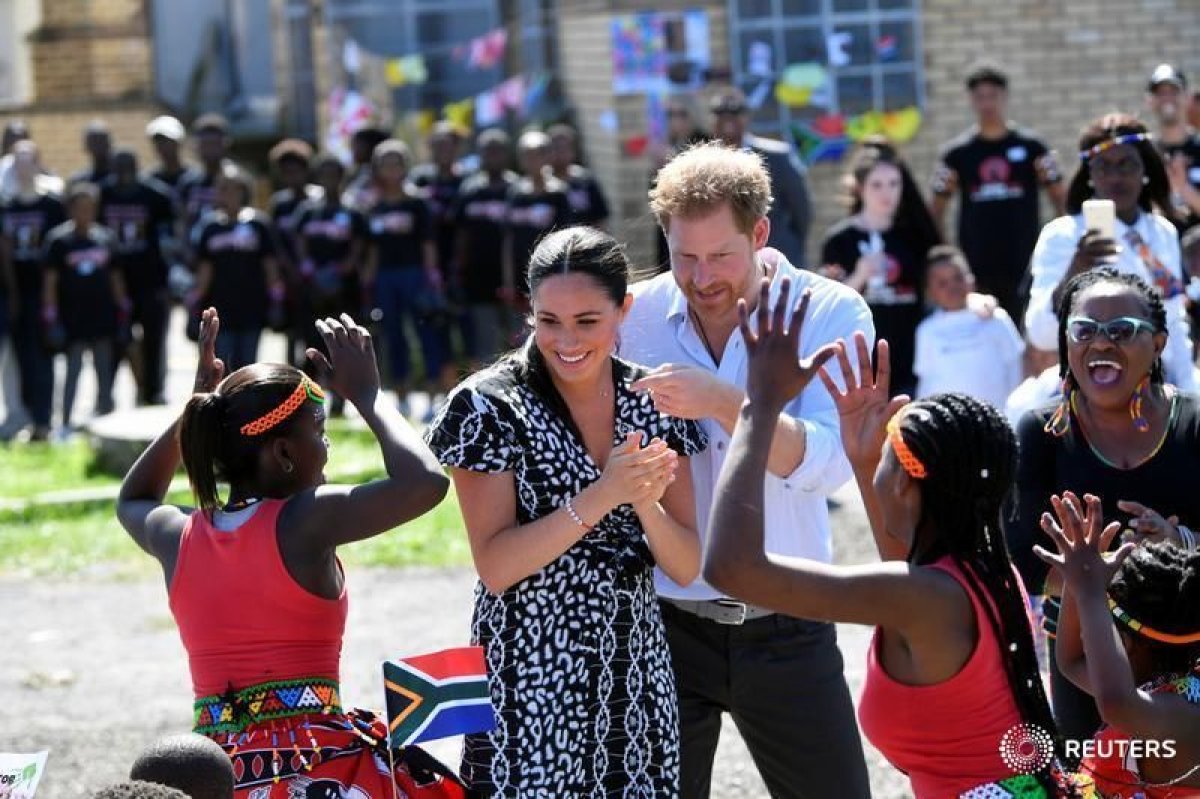 Complex messages from Jamaica
Mixed opinions emerged in the Caribbean as well. Maziki Thame, a lecturer at the University of the West Indies in Jamaica, "You have a contradictory consciousness." said.
Thame said younger members of the Royal Family are more sensitive to the effects of colonialism, and during his visit Prince William expressed his "deep regret" for slavery.
"Should have apologized for slavery"
Activist Nadeen Spence said it was not surprising that Queen Elizabeth was admired among older Jamaicans, as the name was presented as "the benevolent Queen who always looks out for them".
spence, "The only thing I noted about the Queen's death was that she never apologized for her slavery. She should have apologized." he added.