Welcoming his Greek Cypriot counterpart, Foreign Minister Baerbock said, "As Berlin, we are with you. The solution can only be based on the UN."
Ioannis Kasoulides, Minister of Foreign Affairs of the Greek Cypriot Administration, paid a visit to Germany.
Kasoulides met with his German counterpart, Annalena Baerbock, in the capital, Berlin.
The Cyprus issue was on the agenda of Baerbock and Kasoulides, who held a joint press conference after the meeting.
Support message to the Greeks: We are with you firmly
Baerbock, arguing that "a two-state solution is not an option in Cyprus", said that they will continue to press for the reduction of tensions on the island.
Baerbock conveyed his open support from the Greek Cypriot side to his counterpart."Germany, firmly by your side." said.
Baerbock's attitude towards Cyprus
German Minister, "Solution can only be found on the basis of United Nations (UN) resolutions." used the phrase.
Both Turkey and the Turkish Republic of Northern Cyprus (TRNC) underline that the two-state solution is the only option.
Erdogan: There is no way out but the two-state solution
President Recep Tayyip Erdogan, "We see that there is no change in the attitudes of the Greek and Greek sides that ignore the Turkish Cypriots. There is no other way out but the two-state solution." he said.
TRNC President Ersin Tatar also said that Ankara fully supports the two-state solution.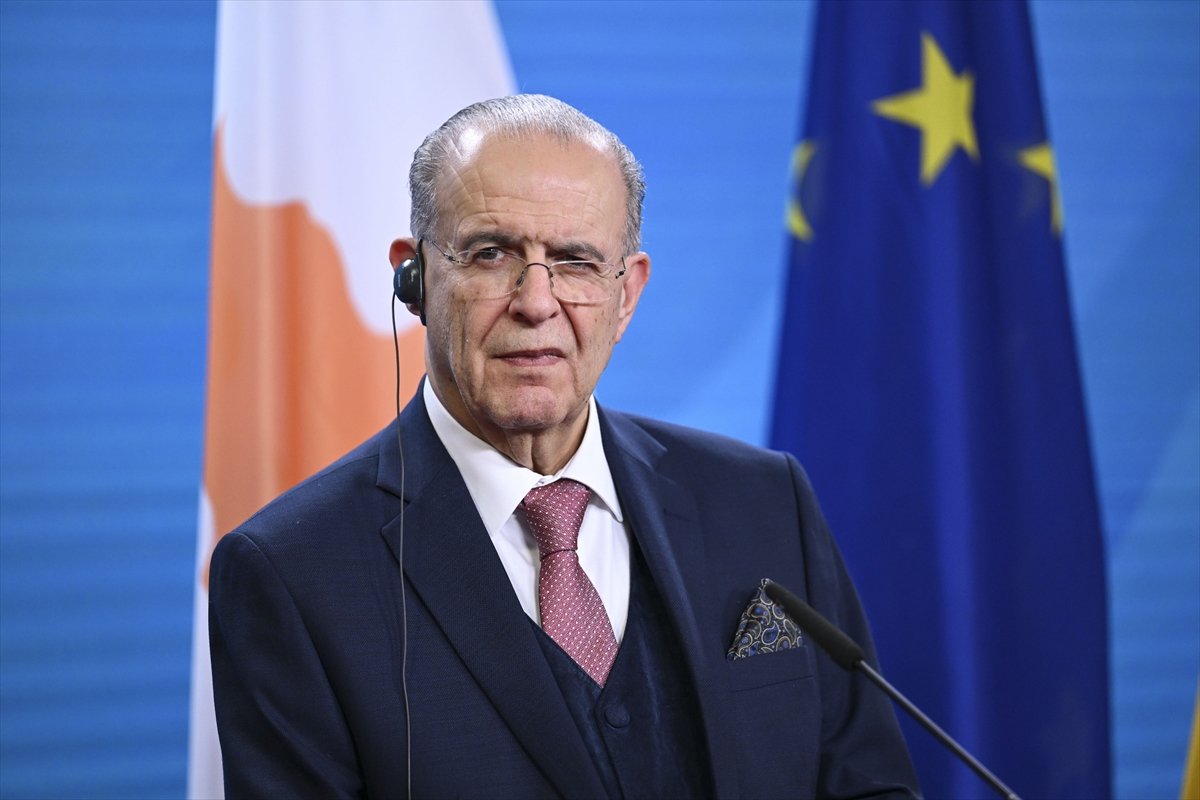 Greek Minister: Partition cannot be a solution
On the other hand, Greek Minister Kasoulides, "Partition cannot be the solution." put forward his thesis.
"Elections are approaching in Cyprus, Greece and Turkey." Kasoulides said, according to Kathimeri, "Efforts to maintain dialogue may begin after Turkey's elections." used the phrase.