Entertainment
German musician Lars Vogt, who is also very popular in Turkey, succumbed to cancer at a young age.
German musician Lars Vogt, who has a worldwide reputation as a pianist composer, passed away at a young age.
His manager announced the news of 51-year-old Vogt's death.
Announcing that he had cancer at the beginning of 2021, Vogt announced that he had tumors in his throat and liver.
In an interview with VAN magazine in May 2021, Vogt said that the doctors were speaking hopelessly.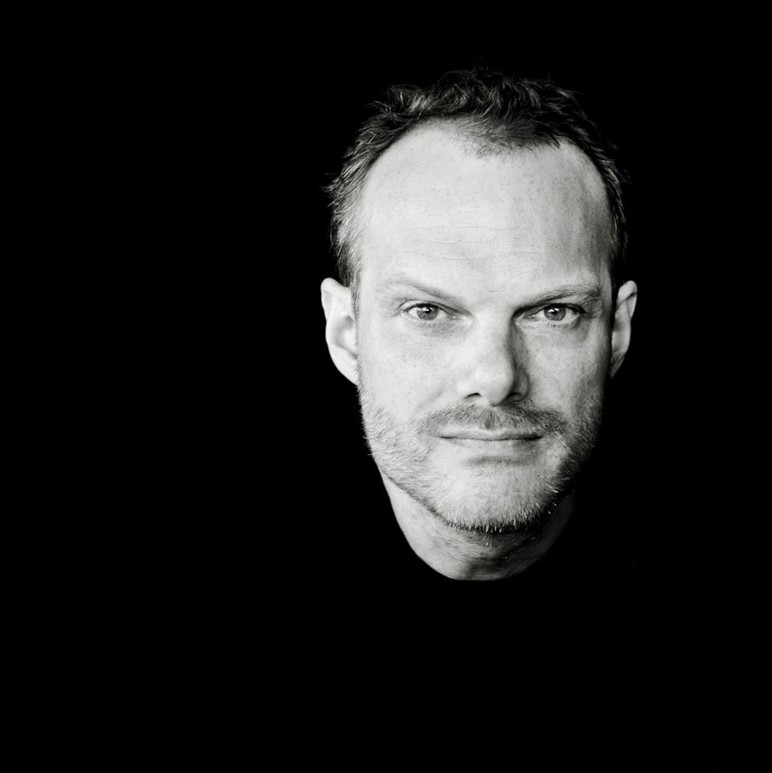 WHO IS LARS VOGT?
Born in 1970 in Düren, Germany, Vogt achieved his first big success in 1990 by winning the Leeds International Piano Competition.
Vogt, who gave concerts with the world's largest orchestras, was also a chamber music performer. He even had a festival called Spannungen.
The famous musician, who has been the artistic director of this festival for 24 years, also curated many concerts.
Vogt, who took the stage with the Vienna, London, Royal and New York philharmonic orchestras, worked for many years especially with the Berlin Philharmonic Orchestra and was appointed as the pianist of the orchestra in 2003.
Vogt, who has released many albums from EMI, Avi Music and Ondine, won the Opus Klassik Award in 2021. He was also nominated for a Grammy in 2016.
He also prepared an education program called Rhapsody in School for music education in schools. His method was used in various schools in Germany and Austria.
Lars Vogt also gave a concert on April 28, 2018 at İş Sanat Culture Center in Istanbul.
Describing his life as "going to the supermarket with my wife, walking around with the kids, sitting by the piano and playing Brahms" after learning that he had cancer, the German musician was married to the famous violinist Anne Reszniak and had 3 children.
Source: Haber Global
.