Defense Minister Boris Pistorius started a new debate when he declared that the abolition of conscription was a mistake.
The war between Russia and Ukraine led to increased military measures in the countries of the region. While some Scandinavian countries included women in conscription, the reintroduction of conscription in Germany came to the fore.
A new debate started after the newly appointed Defense Minister in Germany, Boris Pistorius, described the abolition of compulsory military service as a mistake and then declared that compulsory military service could be reinstated.
"Suspending compulsory military service was a mistake"
Speaking to the Süddeutsche Zeitung, Pistorius said:
"If you ask me as a civilian, a citizen, a politician, it was a mistake to suspend conscription"
said.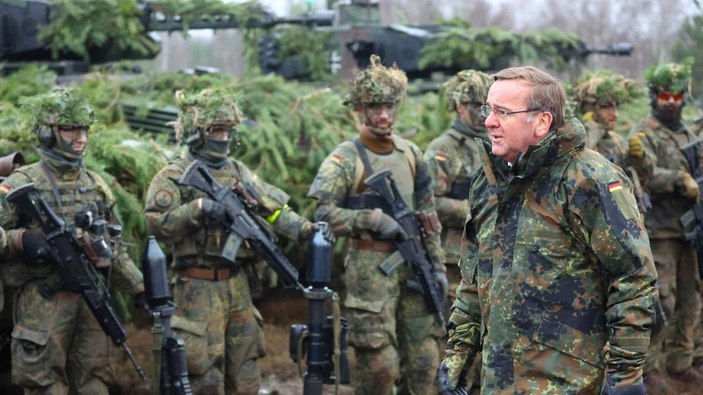 FDP against conscription
The junior partner of the government, the FDP, is clearly opposed to compulsory military service. Christian Lindner, Federal Minister of Finance and Chairman of the FDP,
"For the FDP, compulsory military service is not a subject for discussion. It is a fictitious debate"
said.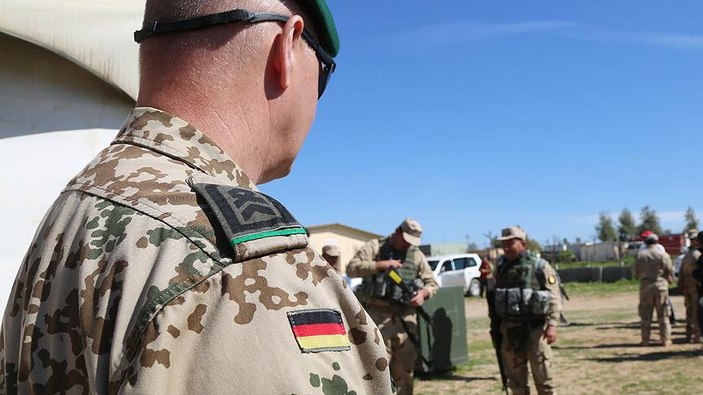 "Compulsory military service will cause loss of skilled workers"
Stating that all efforts should be focused on strengthening the German Army as a highly professional army, Lindner drew attention to the problem of skilled workers in the economy. Stating that in case of compulsory military service, a whole group will be kept away from education and considering the skilled worker shortage, this will cause 'great damage' in all economic sectors, Lindner said that the young generation has lost a lot in the epidemic and that no speculation should be made about a new compulsory service. told.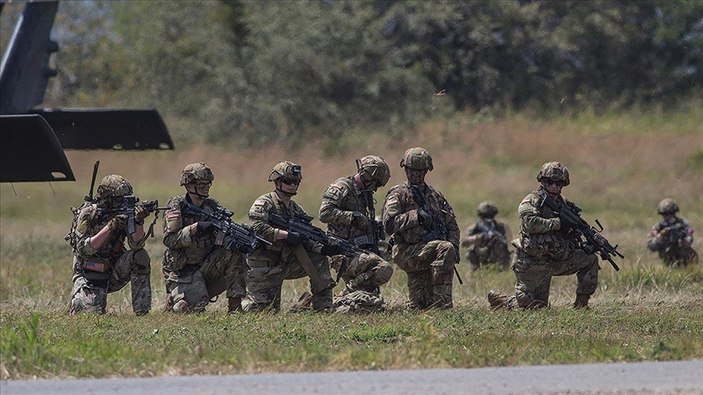 Patrick Sensburg, President of the German Reserve Soldiers Association, said that they made a clear request for compulsory military service.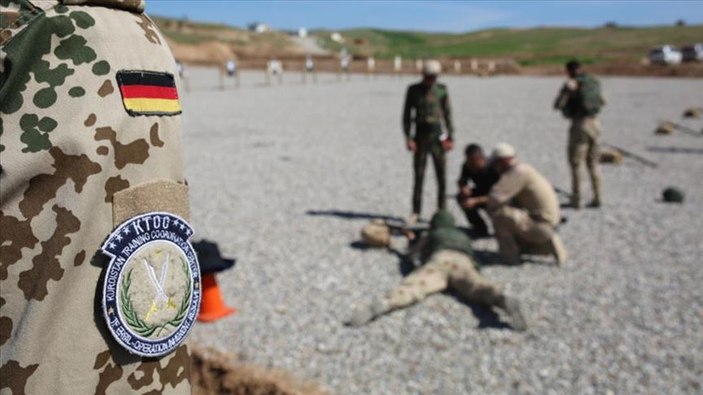 .