sport
Galatasaray sharing from Icardi and his wife
The star player of PSG, Mauro Icardi, who is expected to come to Istanbul for the transfer to Galatasaray, excited the yellow and red fans with his sharing with his wife Wanda.
Searching for a striker for a long time, Galatasaray reached an agreement with the 29-year-old Argentinian striker Mauro Icardi of the French club PSG and his club on every issue.
A 1-year lease has been agreed.
The yellow and red club hired Icardi, which Paris Saint German did not consider in the squad, for a year. Fenerbahce also stepped in at the last moment for the 1.81 tall striker, but Icardi's choice was Galatasaray.
Shares with lions from Icardi and his wife
The Argentine star player and his wife, who were expected to come to Turkey yesterday, sent a message to Galatasaray fans by posting lions on their Instagram accounts.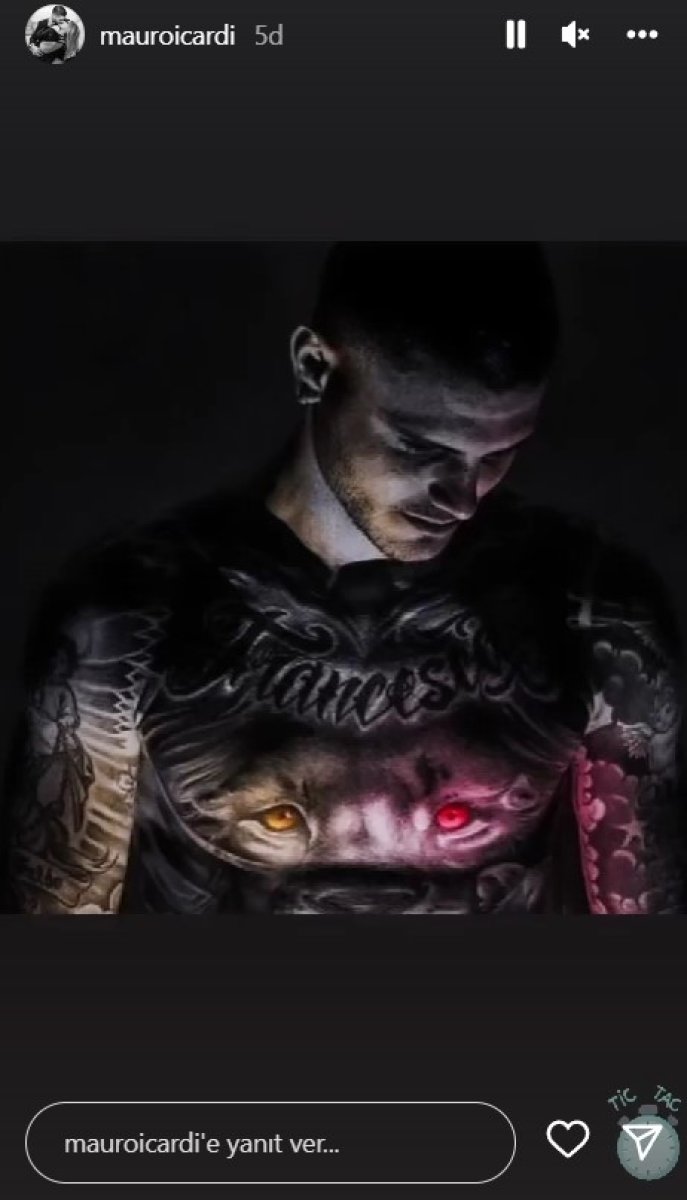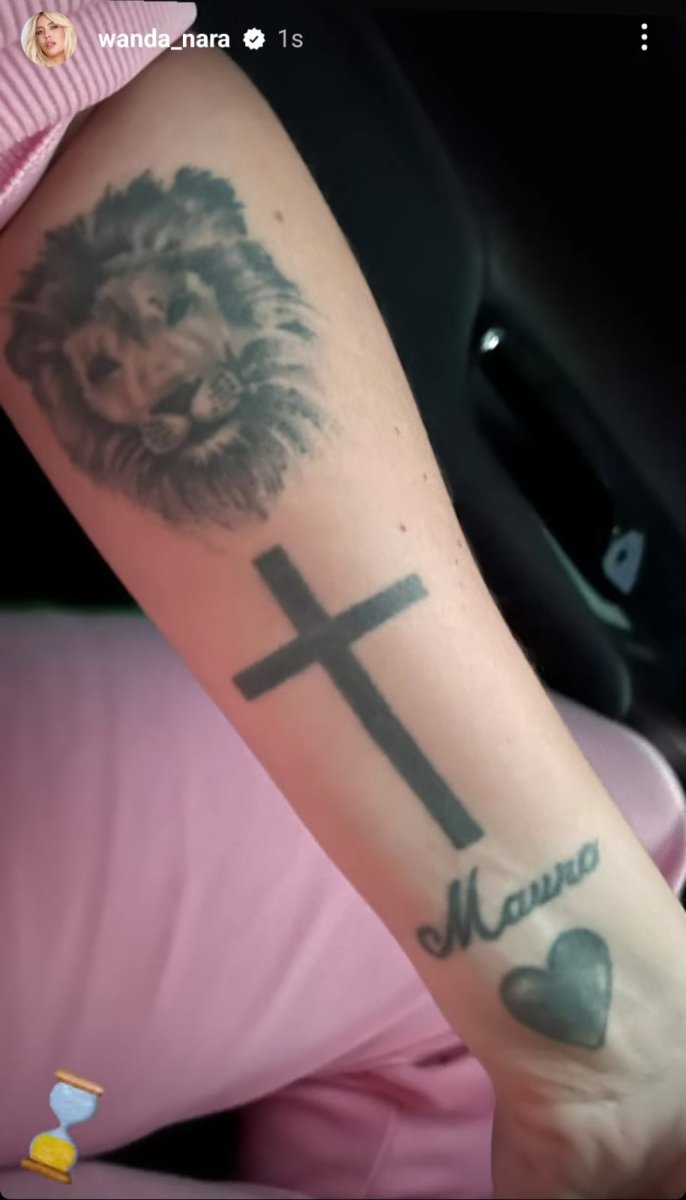 3 million euro salary
Galatasaray will not pay the rental fee for Icardi, which PSG added to its staff from Inter for 50 million euros 3 seasons ago. The yellow-red team will pay 3 million euros of the player's salary, who received a salary of 8 million euros in the French club.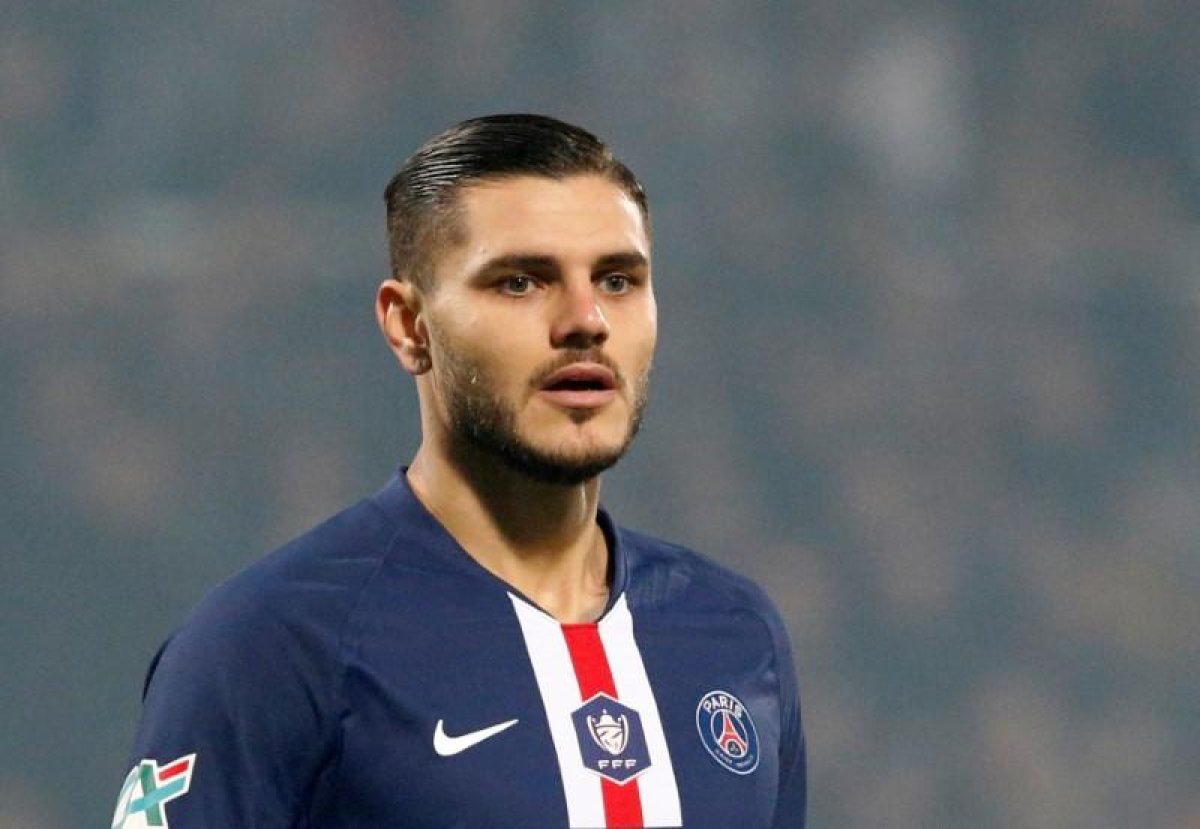 Inter paid 13 million euros
He showed himself with the football he played in Icardi Sampdoria, who started football in Europe in the infrastructure of Barcelona. The Argentine striker transferred from Sampdoria to Inter in 2013 for a transfer fee of 13 million euros.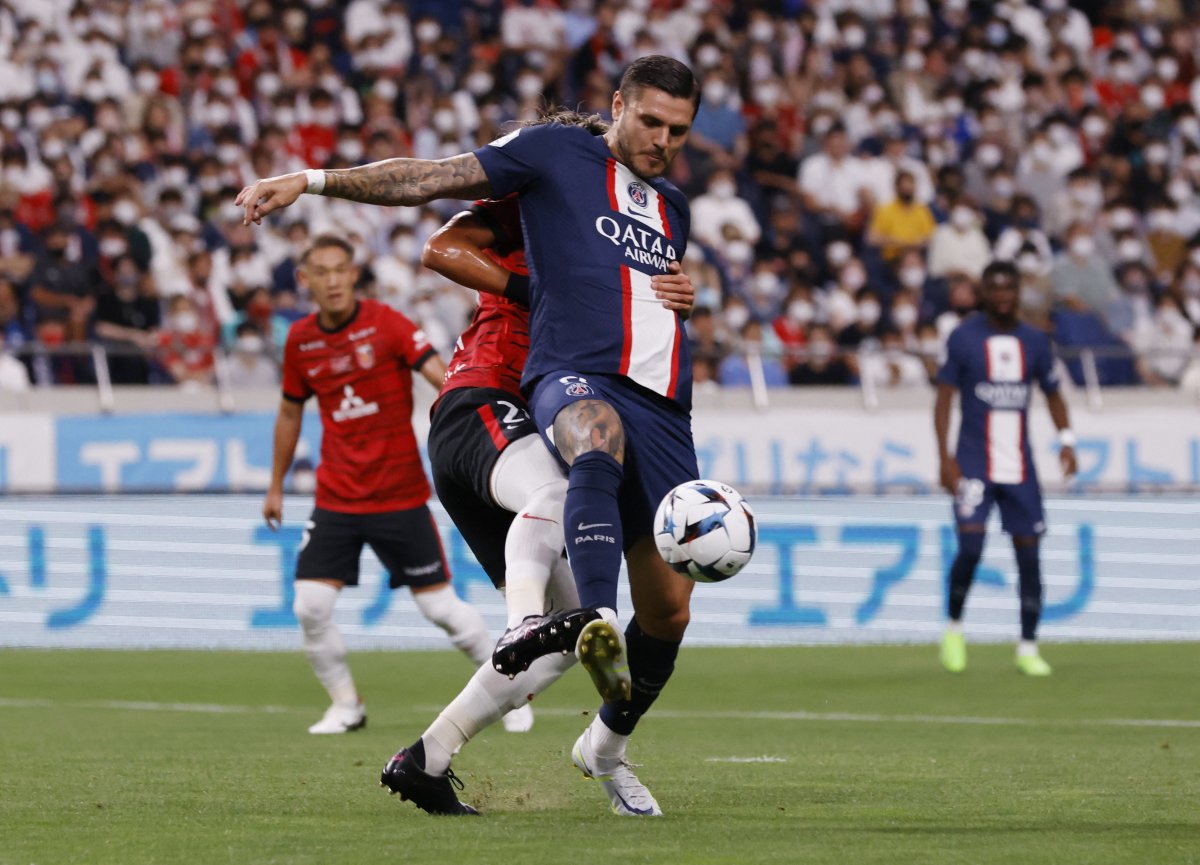 2 times top scorer
Icardi spent his most productive years during his Inter years. With 24 goals in 2016-2017 and 29 goals in the 2017-2018 season, he became the top scorer in Italian Serie A twice. After this performance, Icardi was transferred to PSG for 50 million euros.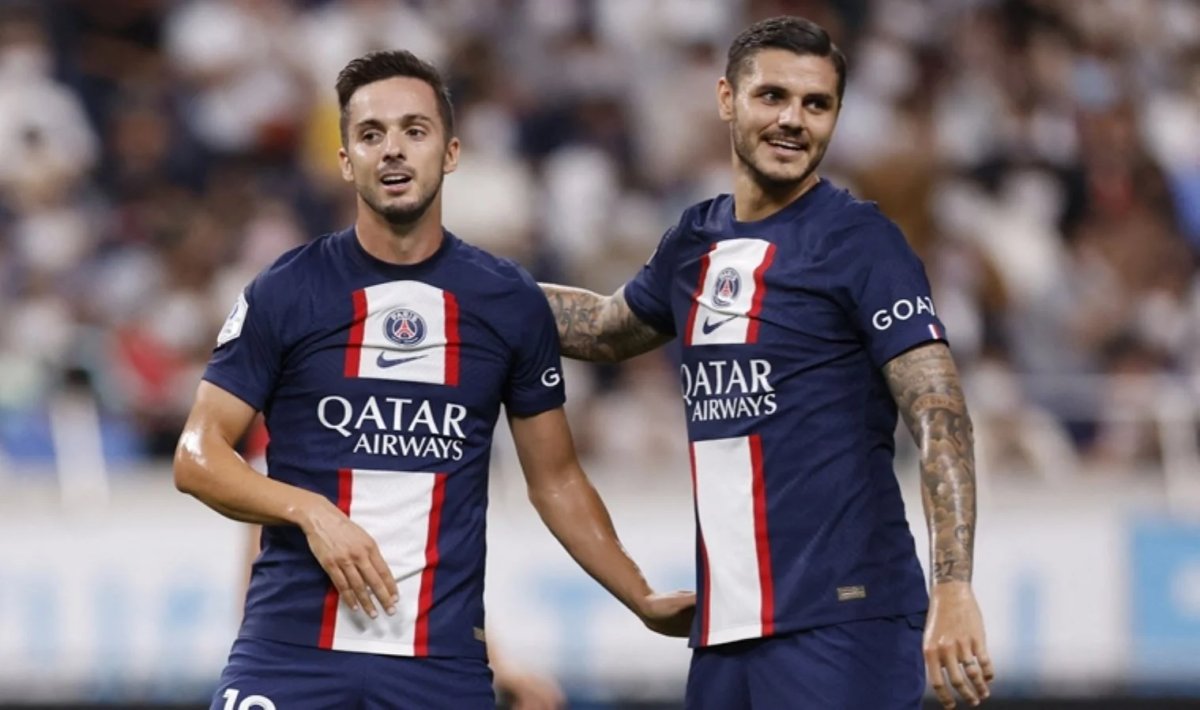 became national 8 times
Icardi, who played for the Argentina National Team 8 times, scored 1 goal. The striker has a contract with PSG until 2024.