world
French and US politicians to visit Taiwan
A delegation of 5 French deputies and another delegation of US Congress members are expected to visit Taiwan this week.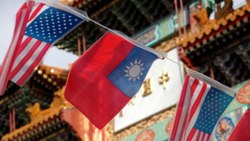 As Taiwan tensions between China and the US continue, two different delegations of French and US politicians are expected to visit Taiwan this week.
In a statement made by the Taiwanese Ministry of Foreign Affairs, it was stated that the French delegation will visit Taiwan tomorrow and will stay in the country until September 12. The ministry stated that the French delegation consisting of 5 deputies will be chaired by Senator Cyril Pellevat and the delegation will meet with Taiwanese deputy leader William Lai.
US delegation is also coming to Taiwan
According to İHA; In the news in the US press, it was stated that the US delegation, consisting of two parties, will be chaired by Democrat Stephanie Murphy, a member of the House of Representatives, and that the delegation is expected to arrive in Taiwan tomorrow, and that the delegation is expected to stay in the country until Friday. It was reported that the other members of the US delegation are expected to include Democrat Kaiali'i Kahele and Republican Scott Franklin, Joe Wilson, Andy Barr, Darrell Issa, Claudia Tenney and Kat Cammack.
US Senator Blackburn met with Taiwan's leader Tsai
Senator Marsha Blackburn, a member of the US Trade and Armed Services Committee, made a 3-day visit to Taiwan on August 26, despite China's pressure and threats on Taiwan, and met with Taiwan's leader Tsai Ing-wen.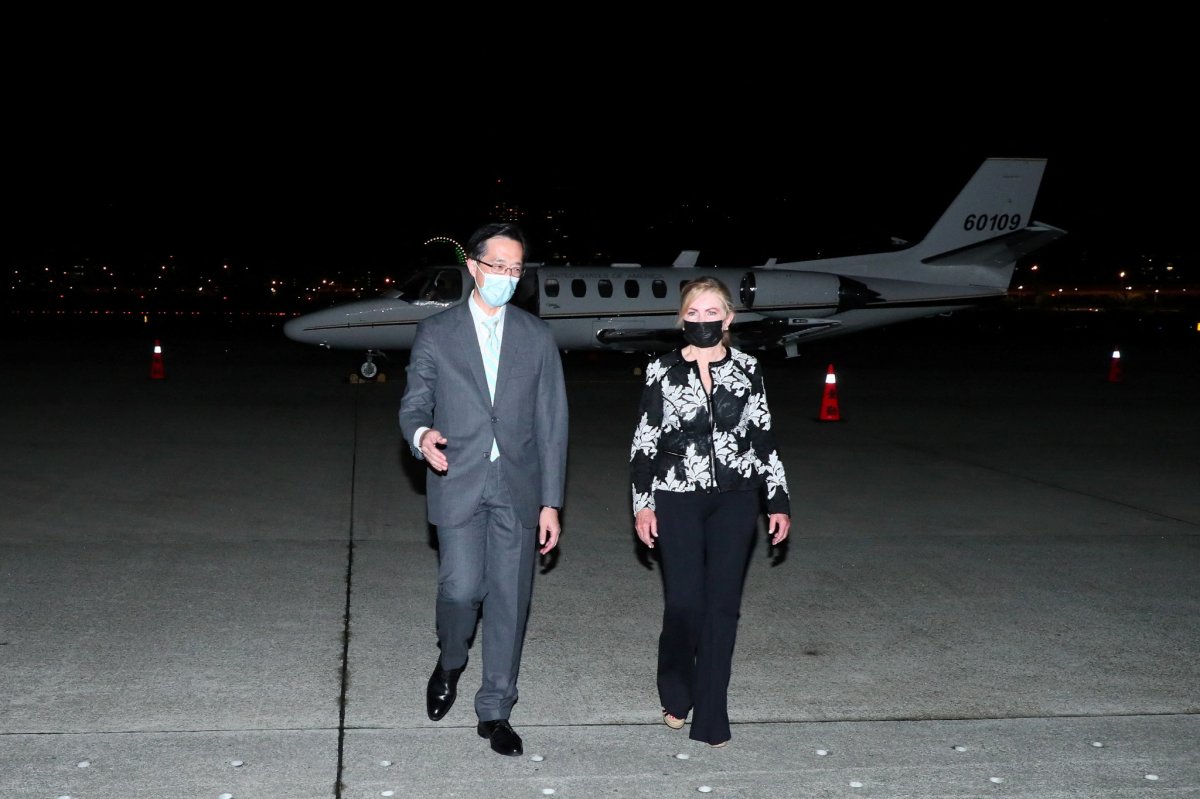 Pelosi's Taiwan visit raises tensions in the region
US President of Representatives Nancy Pelosi came to Taiwan's capital Taipei on August 2 with her accompanying delegation, following Malaysia within the scope of her Asian visit that started from Singapore on August 1. After Pelosi's visit to Taiwan, which China considers its territory, tensions between the US and China escalated, and China held military exercises around Taiwan. The exercises organized by China around Taiwan were met with reaction from some countries.
Pelosi became the first Speaker of the US House of Representatives to visit the island in 25 years.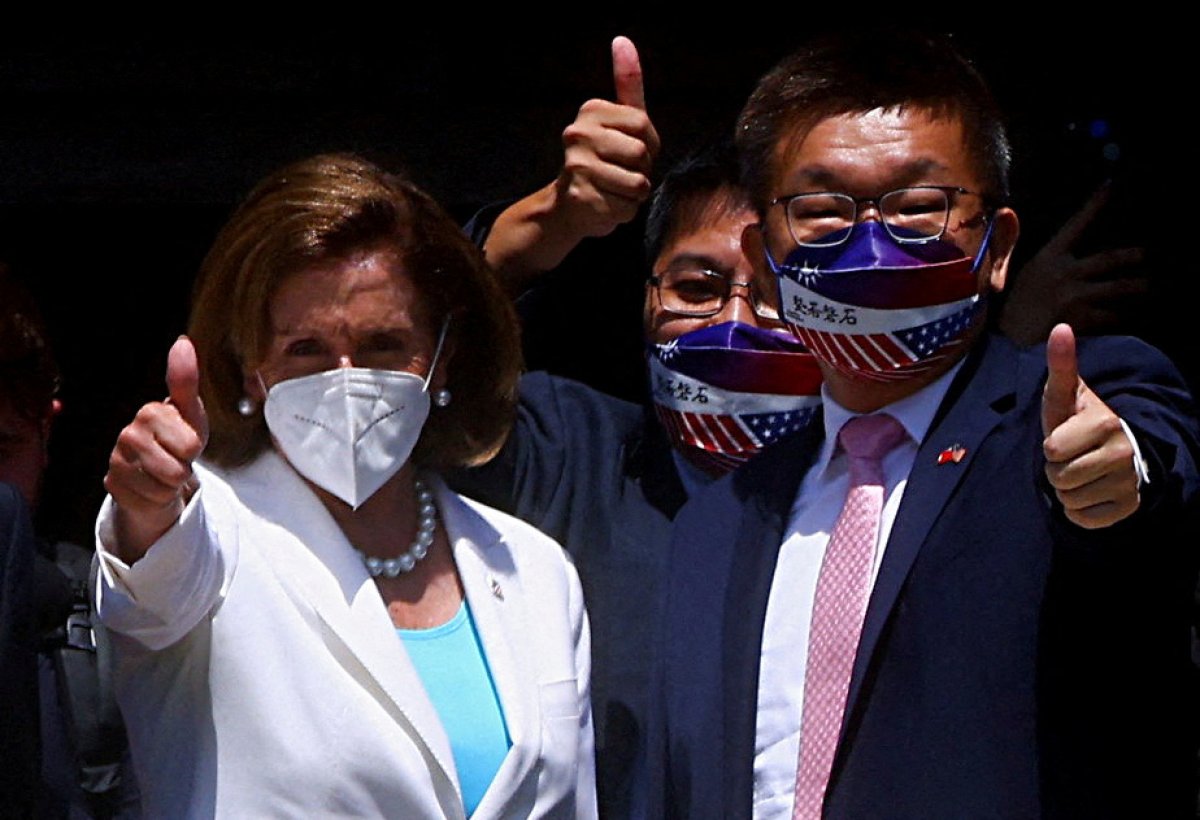 China-Taiwan crisis
While the Chinese administration argues that Taiwan is a part of China, Taiwan, which has a sovereignty conflict with China, "independent country" states that it is. The United States, on the other hand, does not recognize Taiwan as an independent country, but is trying to strengthen its military alliances in the Asia-Pacific region.
Beijing, the activities of US ships in the region "Signal of support for Taiwan's independence" and "provocation" high-level visits to Taiwan "interference in their own affairs" and "De facto recognition of Taiwan's sovereignty" sees it as.