The Forbidden Apple series, which was followed with interest by the audience in its 6th season, enters the year 2023 with 5 new actors. While the works for the names that will play the new characters continue, the allegations that the actress Pelin Karahan will take a role in the Forbidden Apple excited the fans of the series.
Phenomenal series of screens Forbidden Apple, the first week of the new year takes a week off from the set. That's why the 161st new episode should be released next week. to the screens will not come.
In addition, the 161st and 162nd episodes of the series will be shot together after the New Year.
5 NEW CHARACTERS COMING TO THE SERIES
Fatih Aksoy, the producer of the Forbidden Apple series, will include 5 new actors in the series in 2023.
Doctor Selim's (Emre Kızılırmak) professor mother Sevim and father Koray Avcıoğlu, Doğan's (Murat Aygen) old love Julia, Julia's assistant Tuğçe and Sedai's cousin Selen will be included in the series.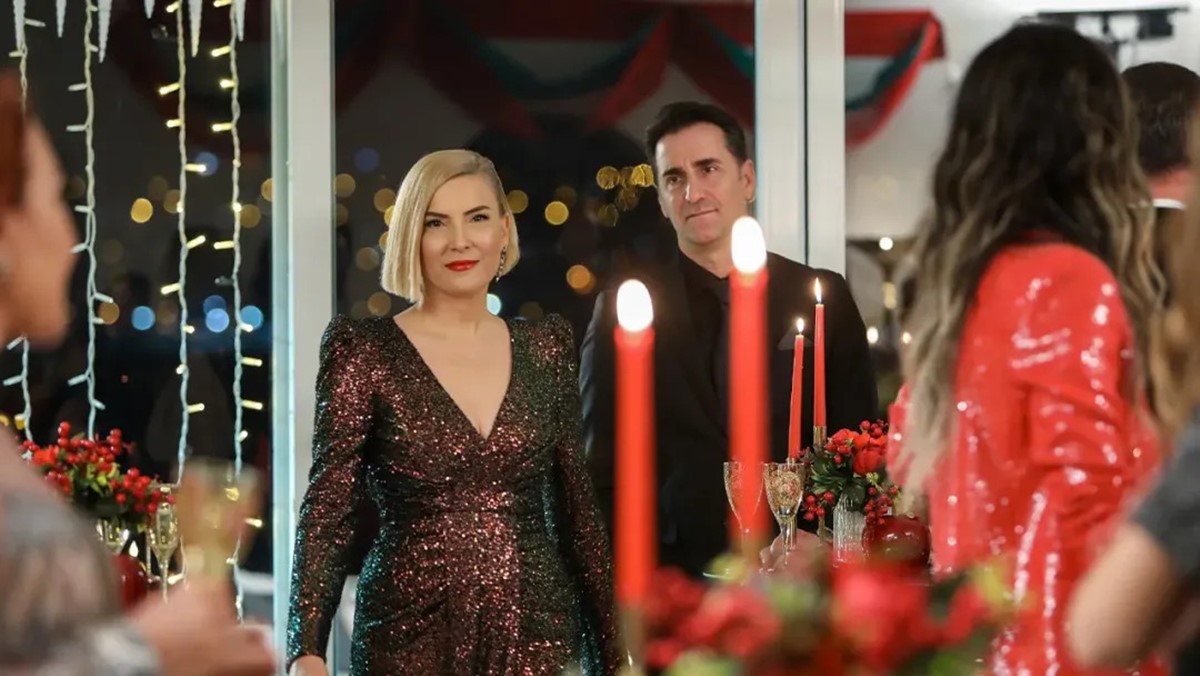 WHO ARE THE NEW PLAYERS OF THE FORBIDDEN APPLE?
Pelin Orhuner will play the character of 'Selen'. Selen is the daughter of Sedai's (Bahtiyar Memili) uncle who came from Adana.
Coming from Adana, Selen asks Sedai for help. Sedai, who helps his cousin, does not know what will happen to him.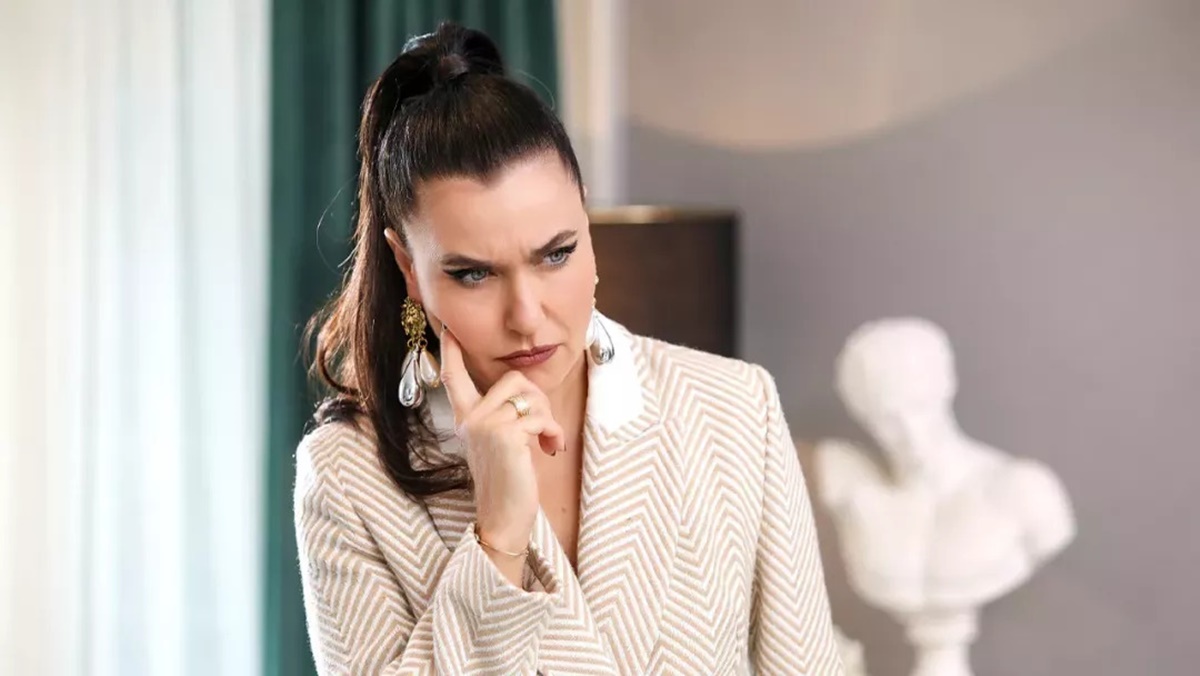 WILL PELİN KARAHAN PLAY IN THE FORBIDDEN APPLE?
Work is underway for other characters to join the series.
Pelin Karahan was interviewed for the character of 'Julia'.
However, it was learned that the famous actor could not participate in the 'Forbidden Apple' due to his calendar in the 'Network' series.