world
Flooding in Thailand caused disaster: 140,000 chickens perished
class="medianet-inline-adv">
South Asian country famous for summer tourism ThailandMonsoon rains, which are effective in July-October, are quite heavy this year.
Heavy rains, which are effective throughout the country, cause rivers to overflow in rural areas, while military personnel carry out relief efforts in many regions.
In the city of Rayong in the east of the country, vehicles were flooded in the flood caused by heavy rains, and many homes and businesses were flooded.
One of the businesses that was flooded was the chicken farm in Rayong. A total of 140 thousand chickens in 6 different sections of the farm died by being submerged under water exceeding one meter in the region.
Farm owner Boonsueb Kaewkla, on the other hand, stated that the storm was very severe and lasted during the night hours, and that he could not find an opportunity to save the chickens and the total damage was 10 million Baht.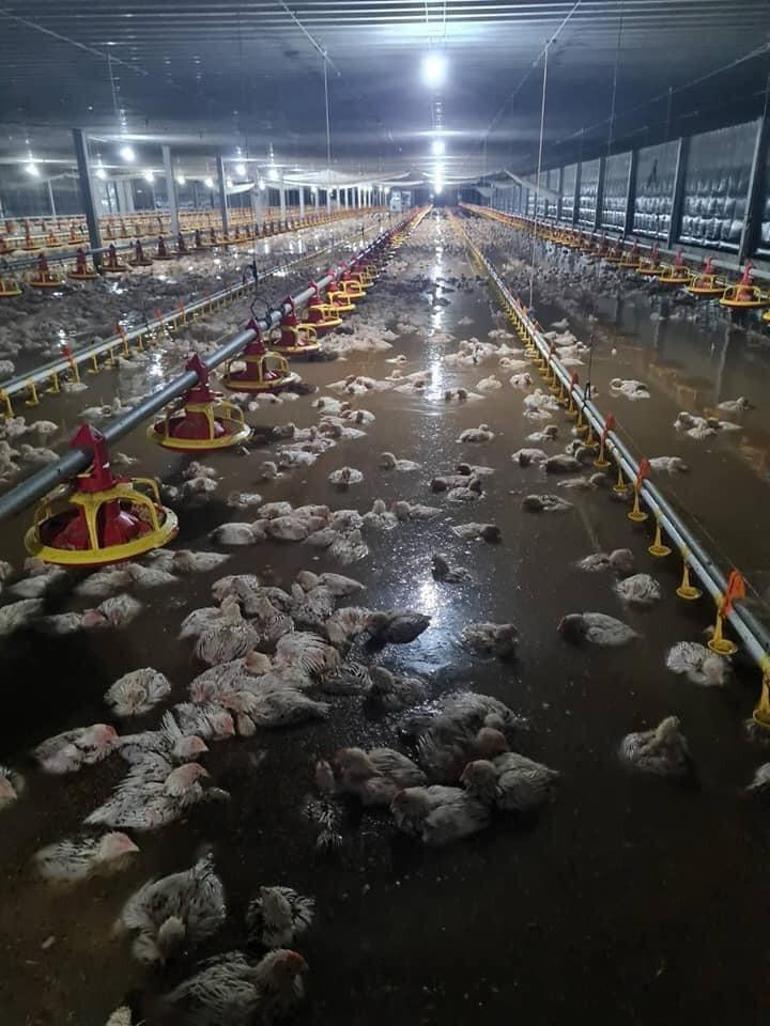 Boonsueb also said that the chickens that perished had a feed to feed the fish. the fish stated that it was purchased by the farm.class="medianet-inline-adv">
While rescue and aid efforts continue in the region with heavy rains, it has been reported that other animal farms in the vicinity have loaded their animals on trucks and transported them to other regions.
As a result of the cabinet meeting held yesterday, the Thai government announced that it had allocated a budget of 1.6 billion Baht (approximately 800 million TL) to aid the extraordinary rain season in the country and that military personnel would participate in relief efforts in the flood-affected areas.
.