class="medianet-inline-adv">
Italystarting at night in the Marche region of rain turned into a disaster. Flood and 10 people died in the floods, 4 people are wanted. Two of the missing were reported to be minors. 40 centimeters of precipitation fell in 2 hours in some neighborhoods of the city of Ancona. In the region where approximately 300 firefighters were dispatched, dozens of citizens who were in the middle of the flood waited to be rescued by climbing on their vehicles or on trees.
ROADS TURNED INTO SWITCH
While the rescue teams are trying to evacuate the trapped people, they are also clearing the roads that turn into mud. The authorities stated that the precipitation was far beyond the weather forecasts, and that the rain, which corresponds to 6 months, fell in 2-3 hours. Residents of the region also said that a rain warning was issued, but they did not expect such a thing.
class="medianet-inline-adv">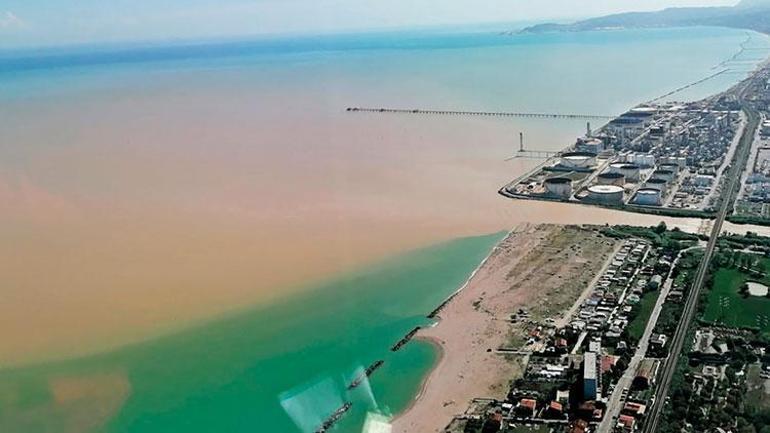 DROUGHT WAS EXPERIENCED
severe all summer drought Farmers in the country suffered from this sudden rain. The farmers' unions pointed out that the disaster, which they called "the result of climate change", came after the long and dry season and caused significant crop loss. Due to the drought experienced during the summer months, which is stated to be the worst in 500 years, the Po River, one of the most productive water resources of the country, started to dry up, and the yield of important agricultural products, including rice used in risotto, fell.
.