world
First challenge amid the energy crisis
In continental countries, temperatures will drop significantly. This will be the first test for the European people at the time of energy problems.
Europe is experiencing an energy crisis due to natural gas cuts from Russia.
Countries trying to fill their gas tanks before winter, on the other hand, are looking for ways to supply energy by making agreements with various countries.
Continental countries, where news about energy savings are increasing, will be tested by a cold wave in the coming days.
Temperatures will drop in Europe
Temperatures across Europe will drop by the middle of next week.
A cold wave from the Arctic that will hit western Europe will be the first test of how long people are willing to delay turning on the heating for energy savings.
It will fall below seasonal normals.
Temperatures in London, the capital of England, will be almost 5 degrees Celsius below average and will drop by 6.5 degrees Celsius overnight on September 27, Bloomberg reported.
It will be 3.5 degrees Celsius below normal levels on September 28 in Frankfurt, Germany. Some regions of France and Spain will also experience temperatures 3-4 degrees lower than seasonal normals.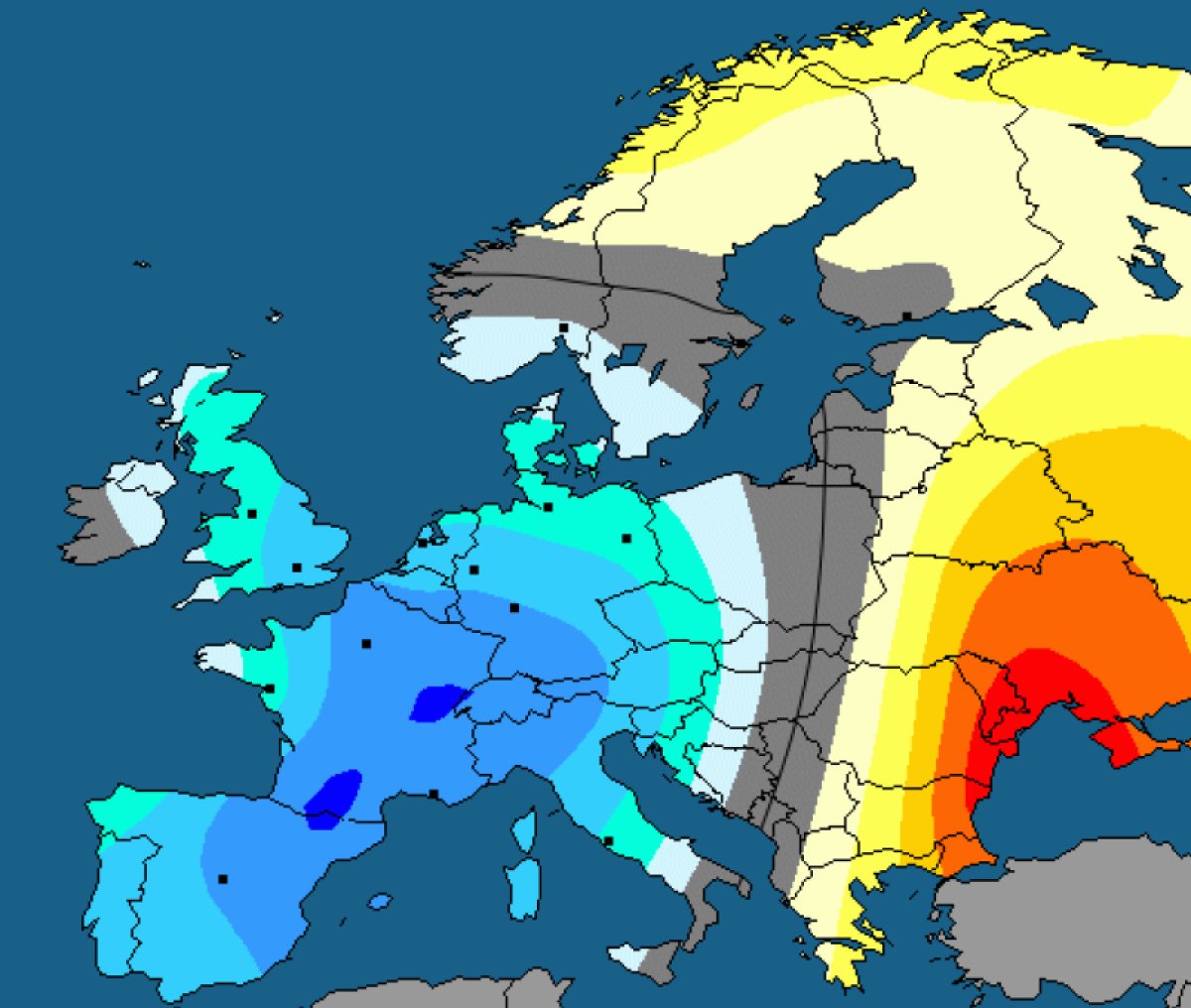 UK weather service: Cold wave is coming
Britain's meteorological service, the Met Office, has warned that the weather will get colder early next week due to cold air from the Arctic.
There are already signs of increased demand for gas in the UK in the early morning hours.
'reality check' for Europe
The season when heating starts to come on in Europe doesn't officially start until October.
But as governments try to reduce energy use as much as possible, this stands out as a "reality check" for the discipline of the region.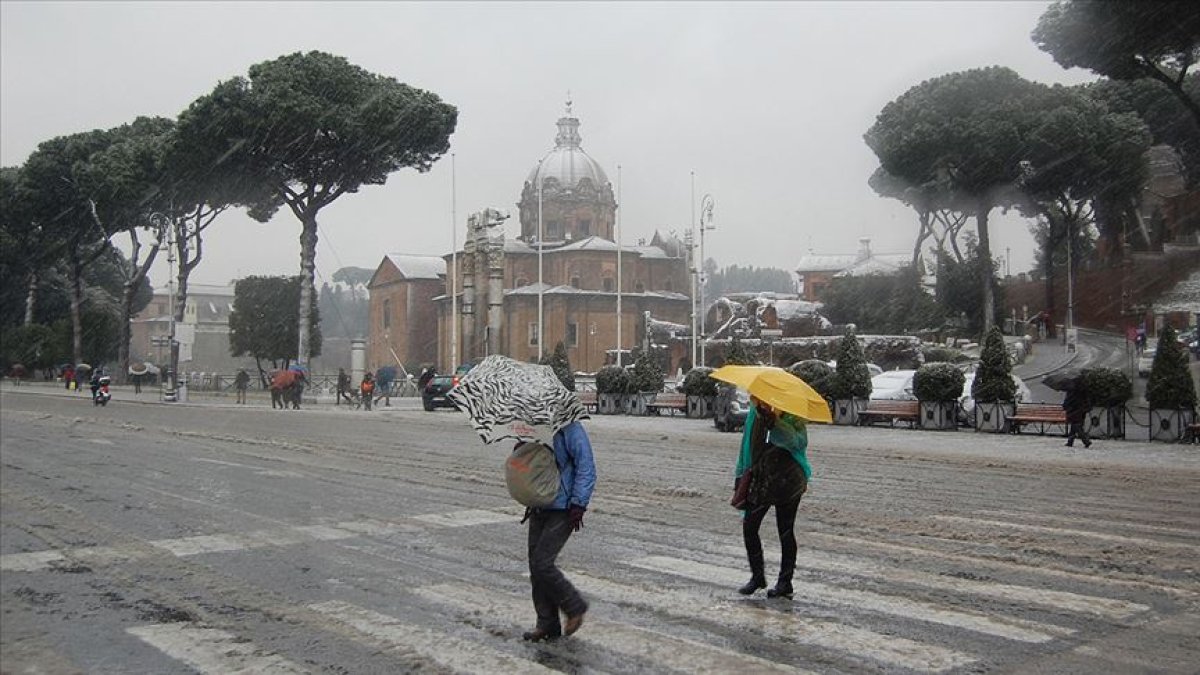 Mandatory reduction of energy use is on the agenda
On the other hand, grid operators in Europe are preparing plans for how they will allocate energy when needed this winter.
The European Union is discussing the mandatory target of reducing energy use.