Kanal D, which has left its mark on the screen with its ambitious projects, brings its audience together with a new series. Produced by Most Production and produced by Gül Oğuz, the series that will soon meet with the audience has already aroused great interest. The strong cast of the highly anticipated production has been announced.
SHOOTING STARTS
Nurgül Yeşilçay, Selim Bayraktar, Rabia Soytürk, Emre Kıvılcım and Bennu Yıldırımlar will share the lead roles in the "Farewell Letter". Hakan Karsak, Umm Putgul, Elif Cakman, Hazar Motan, Deniz Altan, Asya Butcher, Hande Element, Kerem Alp Kabul and Elif Uslusoy will also play important roles. The shooting of the series, whose director is Deniz Çelebi Dikilitaş, whose story is written by Gamestory and whose screenplay is written by Deniz Akçay, will begin in Istanbul in the coming days.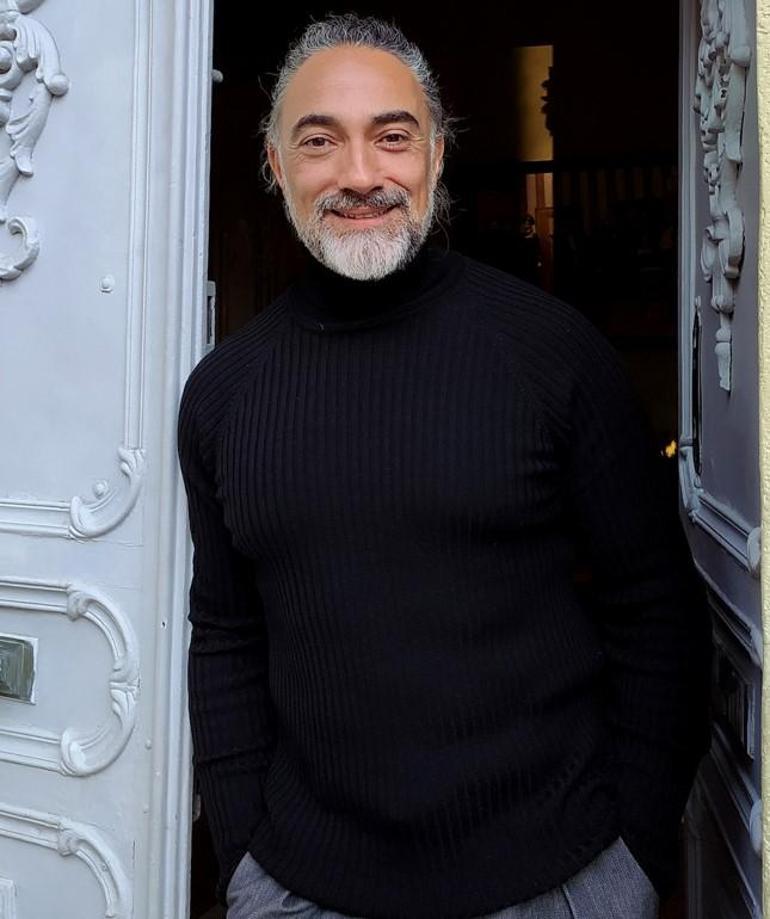 Selim Bayraktar
TRUE STORY
"Farewell Letter", which is about a true love story that takes its power from hope, will bring the showdown that will develop over the children of lovers who broke up years ago because of a letter. "Farewell Letter", which will make a sound with its impressive narration and ambitious staff, is coming soon. Channel DIt will start broadcasting in .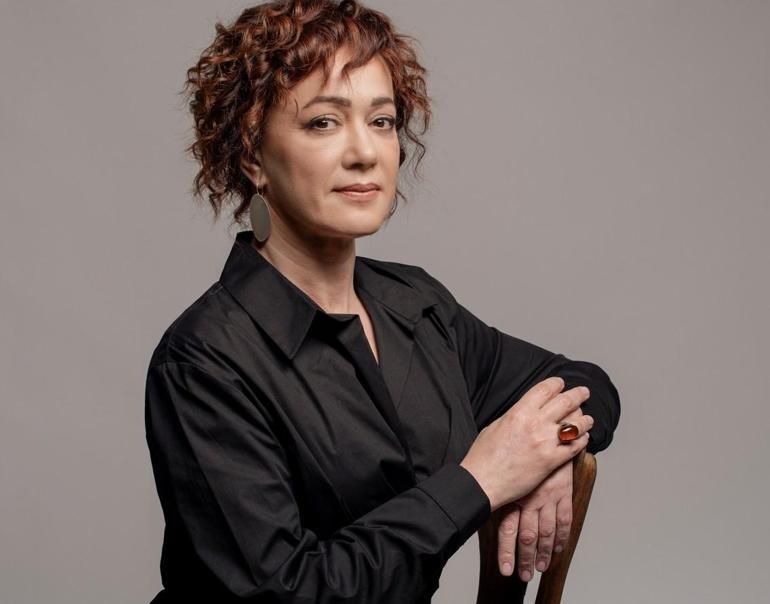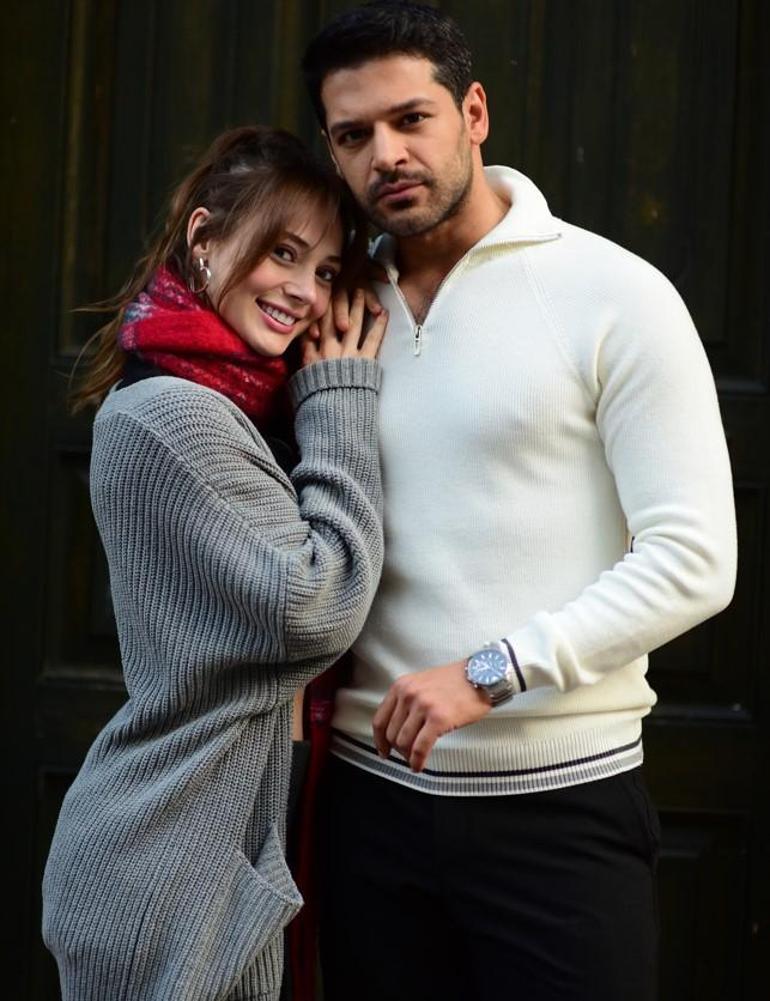 Rabia Soyturk – Emre Kıvılcım
.