Hülya Gülşen, who had a brain hemorrhage, shared the latest developments about her health status with her fans on her social media account. Here are the latest developments about the health status of popular actress Hülya Gülşen …
It was understood that Hülya Gülşen, who took part in many theater plays, TV series and movies, had a brain hemorrhage last August. Hülya Gülşen, who clings to life again, announced her latest health status with her Instagram post.
FAMOUS Actor Frightened His Lovers
56-year-old master actress Hülya Gülşen scared her fans. The master actor announced that he had a brain hemorrhage last August with his Instagram post. Hülya Gülşen, whose daughter Naz Çağla Irmak is also an actress, shared her photo with her daughter and dropped the note "Life gave me a second chance".
56-year-old actress Hülya Gülşen, who is remembered for her role as Müjgan in Ferhunde Hanımlar, published between 1993-1999; He took part in productions such as Bizim Evin Halleri, Cloud in the Air, Keşanlı Ali Epic, Çalıkuşu, Never Give Up, Kırgın Flowers, High Society.
REVEALED BY INSTAGRAM SHARE
The 56-year-old master explained that he had a cerebral hemorrhage on August 16 and said that he survived the difficult days with the support of his loved ones. Hülya Gülşen, who shared the pose she gave with her daughter Naz Çağla Irmak on her Instagram account, wrote the following under her post:
"On August 16, 2022, I had an event that I would say would not happen to me, and I had a brain hemorrhage. Life gave me a second chance. Now I have a task; make the most of this chance. There are so many people I want to thank during this period of my life… First of all, all the health workers and doctors, the image workers who brought me to the hospital quickly, and my daughter whom I love dearly ???? My friends who have never left me alone from the very beginning???? My sister, mother, brother-in-law, nephew, Derin and Ruba, who flew in as soon as I heard the news. Colleagues and friends who monitor my health every day. People do not realize how rich they are in this rush of life, today I know very well that I am a true love affair. Good luck to you, my dear family, my dear friends. My biggest request is to cherish the healthcare workers, they are white angels who add their nights to their days???? Life is beautiful, let's remember it once in a while, shall we?
Daughter IS AN ACTOR LIKE HIS MOTHER
Naz Çağla Irmak, the daughter of Hülya Gülşen, who is an actress like herself, was known for her character Kader Lokumcuzade, which she portrayed in the TV series Kırgın Çiçek.
It brings an 'unexpected' event… Those horoscopes beware…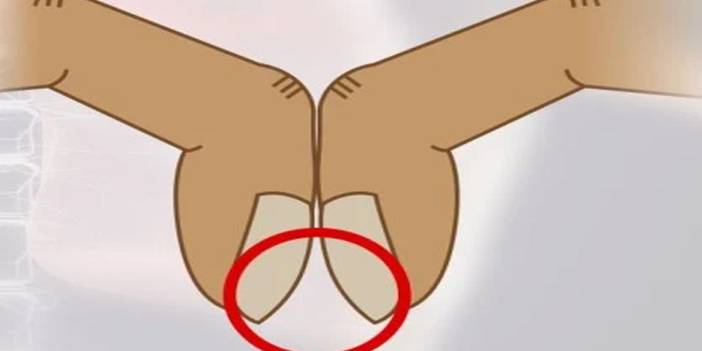 If your nails are like in the picture, you have cancer! Take the nail test that is 80 – 90 percent accurate…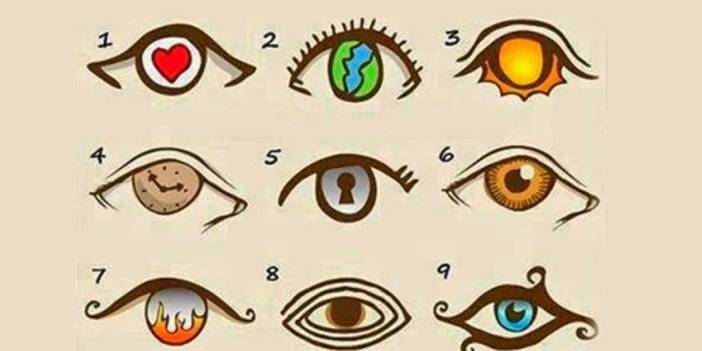 Choose An Eye And Find Out What's In Your Subconscious! Here is the Test that Reads the Subconscious…
.