Entertainment
Everyone turned their backs: He came in a nightgown!
PHOTOS: MEGA NEWS AGENCY, SPLASH NEWS
Creation Date: September 05, 2022 12:29
Organized for the 79th time this year, the Venice Film Festival continues at full speed. The latest films of ambitious filmmakers are fighting for the grand prize Golden Lion in the competitive section. Aside from the artistic dimension of the festival, an elegance race continues on the red carpet. This rule did not change at the premiere of L'immensita, one of the festival's ambitious productions.
class="medianet-inline-adv">
GREAT IMAGES ON THE RED CARPET
The star of the movie directed by Emanuele Crialese, Penelope Cruz, and Vincenzo Amaro, Luana Giuliani and Filippo Pucillo attended the gala, which also featured colorful images on the red carpet.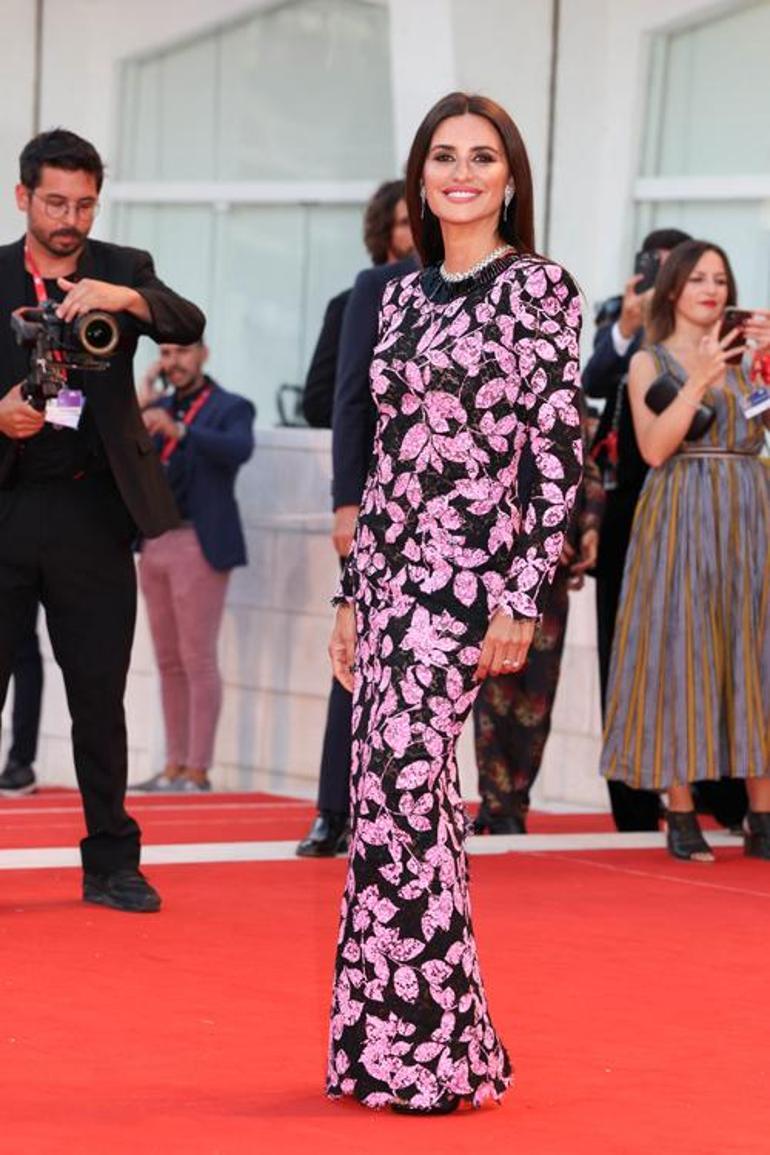 HE DID NOT STYLE
Penelope Cruz, 48, who is happily married with two children and with her colleague Javier Bardem, displayed an elegant elegance as always. Posing for a long time on the red carpet in a Chanel-signed bi-colour dress, Cruz has already made her mark among the most stylish celebrities of the festival.
class="medianet-inline-adv">
AWESOME CLOTHES
Besides Cruz, the festival also had top model guests. They also appeared on the red carpet in their stylish clothes. The looks of the top models were a little more assertive.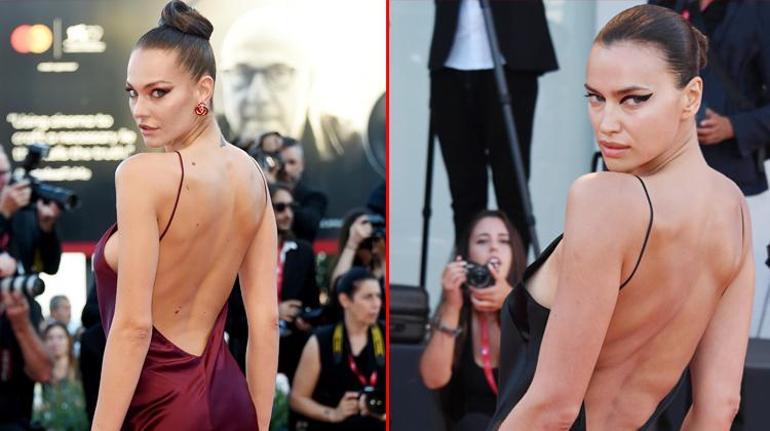 SIMILARITY ATTRACTED ATTENTION
Irina Shayk, Stella Maxwell, Alina Baikova and Gresa Hoti wore backless outfits that seemed to mark the festival's red carpet this year. Irina Shayk and Gresa Hoti's outfits, hairstyles and eye make-ups drew attention with their similarities.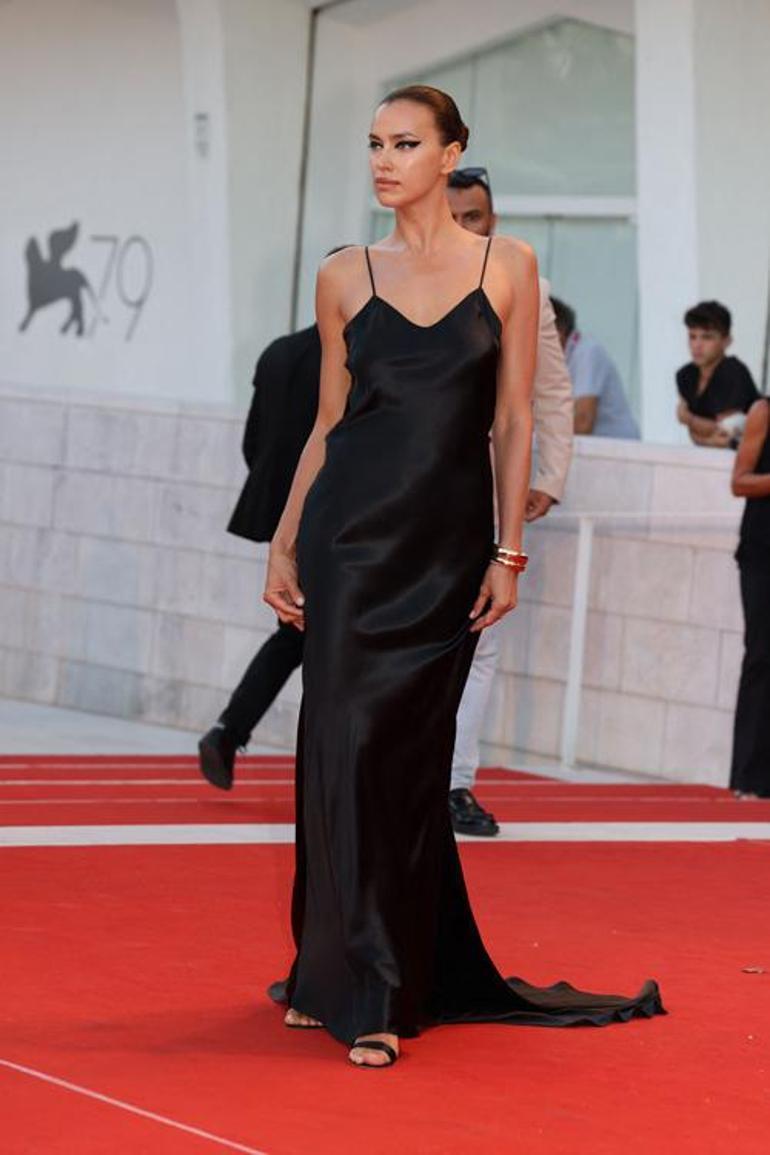 THERE ARE THOSE WHO DON'T LIKE THE TOP MODEL
Irina Shayk, who is among the most stylish on the red carpet of the festivals she is a guest of, was criticized this time for both her outfit and make-up. Many people have suggested on social media that Shayk looked as if he had stepped on the red carpet in his nightgown. The model's eye makeup was also the subject of criticism.
class="medianet-inline-adv">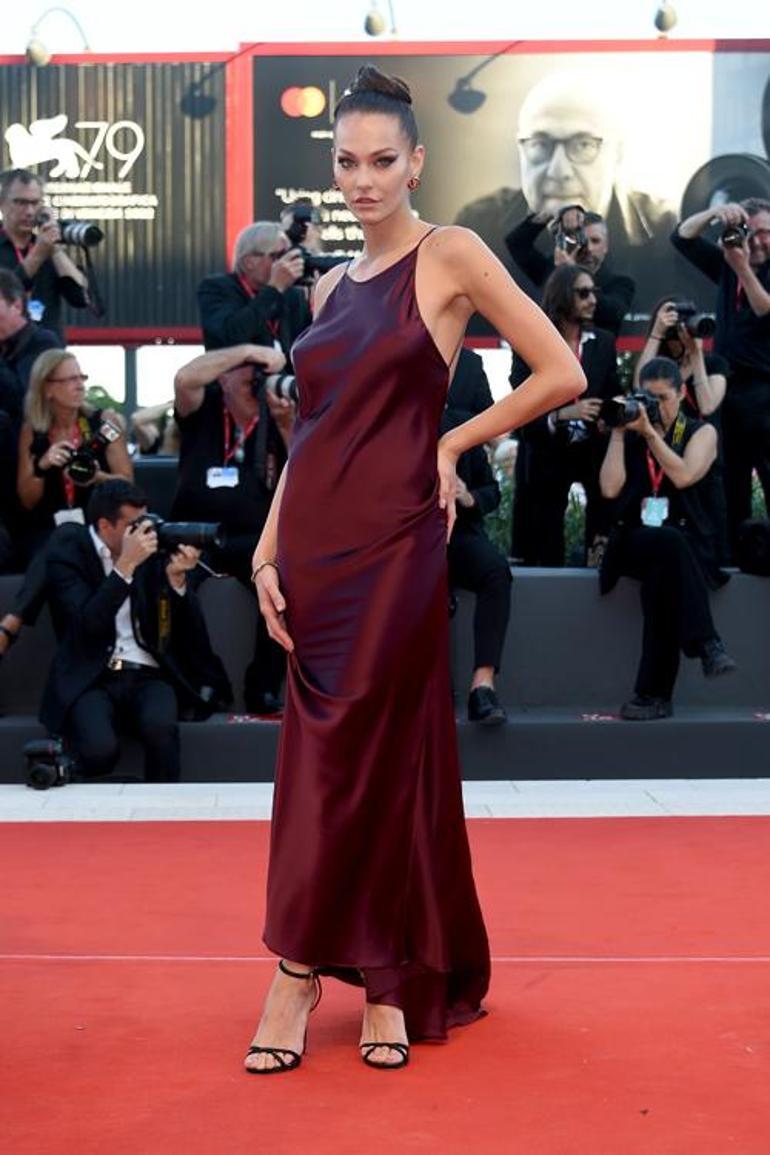 THEY DRESS LIKE BROTHERS
The similarity of the outfits of Shayk and his colleague Gresa Hoti did not go unnoticed.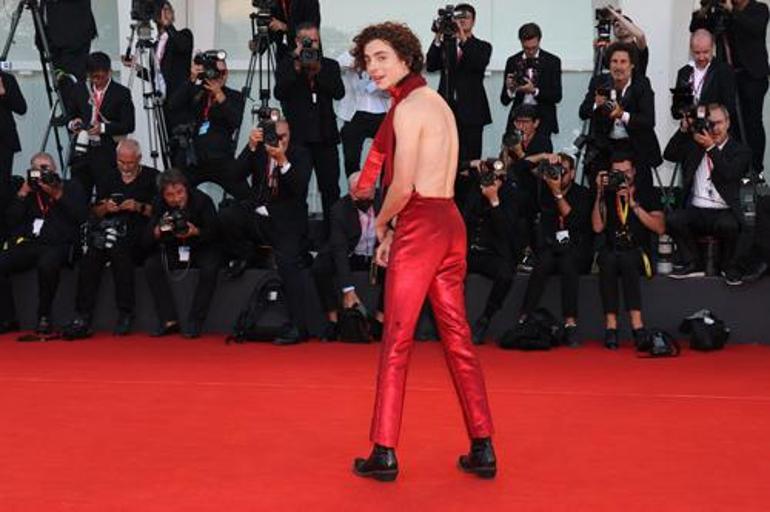 TIMOTHEE FASHION
Attracting attention with the open-back jumpsuit she wore to the premiere of the movie Bones and All last weekend, Timothee Chalamet's low-cut back fashion started at the premiere of L'immensita. Many of the guests who attended preferred backless outfits.
HE ALSO CHOOSE BACK DECOLATE
Another top model, Stella Maxwell, chose a backless outfit for the gala.
class="medianet-inline-adv">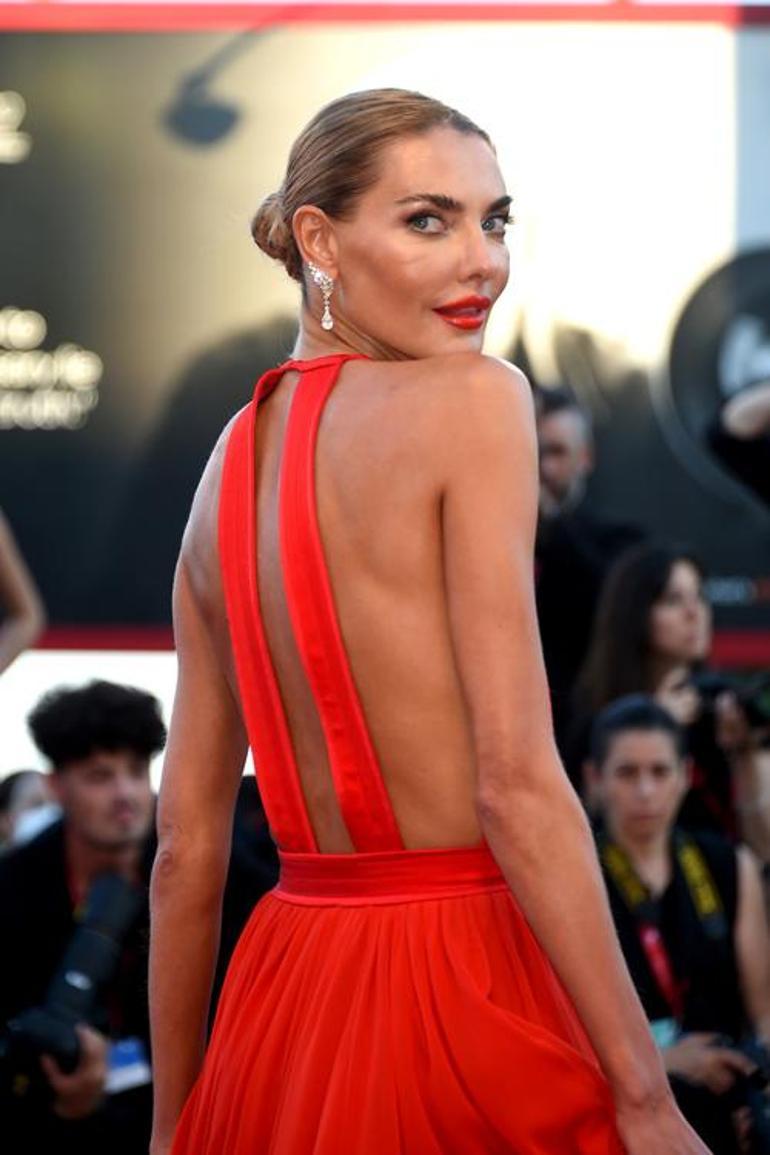 HIS COLLEGE IS DIFFERENT
The back of the model Alina Baikova was slightly different.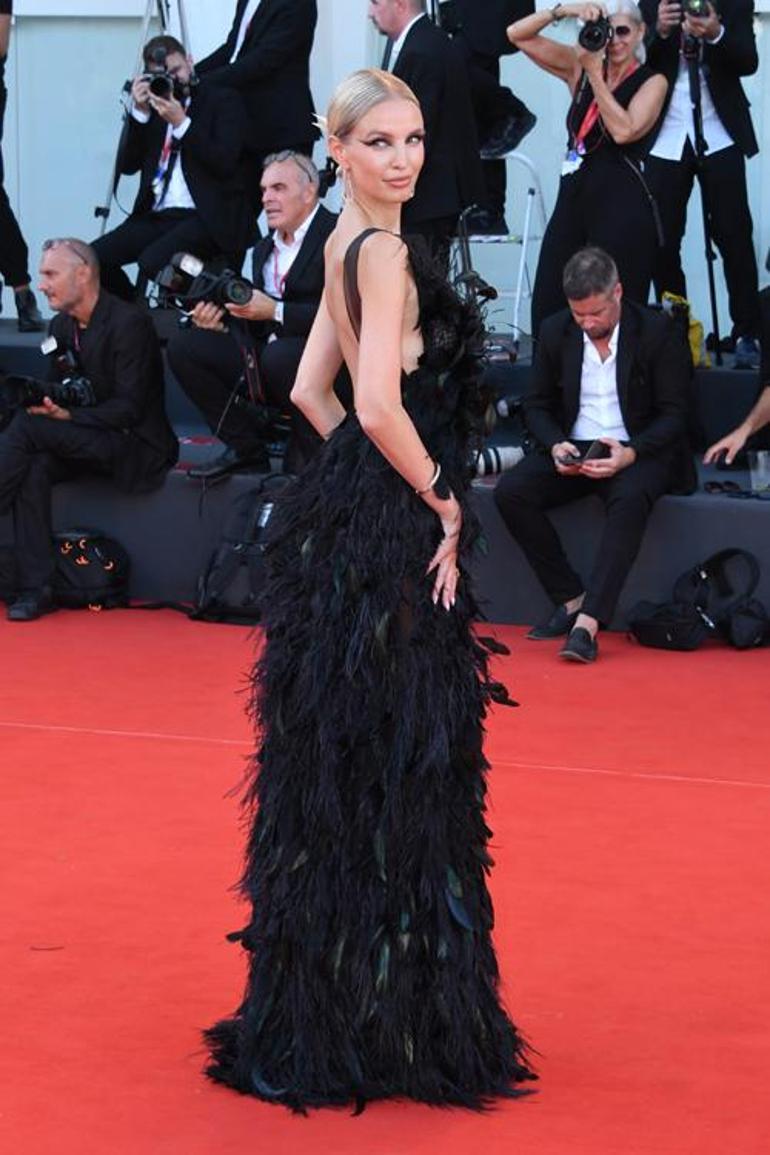 Leonie Hanne also chose a low-cut back.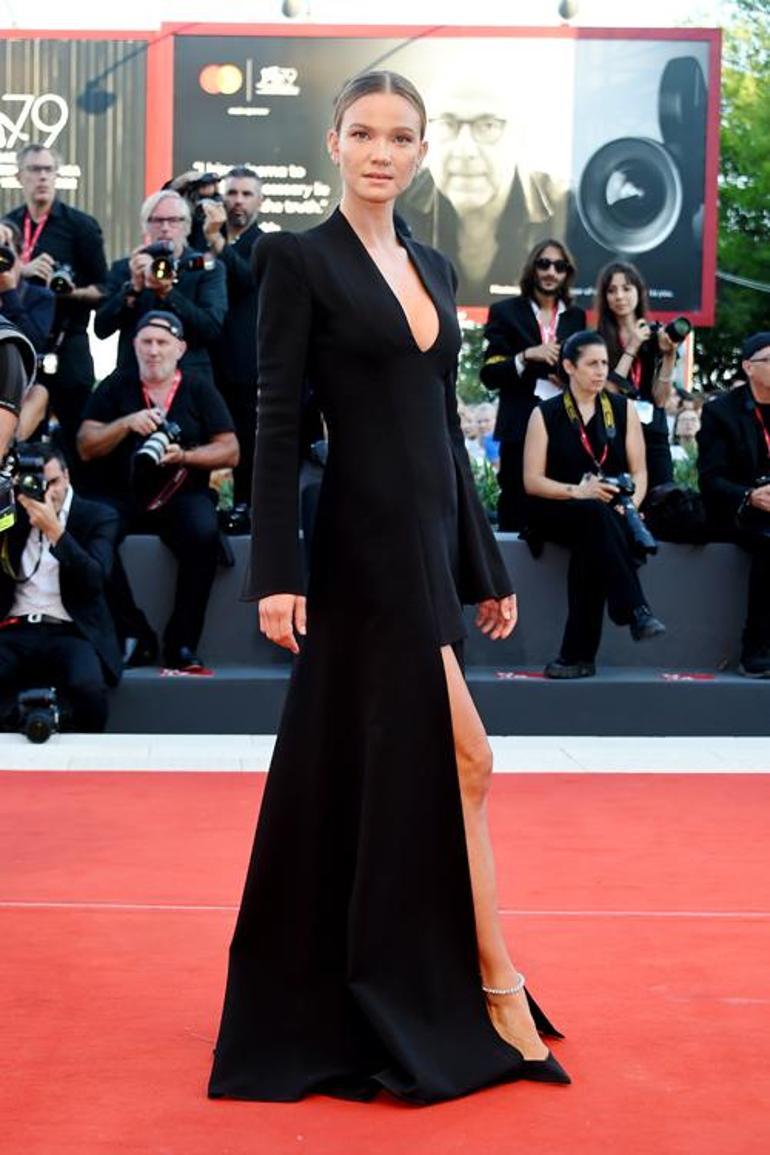 Fiammetta Cicogna wore black.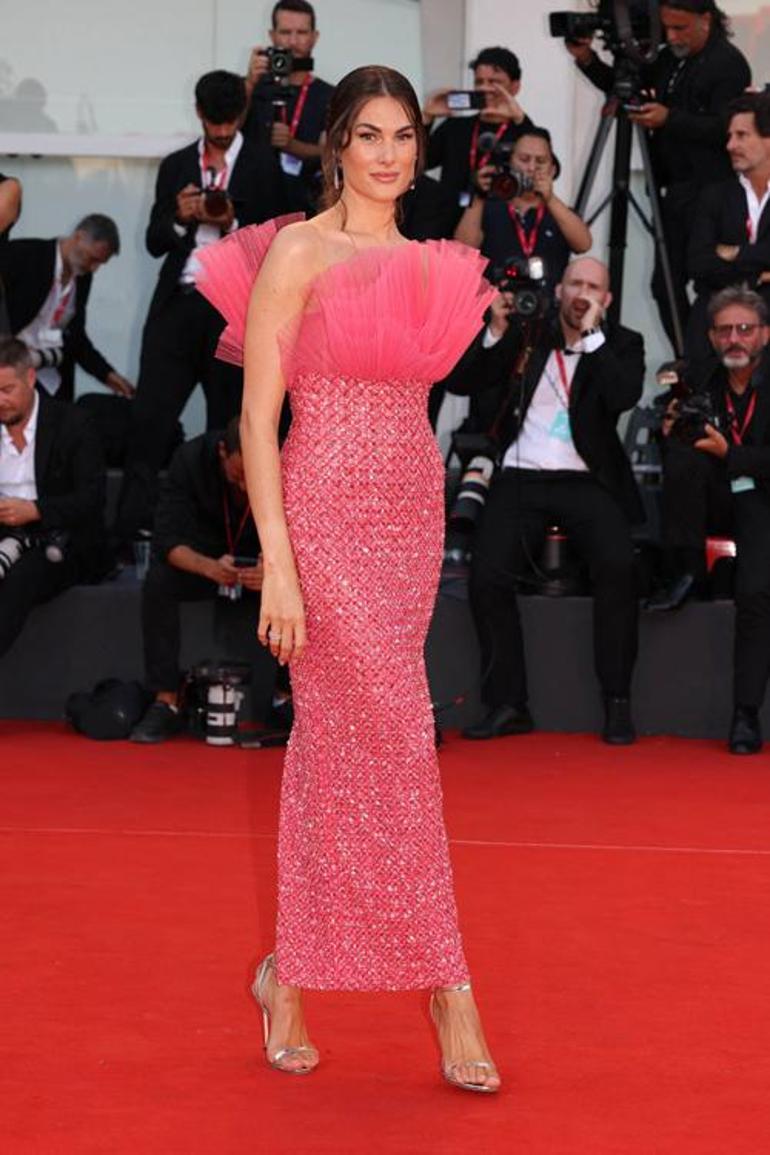 Francesca Sofia Novello's choice was pink.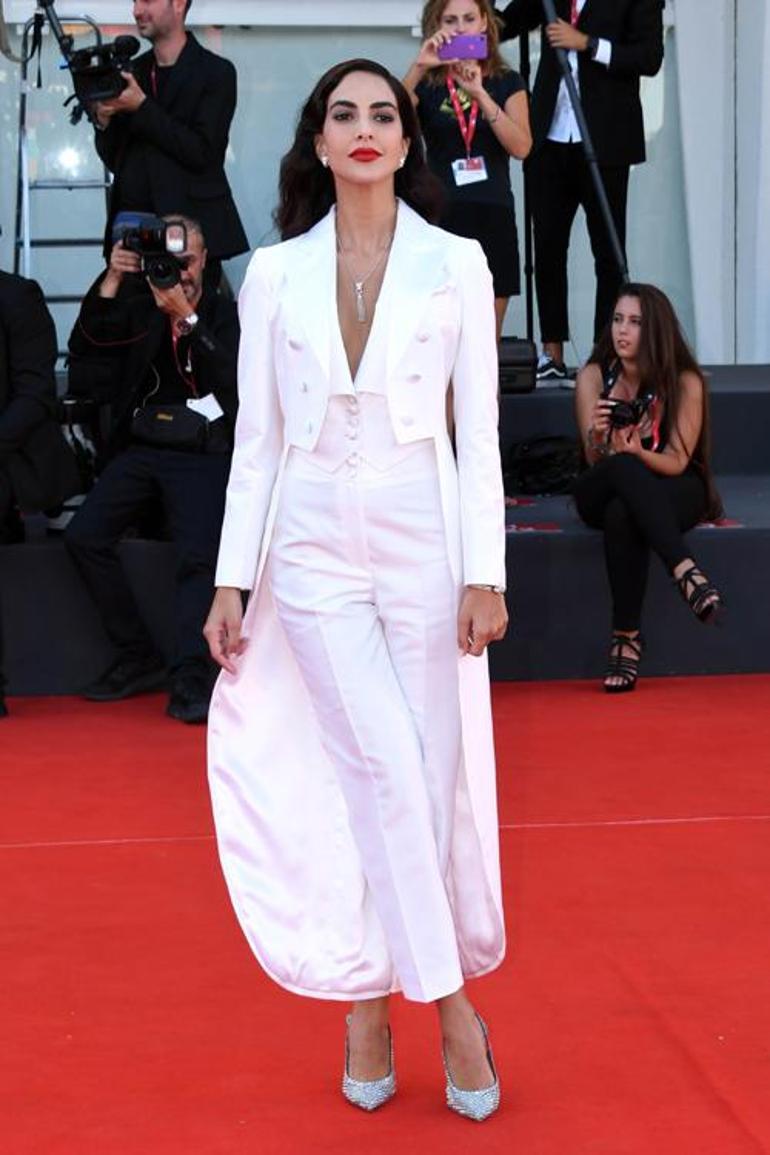 Rocio Munoz Morales chose white this time.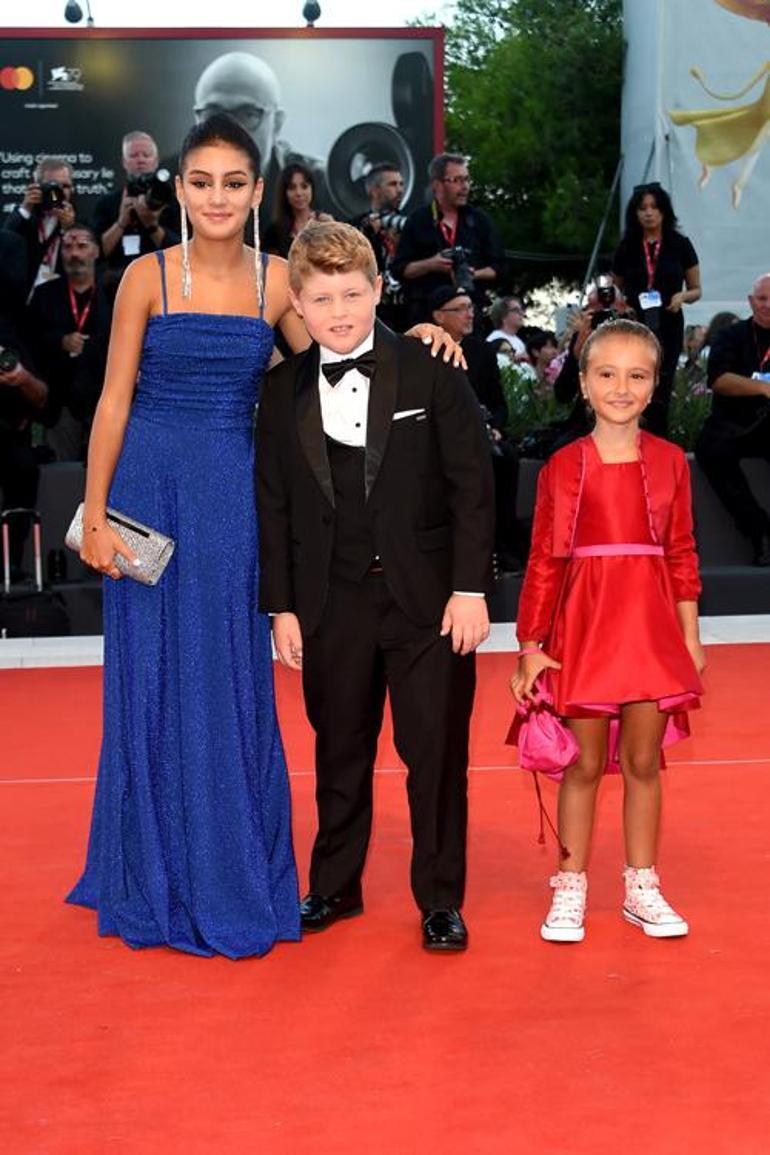 L'immensita's child stars are Maria Chiara Goretti, Patrizio Francioni and Penelope Nieto Conti.
class="medianet-inline-adv">
.