The European Union, which wants to take deterrent measures against Moscow, which continues its war with Ukraine, is suspending the visa facilitation agreement it signed with Russia in 2007.
The European Union (EU) is making new initiatives to stop Russia's Ukraine operation.
European Union foreign ministers are meeting in Prague next week, a senior EU official told the Financial Times.
Visa facilitation agreement to be reviewed
During the two-day meeting, the issue of the suspension of the visa facilitation agreement between the EU and Russia in 2007 will be on the agenda.
"We must send the signal to the Russian people that this war is not acceptable"
"It is not appropriate for Russian tourists to roam our cities and marinas. We must send a signal to the Russian people that this war is not good, it is not acceptable." while defending the idea; Suspending the deal will make the pending visa application process expensive and cumbersome.
Additional restrictions will be adopted at the end of the year
While talking backstage that waiting times will be increased, additional restrictions are expected to be accepted by the end of the year.
Some countries stopped issuing visas to Russians
On the other hand, it is known that countries such as Poland, Czech Republic, Estonia and Latvia have already stopped issuing visas to Russians.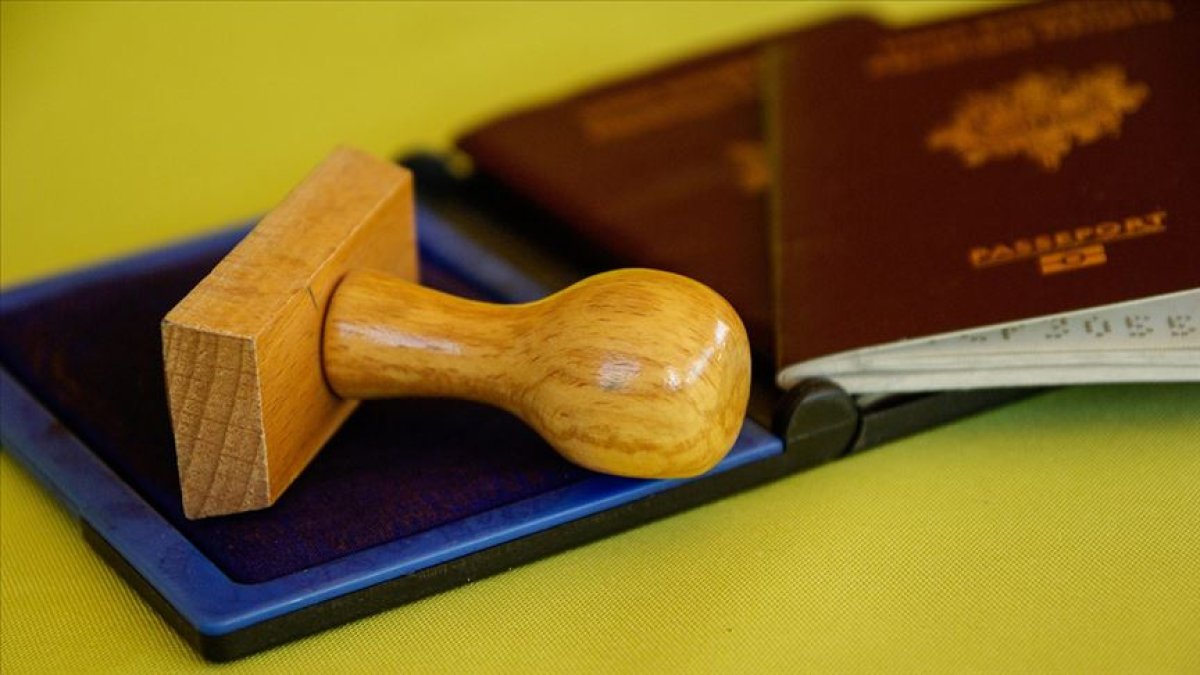 Visa issue will put pressure on Kremlin
Estonian Prime Minister Kaja Kallas said this week that the Russians pose a security threat to the country and that the travel ban could return as pressure on the Kremlin.
A total ban on Russian travelers was opposed, including German Chancellor Olaf Scholz and EU top diplomat Josep Borrell. They argued that the bloc should not punish ordinary Russians for the actions of their government.
Nevertheless, the measures proposed in Moscow "open nationalism" and "xenophobia" describing it as "common sense" He said he would eventually win.
Russians will flock to Turkey
It is said that in case of visa problem between the European Union and Russia, the Russians will demand more for Turkey.
The number of Russian tourists flocking to Turkey's summer resorts is expected to double.