In the new episode of Doya Doya Moda, broadcast on TV8 screens and the jury members of Gülşah Saraçoğlu, Uğurkan Erez, Serdar Uzuntaş and Yasemin Yılmaz, aired yesterday, the tension rose suddenly and Gamze Taşkın, who had often argued with his opponents before, could not control his nerves and clashed with Gülşah Saraçoğlu. .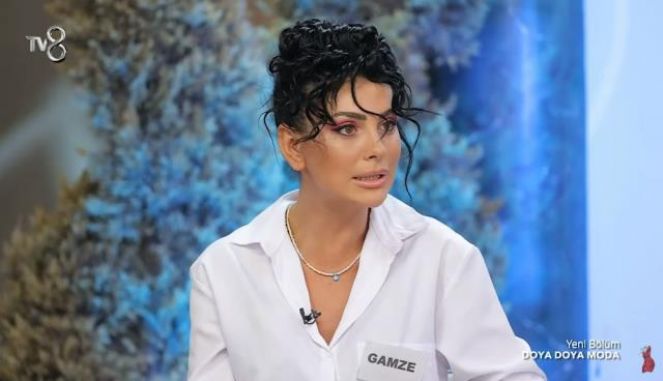 Arguing with Esra, one of her rivals, Gamze interrupted the words of Saraçoğlu, who was trying to say something to her, and the atmosphere suddenly became tense. "This girl has absolutely no words. Nope. I'm trying to tell you something and you're trying to keep it quiet" Responding to Saracoglu saying, Gamze, "I'm listening to you without disrespect. Just because we're here, I devour these attitudes. Normally, I don't devour these attitudes." said. Unable to control her nerves, Gamze left the competition by leaving her name card on Saraçoğlu's table.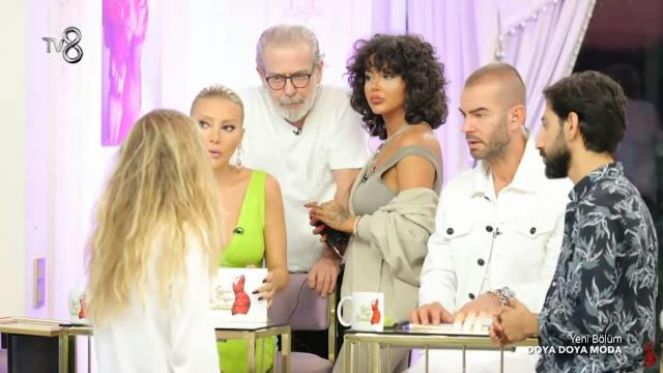 "He shamelessly comes and throws his card on my table" Saracoğlu, who was very nervous by saying, wanted to have a meeting with the production team. Saying that he did not accept the competitor's attitudes in any way, Saraçoğlu continued his words as follows: "We tolerated some of this friend's behavior. Since she is a young lady, we cut off some footage so that she wouldn't be offended. There were moments when we couldn't cut it as the broadcast continued. If you don't know anything, know your place. Uğurkan Erez is the eldest of everyone here and he should be respected. That's it. "It was the first time we had experienced an unpleasant incident. We decided to part ways with him. If this wasn't a TV show, if he had thrown his name badge in front of me in another situation, this would have gone to an unpleasant place. I had to control my nerves. I apologize if I looked bad on the screen."
SHARE
Gamze Taşkın, who shared a post on her Instagram account with 500 thousand followers after being disqualified, "I've said goodbye to fashion. I'm going home now, I'm going to pack my suitcase and go abroad. It will be both a business and a vacation trip. Of course, I have something to say about the program. We will have a mini chat with you when I get off the plane." said.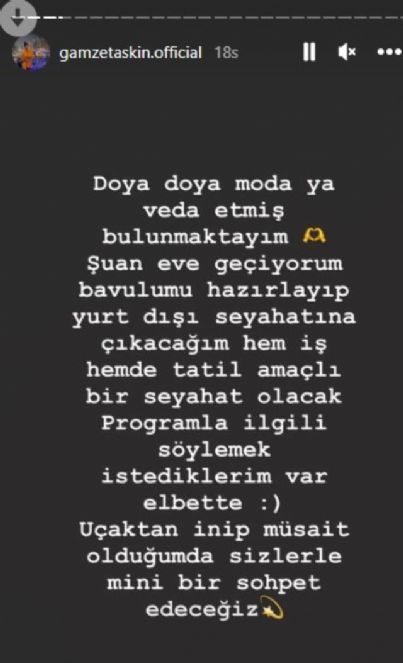 Gamze Taşkın had previously participated in the 'Fortunately happens' contest.
.